All that you need to know to be able to choose a pushchair for your lifestyle!
With your bump growing, it is now time to think about how you'll enjoy those first walks and explore all those new places when your little one is here! No matter where you're planning to go or what your lifestyle is, Maxi-Cosi has the right pushchair for you to explore everywhere in comfort!
Let's see it in action
False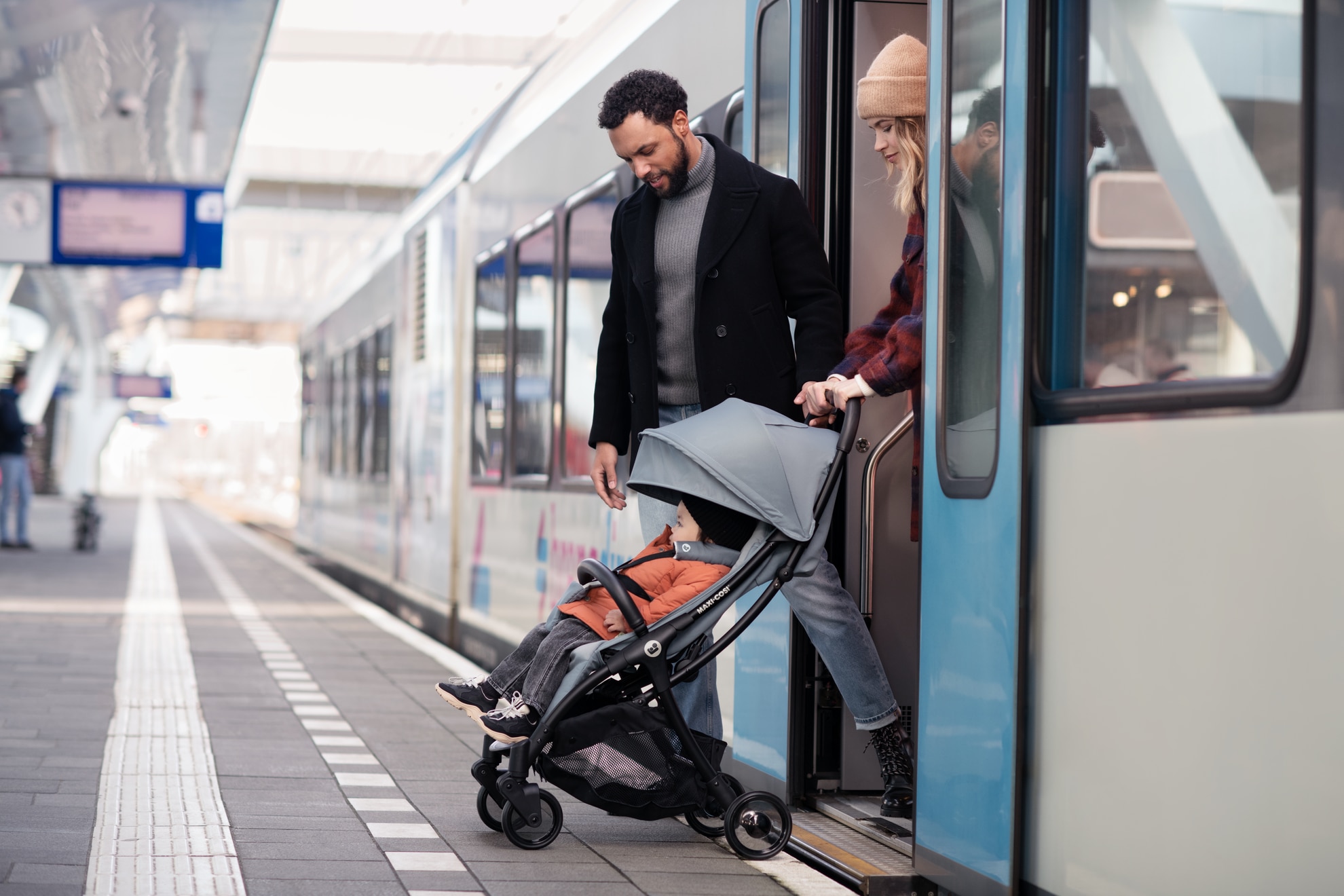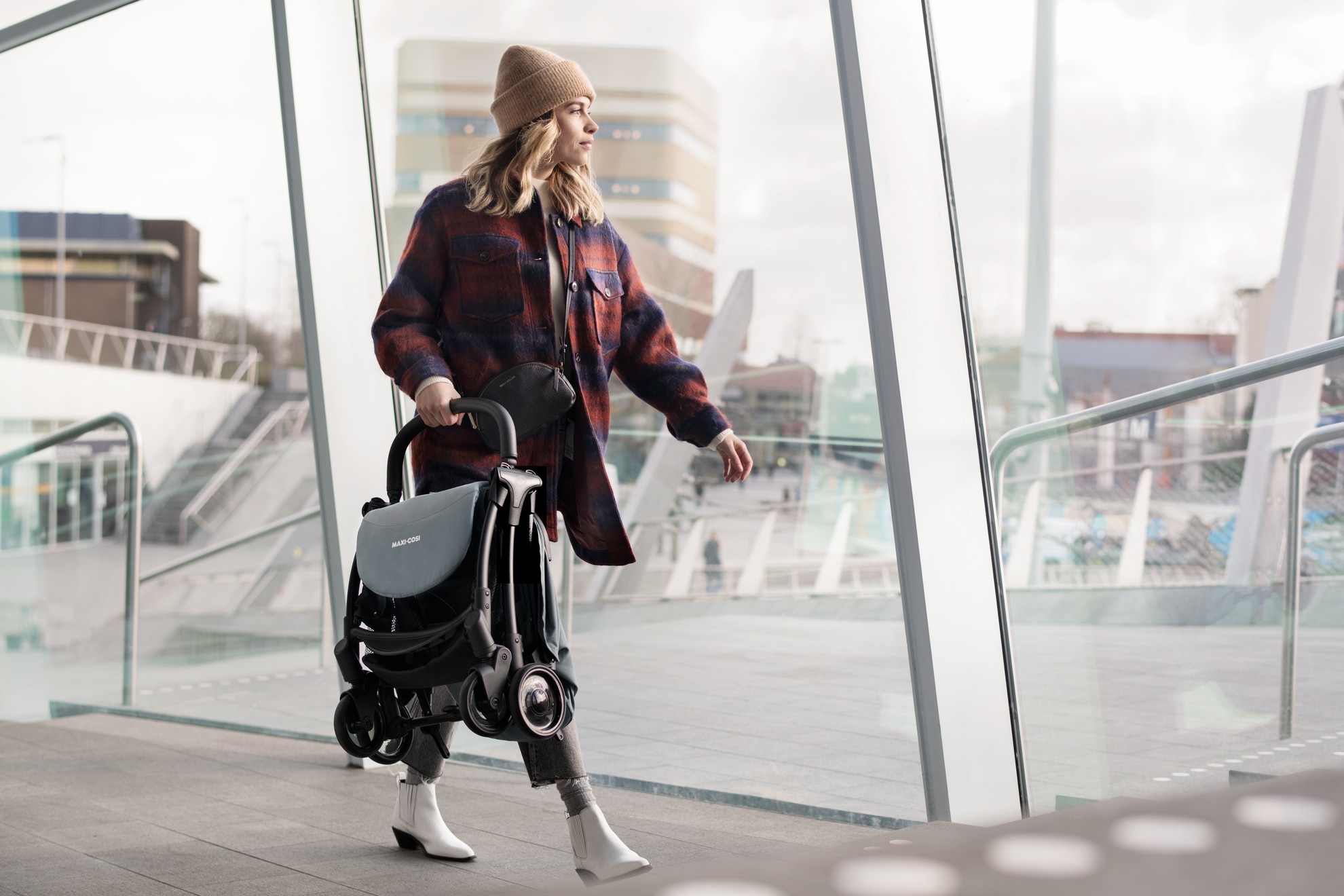 A Ultra-Compact pushchair might be right for you if...
...you are looking for a lightweight, easy to fold pushchair from birth so you can continue strolling narrow, busy pavements and easily hop on and off public transport. As a parent, you are always on the go and you need your pushchair to be as agile as you are, while also providing the best comfort for your baby. Our Maxi-Cosi ultra-compact pushchairs are lightweight for easy carrying, fold in a flash and are compact when folded for quick and easy storage. Combine our compact pushchairs with one of our baby car seats or carrycots to create the perfect travel system. These pushchairs are the best fit for urban parents, providing city-smart convenience with ultimate comfort!
A Urban Comfort pushchair may fit you if..
..you are interested in an easy to manoeuvre and compact to fold pushchair from birth, to enjoy both shopping sprees in the city and long strolls in the park. You, as a parent, are flexible and want your newborn pushchair to fit your versatile life, either in the city or beyond. Our Maxi-Cosi comfort pushchair can face different types of pavements due to the suspension in its wheels, while giving optimum comfort for your baby with padded seats. Add one of our baby car seats or carrycots to create a travel system for smooth strolls with a Maxi-Cosi comfort pushchair, everywhere!
Going for an All-terrain pushchair might be the best option if..
.. you need a comfortable pushchair from birth, with suitable wheels to discovering the great outdoors, no matter the weather! Being the active parent, you need a sturdy pushchair with all season weather protection fabric and all-terrain tyres, while never compromising on comfort for your baby! Our all-terrain pushchair come with comfortably padded seats and suspension on all-terrain wheels, or use in combination with one of our carrycots to create a perfect travel system for smooth off road rides! Go off the beaten path with an all-terrain pushchair but always with comfort.