Enhanced protection on every journey with our G-Cell technology
Our G-Cell car seat technology protects your child if there is a crash. It's a flexible but strong material that is engineered to spread the forces of impact away from your child's body to reduce injury. 
How does our G-Cell car seat work?
G-cell is a series of hexagonal cells that are built into the side of the car seat. If there is a crash, these specially shaped cells will spread the G-forces created by the impact away from your child's body. Put simply, it works a bit like the crumple zone provided by your car's bumper. By absorbing the forces more effectively, less damage is caused to what lies behind it.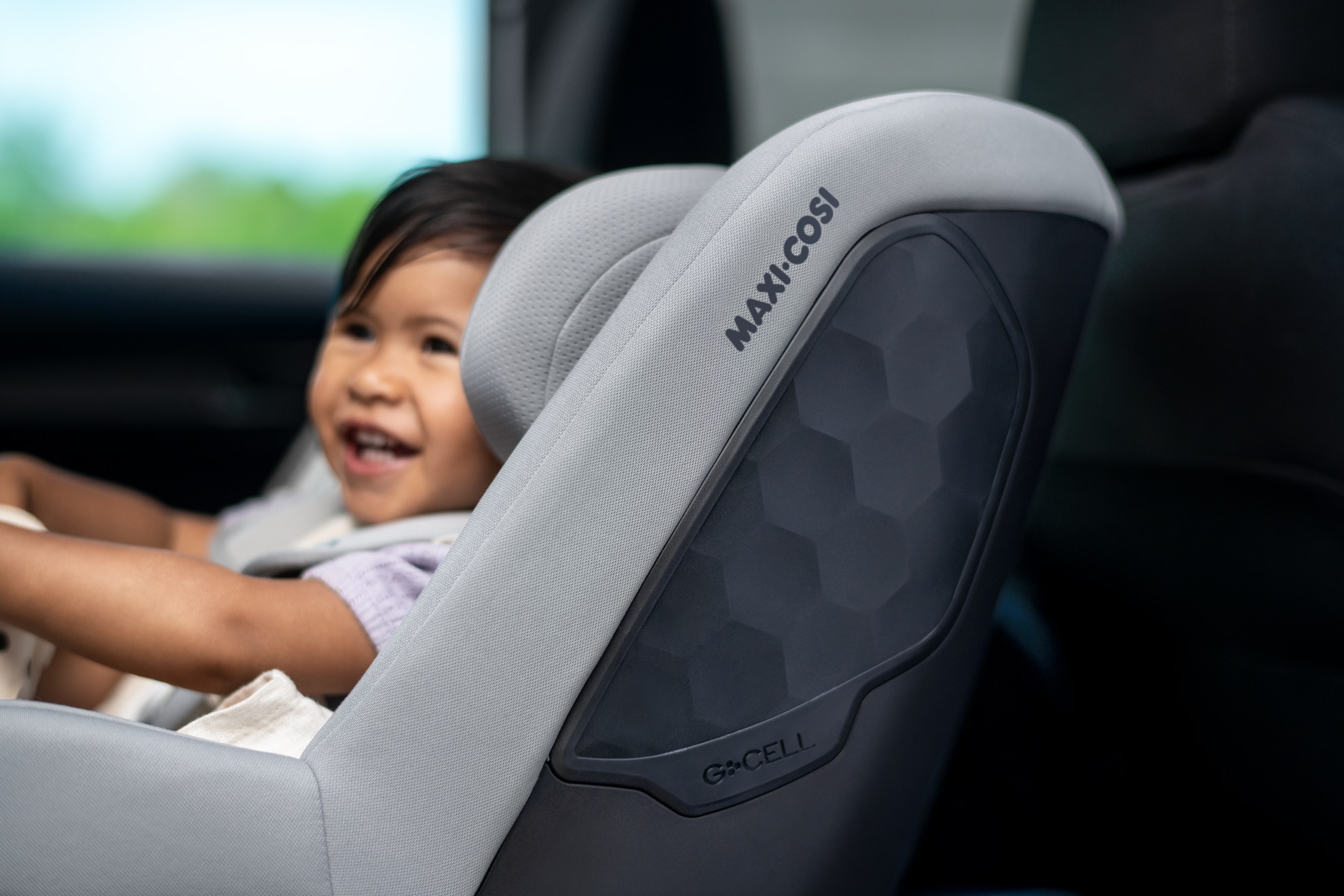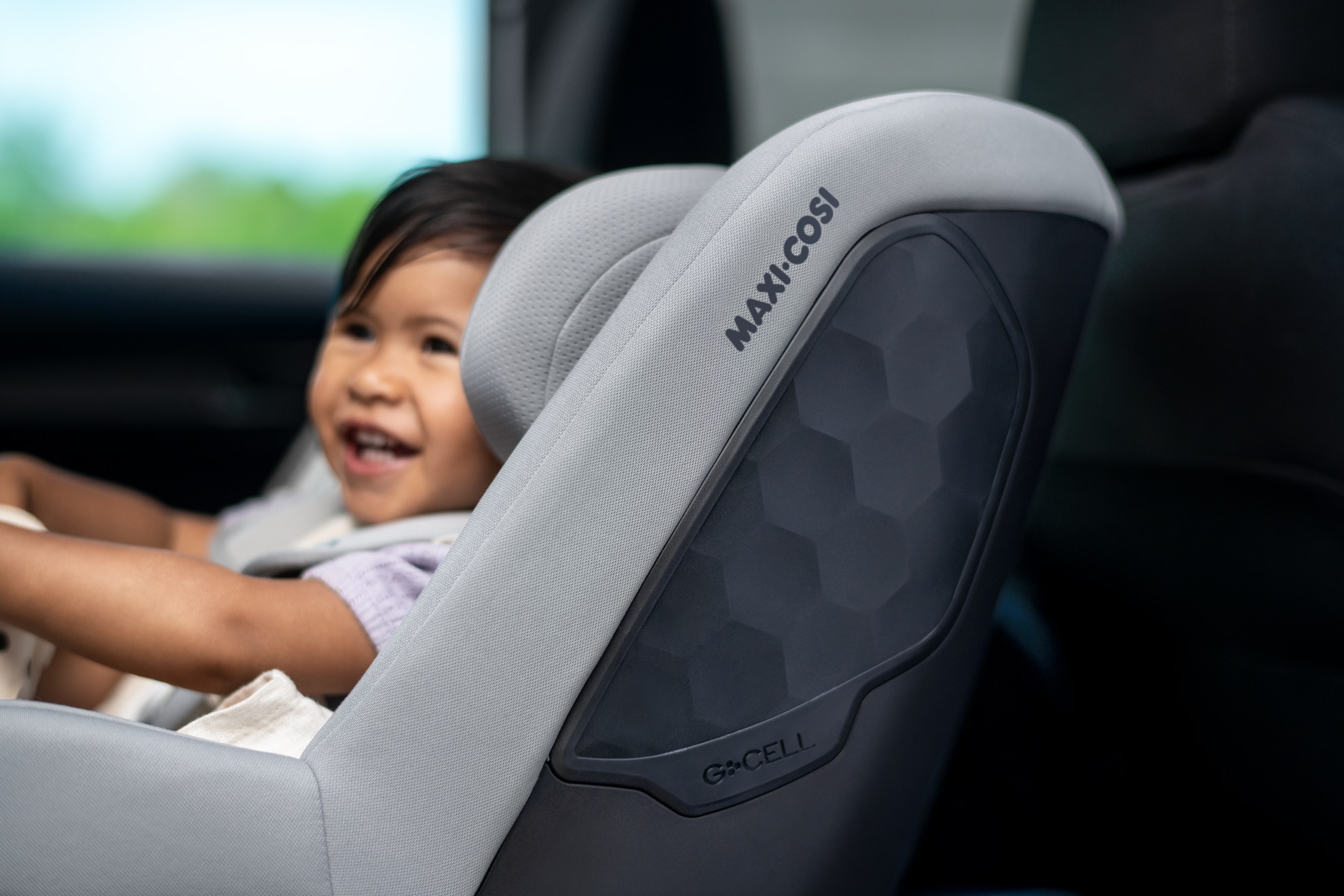 What part of the body does G-Cell protect?
We've integrated G-Cell into the side structure of the car seat in the shoulder area. You'll find it in a range of our car seats, including our from-birth Mica baby car seat and our state-of-the-art Titan Pro car seat, which is suitable from nine months to 12 years. 
Car seat lateral protection is important
Side-on protection for your child is important because one in four crashes is a side-on collision. Your child's head and chest are extremely vulnerable to injury in this type of crash because the shoulders will take the impact, jolting the chest and head. It's also particularly dangerous if the child is on the side of the impact as the door may be pushed into them too.  
Even if your car is fitted with side impact airbags, it's important to remember that airbags are positioned to protect adults, not children. With G-Cell the car seat creates a protective cocoon for your child.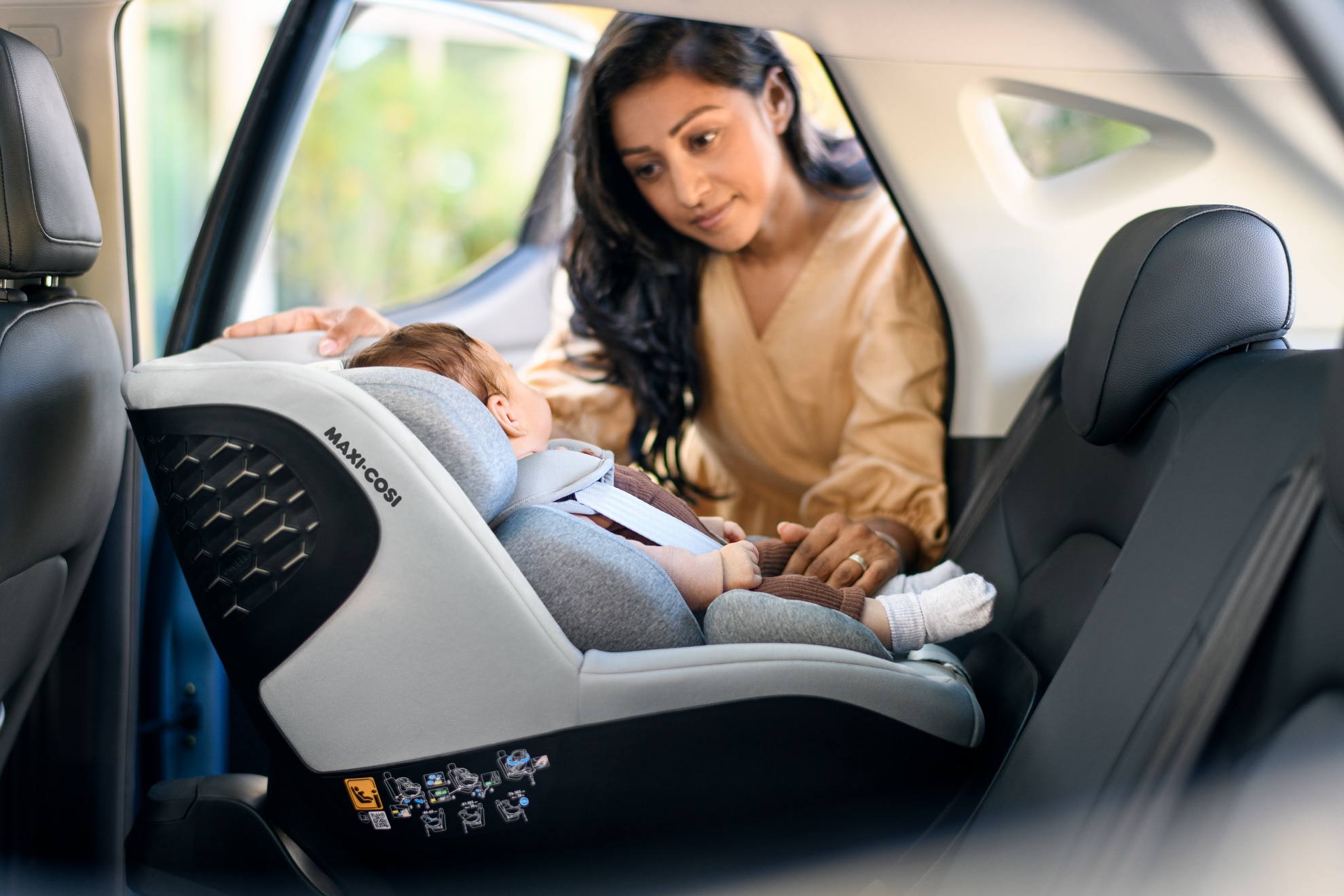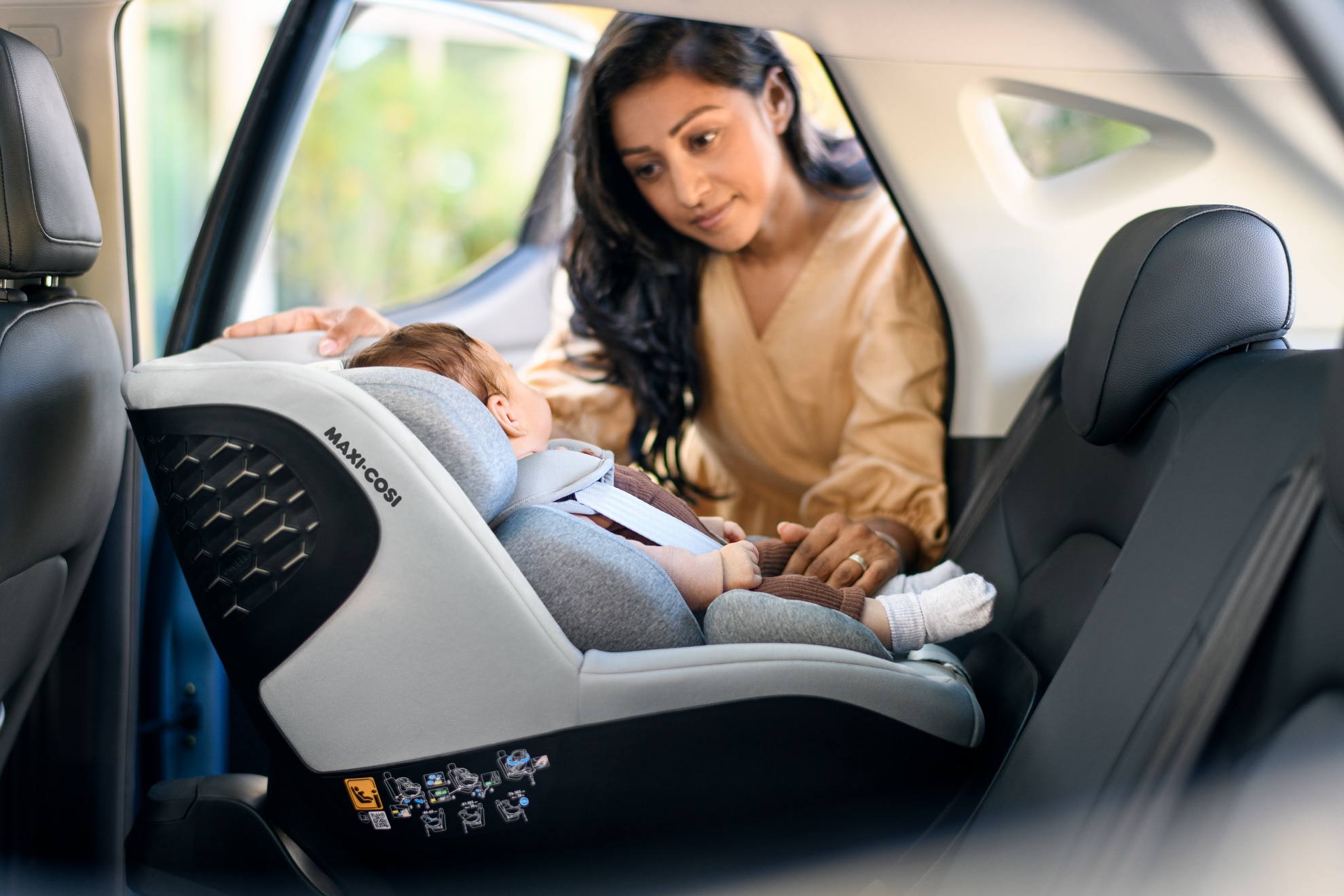 Inspired by nature 
Many natural structures use hexagonal shapes to combine flexibility with strength, for example, a bee's honeycomb. The hexagonal shapes work together to generate a wall of strength under great compression. Our patented G-Cell car seat technology uses the same concept. 
A high-speed impact solution
Racing teams spend millions every year to make their cars as safe as possible for their drivers. Some teams use similar hexagonal foam to offer enhanced protection on the race-track. With a Maxi-Cosi G-Cell car seat you can give your child the same sort of protection on every journey, even if it's just the drive to nursery. 
Maxi-Cosi G-Cell is just one of our range of innovative car seat safety solutions. Find out more about why the car seat technology we develop is the best. 
When it comes to keeping your child safe, legal standards aren't always enough. We are always innovating to create car seats that you can rely on to provide optimum safety for your child. We hope you'll never have a car crash but if you do, you'll be relieved you have G-Cell technology on your child's side.