^
Designed to grow as they do
From approx. 9 months up to 12 years
From 0 to 150 cm
9 - 36 kg
Why Choose Me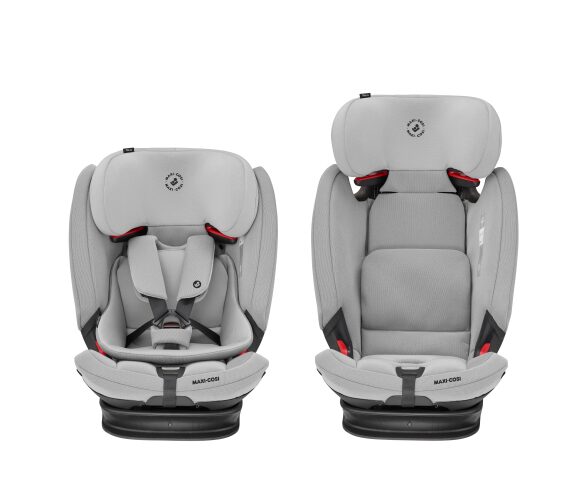 Multi-age use from approx. 9 months to 12 years
Grows with child from approx. 9 months to 12 years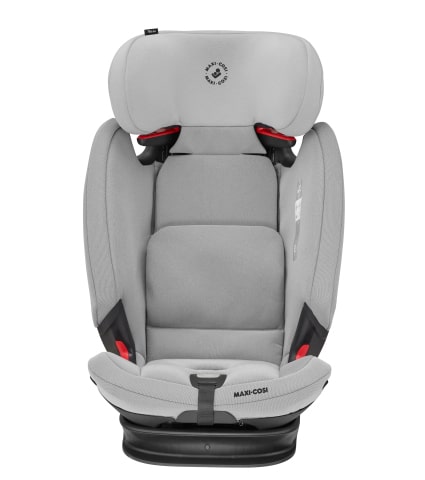 GrowSafe headrest
As your child grows, the GrowSafe headrest signals when it is safe to move to the next age level, for the perfect fit and utmost comfort. The headrest can be adjusted into three different height positions.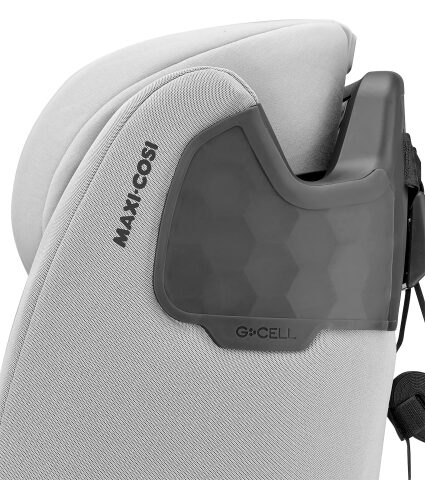 G-CELL side impact technology
The hexagonal shaped structure of the G-CELL technology reduces and spreads the G-forces away in case of side impact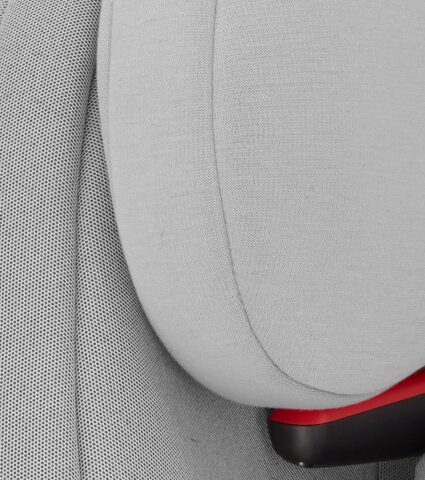 Bamboo cooling fabrics
The inside of the seat uses bamboo fabrics, provideing high performance temperature regulation for extra comfort for your child.
Product description
An ever-growing, developing and maturing child quickly grows out of things. With the Maxi-Cosi Titan Pro GrowSafe headrest, you know exactly when it's safe to move up to the next age level - from approx. 9 months old all the way to 12 years old.
Titan Pro is first used with a comfortable toddler inlay and a 5-point safety harness to fasten the child, before becoming a booster that uses the regular 3-point car seatbelt. The open seat is designed to accomodate your growing child, while the enhanced G-CELL and AirProtect® safety technology keep them safe along the way. Titan Pro also provides supreme comfort for your developing children with its cooling bamboo fabrics and cosy seat cushion and padding that help keep them relaxed for the entire ride.
See it in action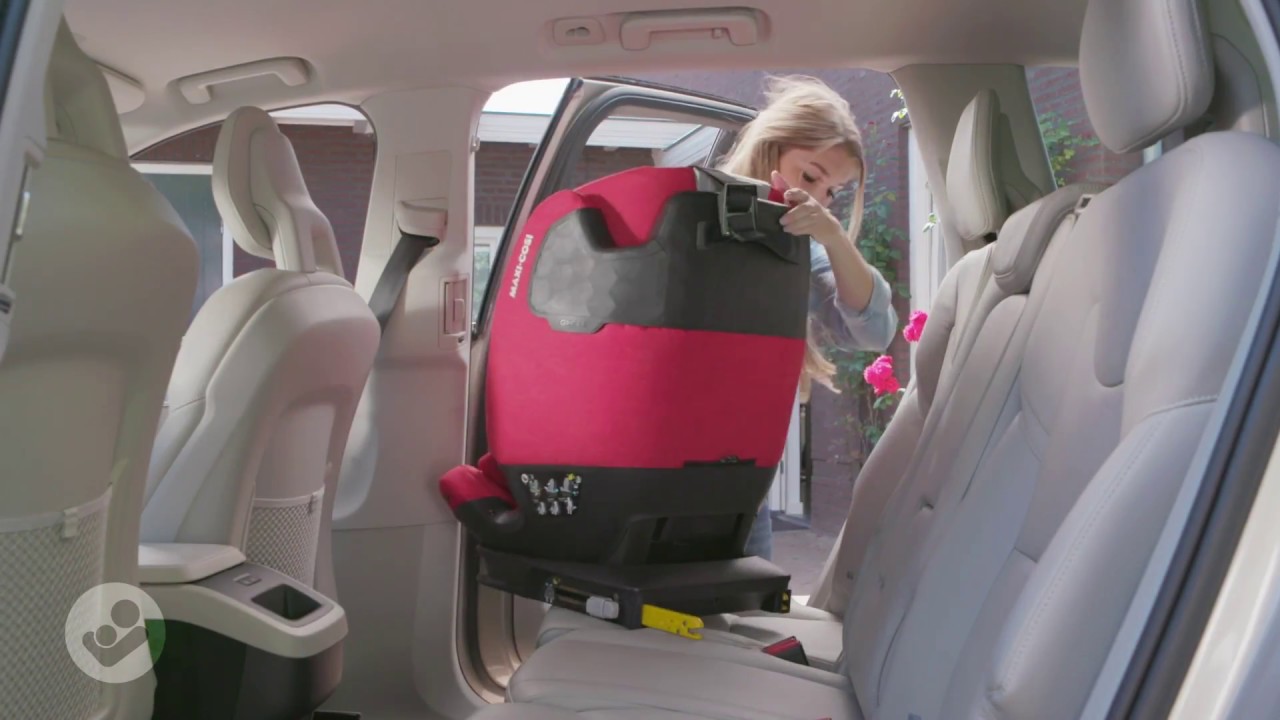 Share your Maxi-Cosi moments #myMaxiCosi
Compare Titan Pro with other models