How do we test our products? 
We're dedicated to making our car seats exceptionally safe, comfortable and easy to use. We achieve this goal by constantly innovating to find new solutions and reviewing our existing products. Carrying out regular, rigorous safety tests is an essential part of our continual development program. Using the latest technology in specialist research facilities, we can be certain we make car seats that offer the highest level of safety standards.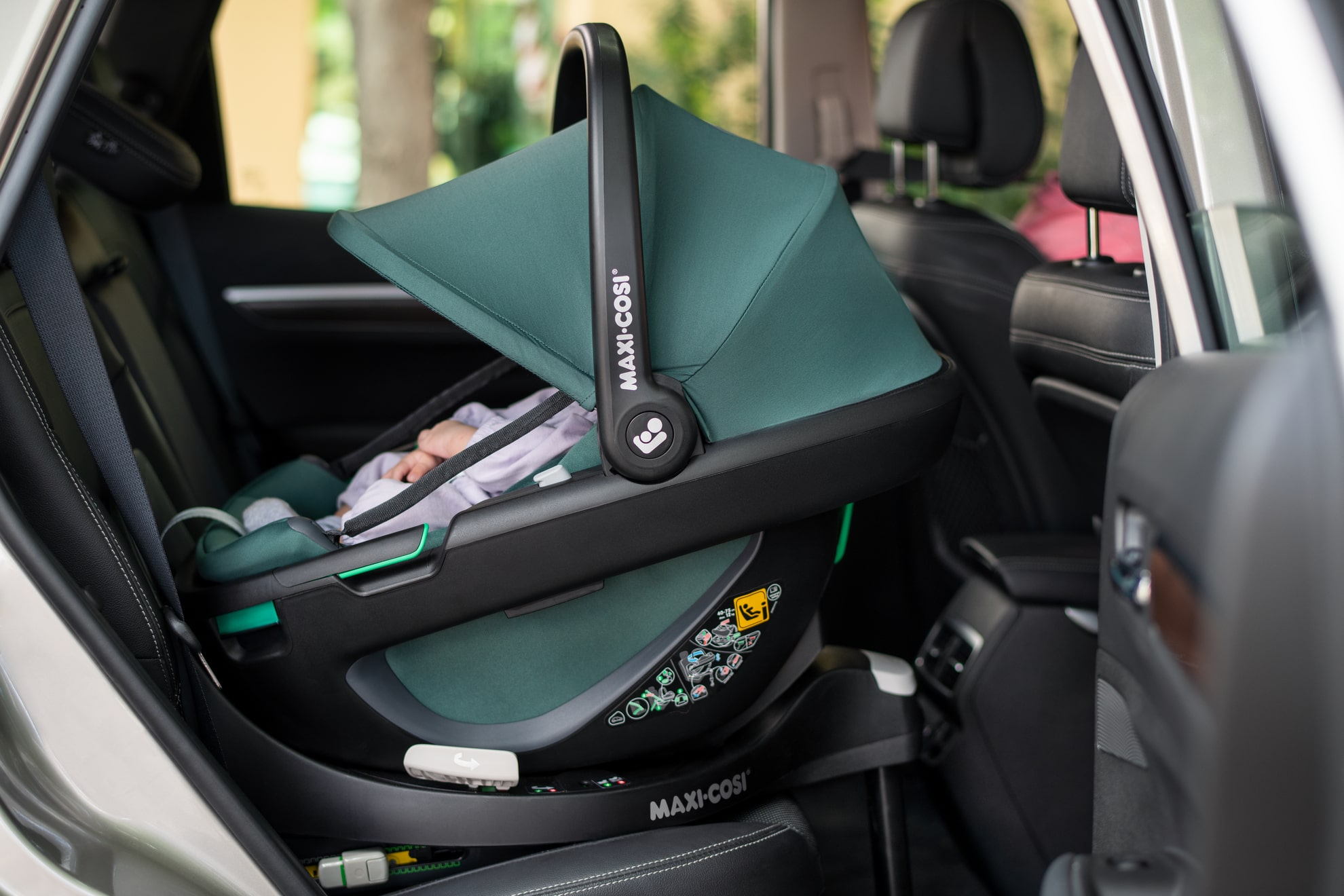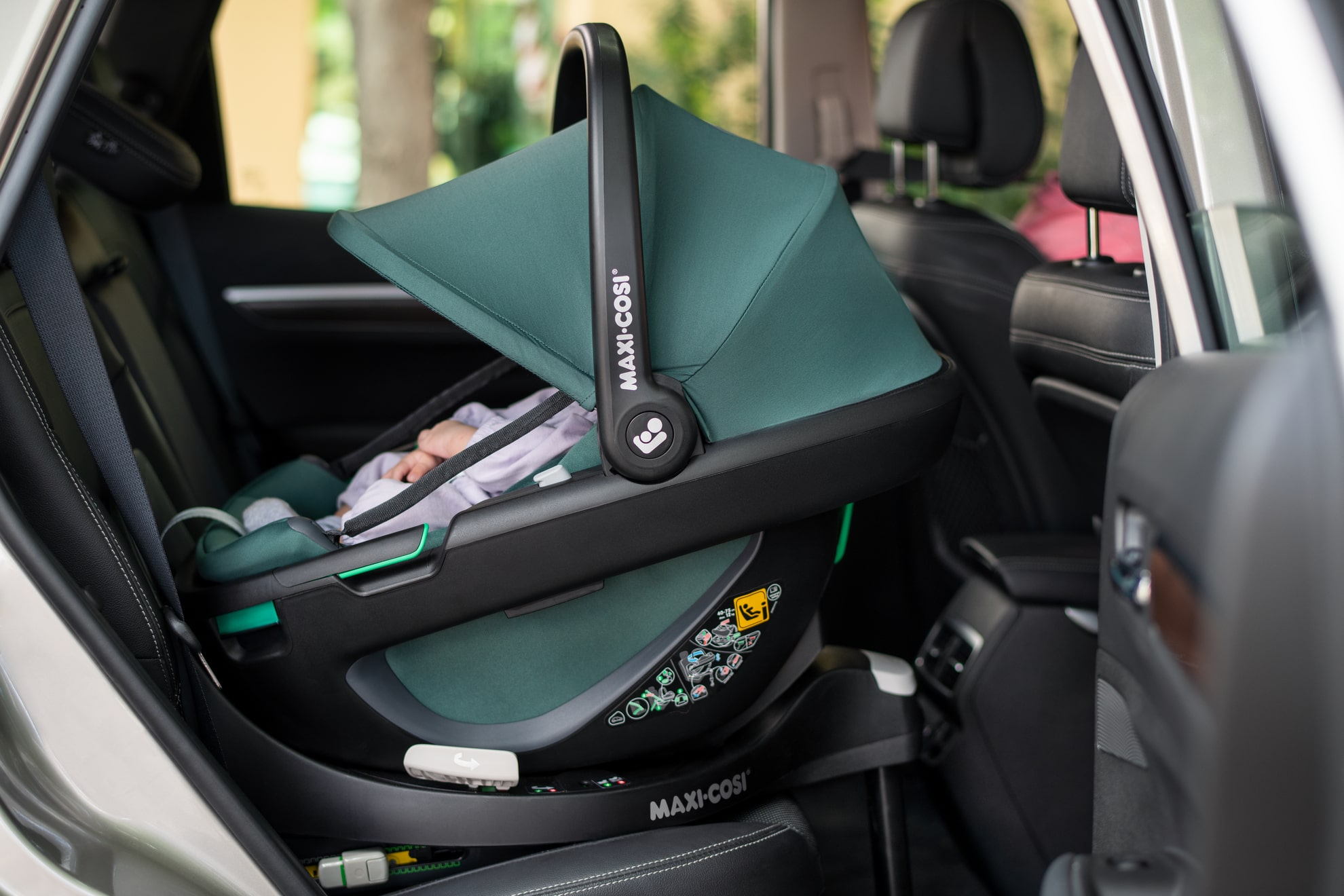 Using crash tests to make every car journey safer
In our ultra-modern car seat test facilities, we've got everything necessary to design, build and test car seats. Our Maxi-Cosi test centres bring together the industry's best research, design and technology to foster cutting-edge innovation of baby, toddler and children's products. 
How do car seat crash tests work?
Using cameras and height-specific dummies with up to 300 sensors, we can measure exactly how well our car seats will protect your child in a car crash.  To be certain we've achieved optimum levels of safety, we'll carry out up to 1,000 crash tests during the development of a car seat. We also use these child car seat crash test results to constantly evolve and improve for your peace of mind. 
Why do we use our own car seat safety tests?
By having our own research facilities, we can run far more than the minimum crash tests required to bring a product to market. We test our car seats from the start of the development phase and through to final production. And the testing doesn't stop there. To be sure our manufacturing process is flawless, we continue to test one seat after every 5,000 that are made. This gives us and our customers, total confidence in everything we make.  
Watch a video of our safety research centre here.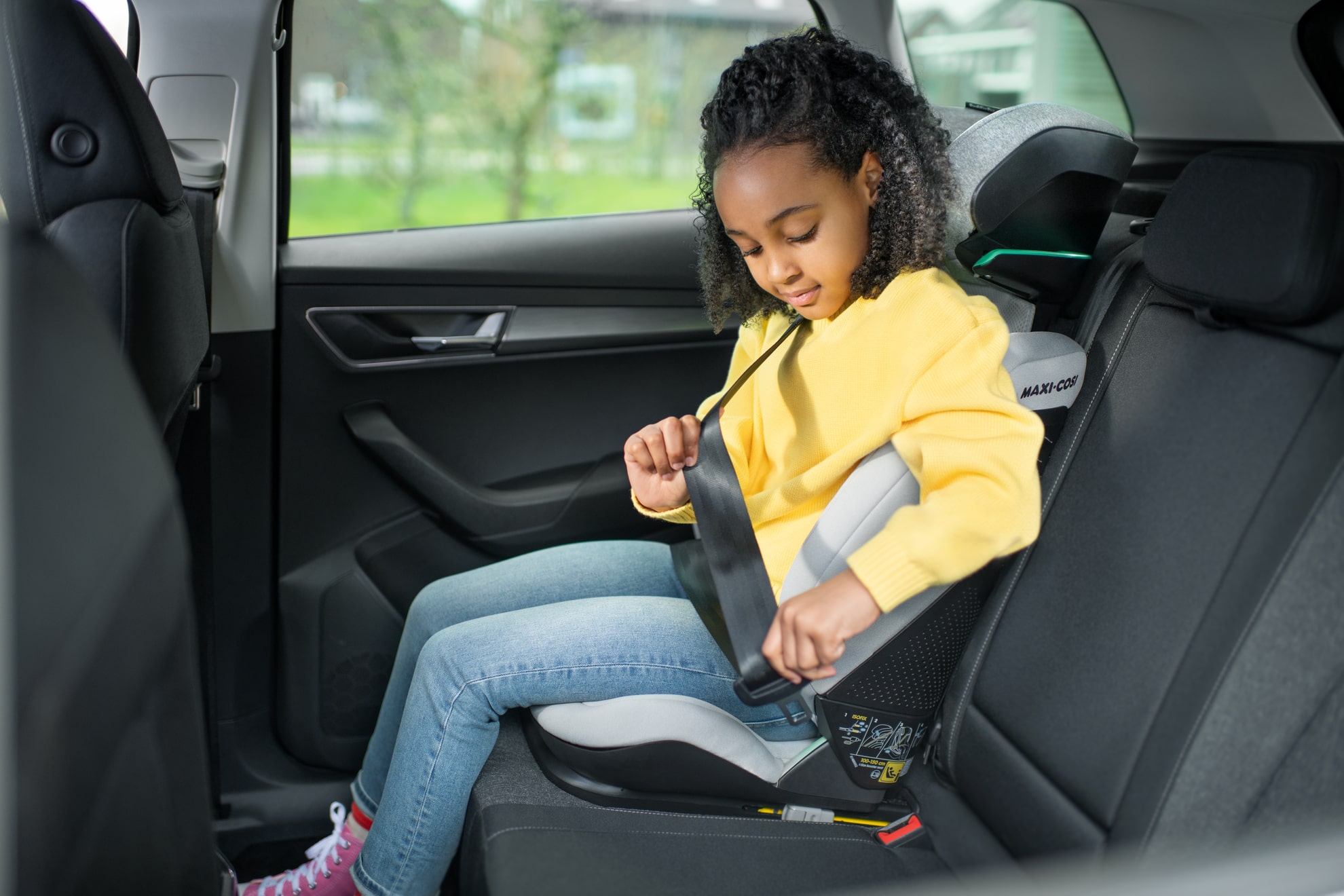 Independent car seats tests
Our focus on using tests to prove safety means we know our car seats are amongst the safest you can buy. But don't just take our word for it. Our car seats also undergo independent testing at ADAC. This is one of only a handful of test centres accredited by Euro NCAP, which works alongside Stiftung Warentest, the leading European independent consumer-testing organisation.  
ADAC looks at two areas of safety when putting together a score: 
Dynamic safety
This car seat safety rating is based on a frontal impact and side-impact crash test. A dummy is placed in a car seat with advanced sensors to measure the impact of forces on its body. ADAC, together with other partners, then calculates the final score based on these measurements. 
Ease of use
This tests five steps ranging from placing the car seat in the car to tightening the belts around the dummy. The test looks at the risk of misuse and installing the car seat incorrectly. 
The combination of these tests provides a score, which is translated into a star rating with 5 stars being the best and 0 stars being the worst. 
We're proud that our products perform well in the Stiftung Warentest car seat crash test ratings for every age group. Find out more about how our products are rated externally.