^
Freedom to travel
15 M - 4 Y
67 - 105 cm
9 - 18 kg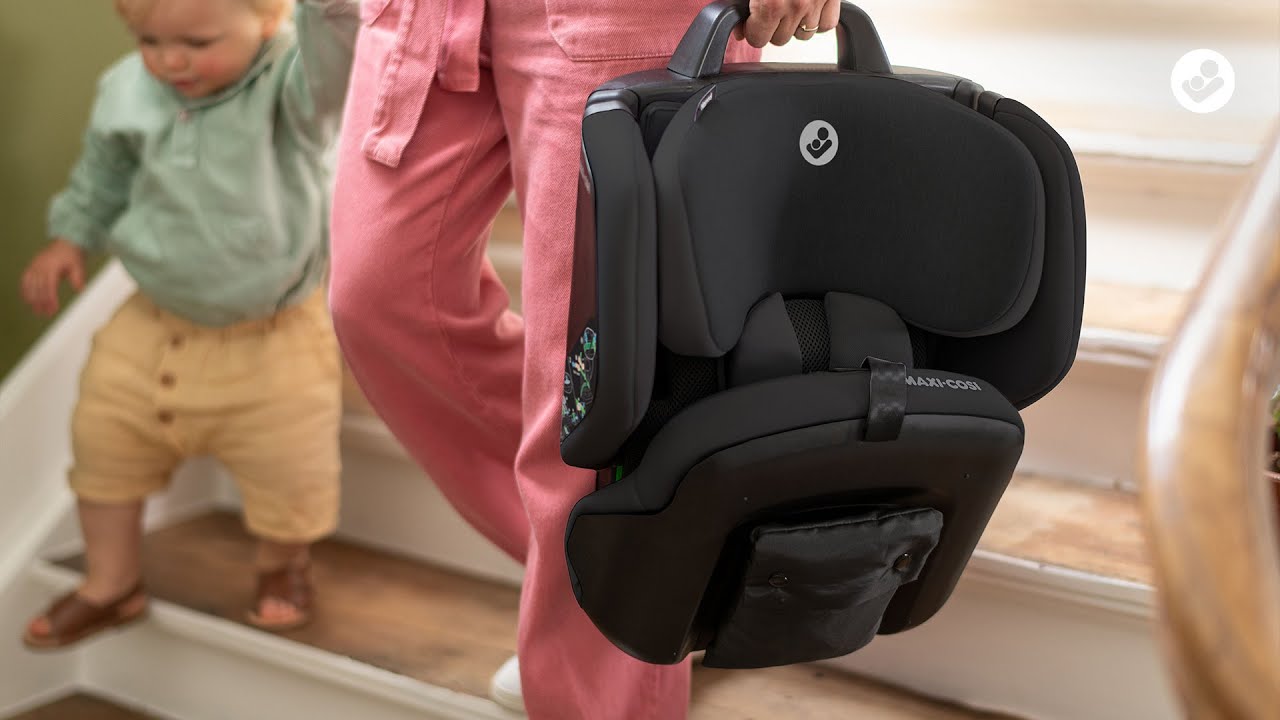 Why Choose Me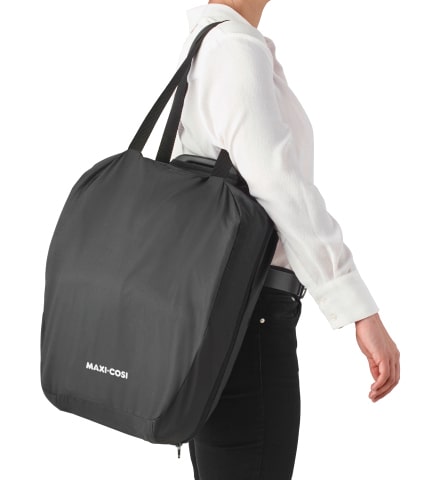 Easy to take everywhere
Nomad Plus is built for travel. Ultra-compact and lightweight (4,26 kg), it's super-easy to fold up and has an integrated handle and travel bag.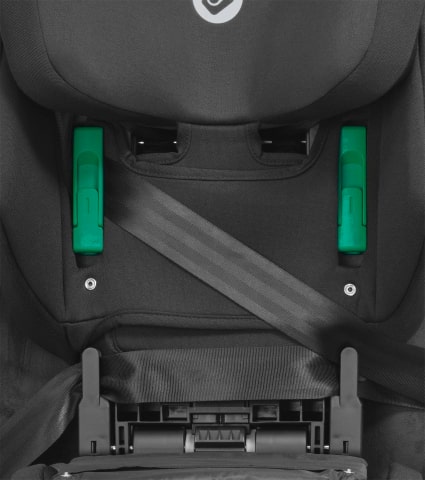 Fits easily into any car
Taxi, car rental or car share? No problem. Nomad Plus easily fits any car thanks to its belt installation, and is quick to install in less than 30 seconds.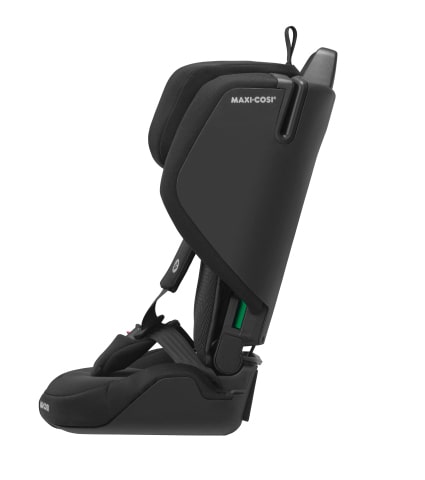 Take safety with you
When you travel with your own car seat, you can relax knowing that your child is safe with Nomad Plus's reinforced Side Impact Protection.
Comfortable everywhere you go
You may be on the move, but your child will be comfortable thanks to the soft fabrics and comfortable padding in the seat.
Product description
The Maxi-Cosi Nomad Plus car seat is ultra-compact, lightweight and fits into any car in just 30 seconds, so you can take safety and peace of mind with you, wherever you go. Easy to fold and carry, the Nomad Plus has been designed for your freedom of travel.
Wherever you're heading, by taking your own trusted car seat with you, you can relax knowing that your child is fully protected and safe with the seat's reinforced Side Impact Protection. The Maxi-Cosi Nomad Plus fits in every car by installing it with the car seatbelt. The belt routine is always visible, for the perfect installation. A 5-point safety harness makes sure your little one is always seated safely.
Travelling with children has never been easier – even without your own car. Whether you're jumping in a taxi, renting a car to see the grandparents, or jetting off on your summer holidays, family travel feels free and easy with Nomad Plus. Only one-third of the weight of a regular toddler seat, the Nomad Plus folds so compactly that it's perfect for travelling light. Nomad Plus is quick to install (less than 30 seconds) and super-easy to carry, so your child can travel safely and in comfort, everywhere you go.
For modern families on the move, Nomad Plus is the car seat you can easily take with you, wherever you go, from approx. 15 months up to 4 years.
Maxi-Cosi Nomad Plus has a headrest that extends up, to enhance your child's comfort and protection. Nestled in its soft fabrics (made using premium 100% recycled Eco Care fabric) and extra-comfy padded seat, your little one will always be snug and comfortable travelling from one adventure to the next.
See it in action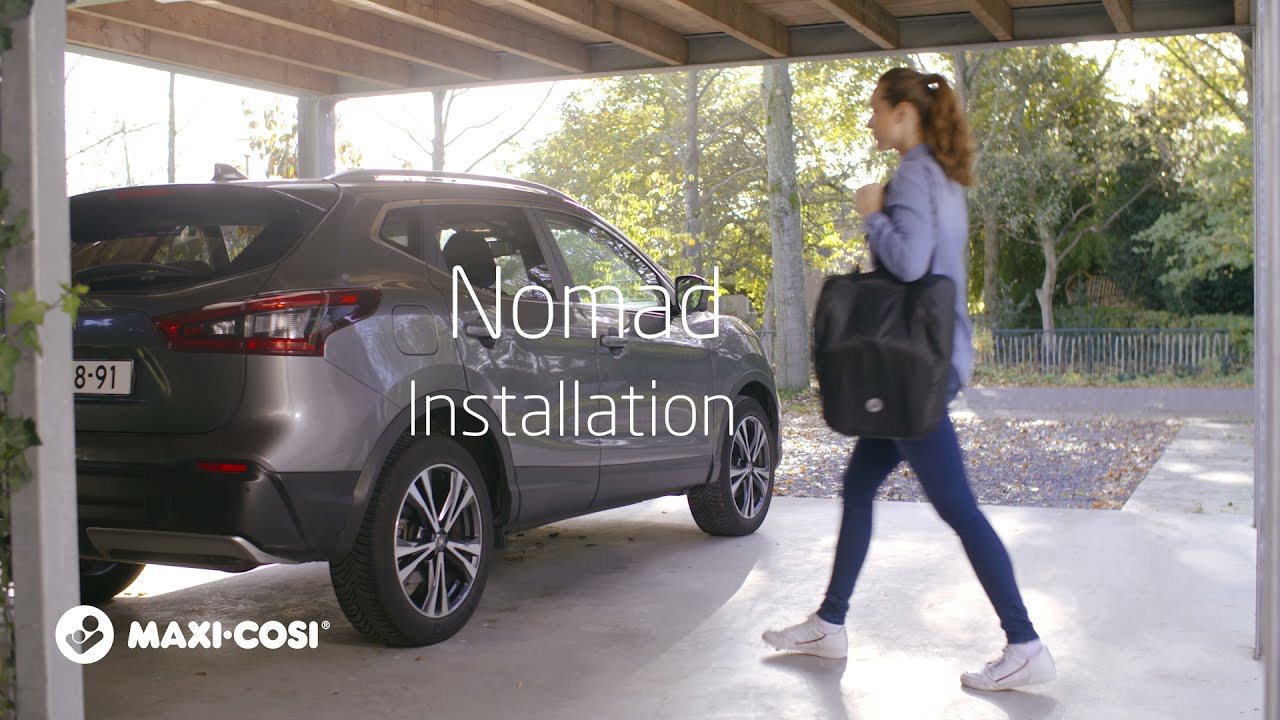 Share your Maxi-Cosi moments #myMaxiCosi
Compare Nomad Plus with other models