^
The only perfect Marble anchorage
Why Choose Me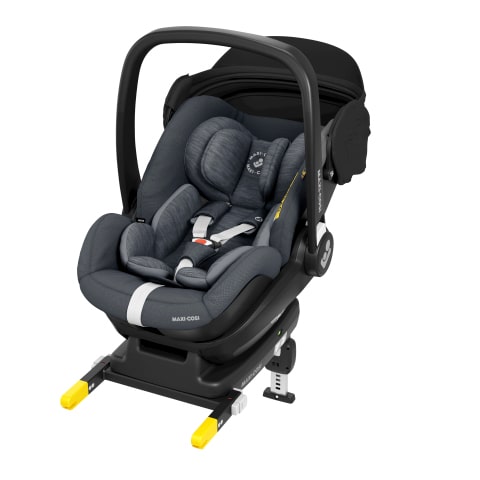 The only perfect Marble anchorage
Marble base is the perfect and only match with your Marble reclining car seat.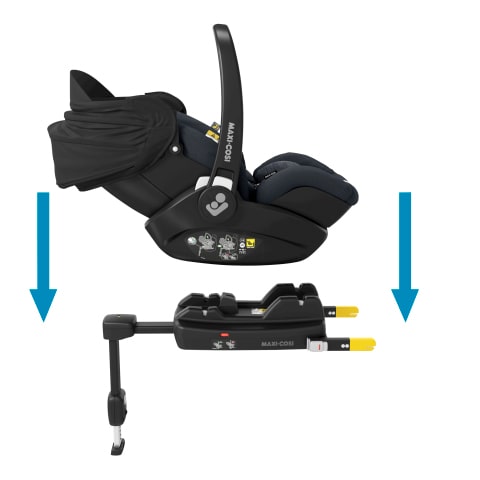 Ultimate Click & Go comfort with Marble
Easy and safe Click & Go installation.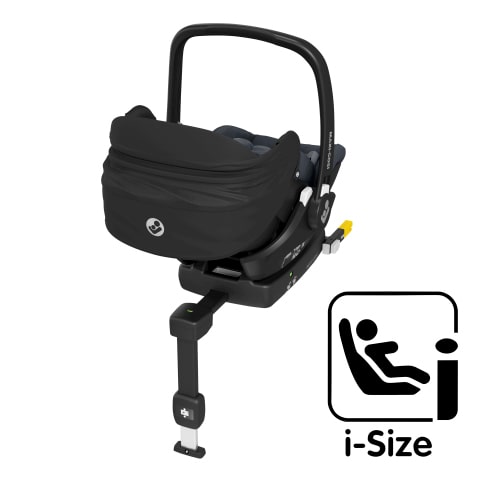 i-Size ISOFIX safety
Highest i-Size safety standard (R129/03).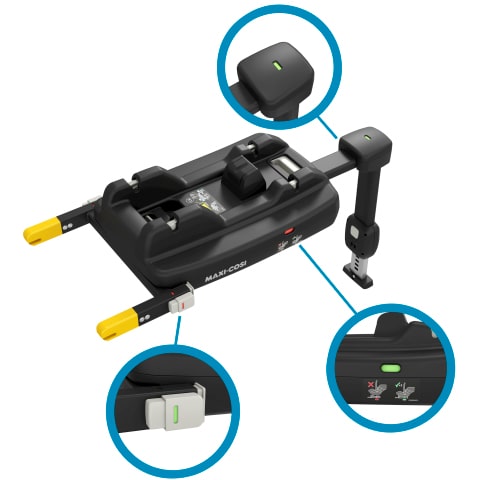 Feedback of correct installation
Installation indicators provide feedback when the connection is secure.
Product description
Going for an ultimately content baby? It's possible, thanks to Marble's 157° near lie-flat reclined position. Providing the best sleeping comfort, both inside and outside the car. Extend the use of Marble to another car with this Marble base. It's simply click and go.
The Marble base is the only and perfect anchorage for your Marble. With installation feedback on the ISOFIX connection, support leg position and seat fixation you are always absolutely sure of correct installation.
Share your Maxi-Cosi moments #myMaxiCosi