Emerald
is rated out of
5
by
6
.
i-Size safety from day one up to 7 years
From birth until approx. 7 years
From 40 to 125 cm
0 - 25 kg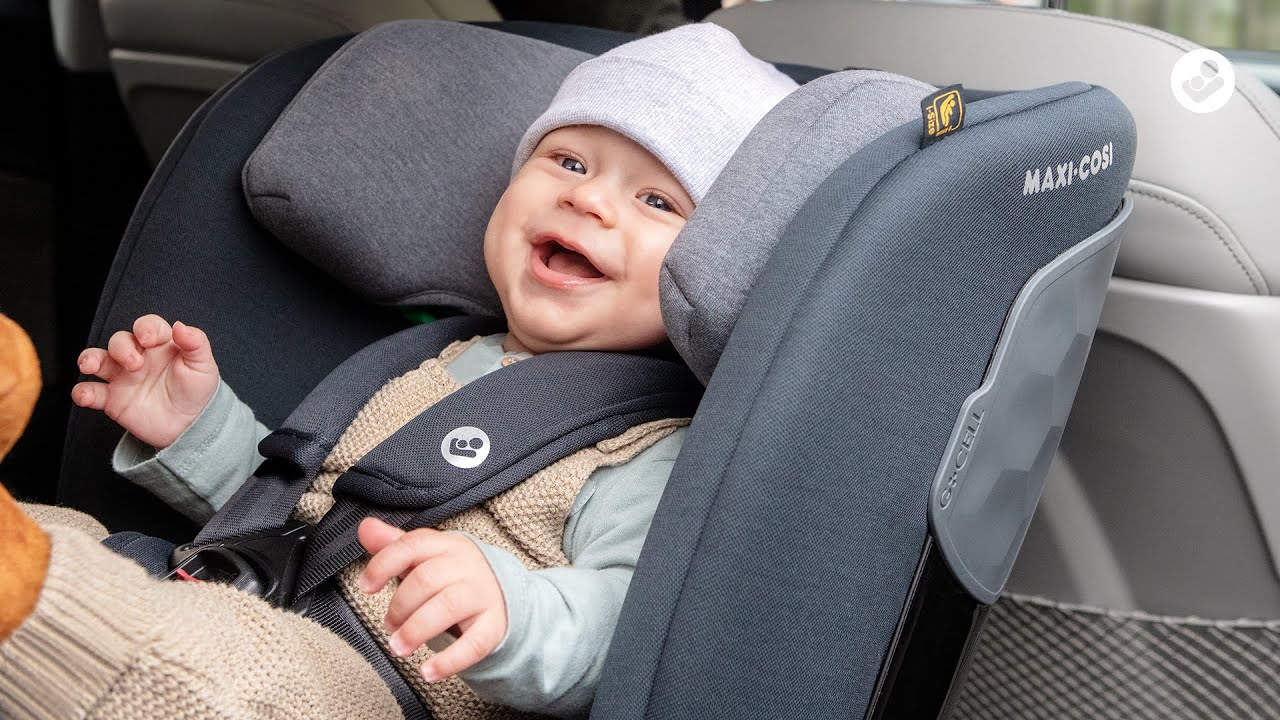 Why Choose Me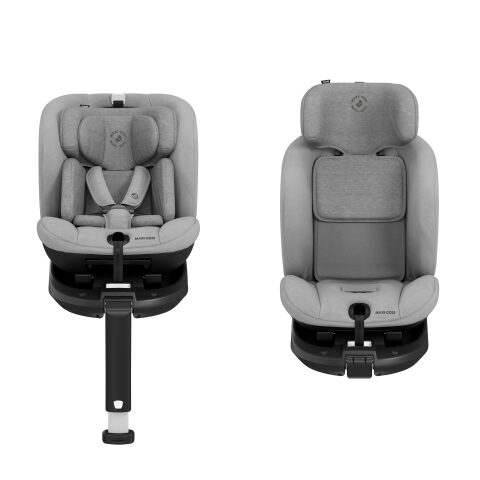 From birth until approx. 7 years
Long-term use: from birth until 7 years old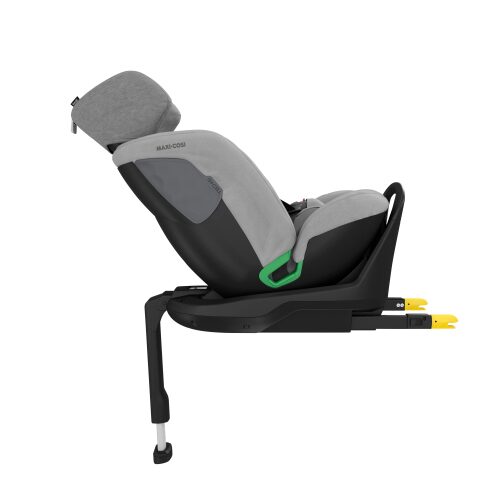 Rearward facing until 4 years
Safe, rearward-facing travel up until 4 years old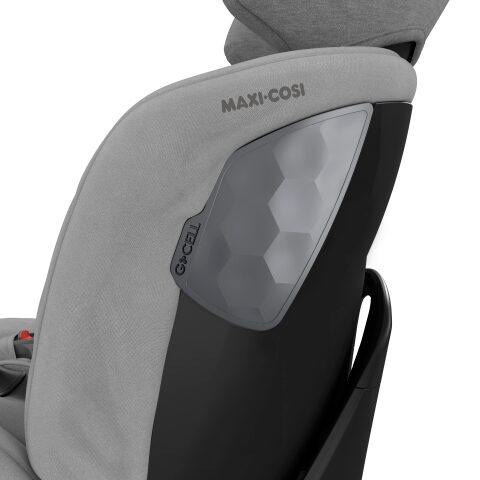 G-CELL lateral protection
G-CELL side impact protection, for optimal safety
i-Size (R129) safety
Complies with the latest and highest i-Size safety standards
Product description
In addition to its long-term use, the Emerald allows for rearward-facing travel up until 4 years old. This means your little one – even if they're not so little anymore – will be optimally protected just in case the unthinkable happens. And in that respect, even more safety is provided by the car seat's superior G-CELL technology, which provides the best protection in case of side impact.
Installation
This multi-age car seat has ISOFIX anchorages and a support leg that provide the safest, easiest and quickest way to install the car seat up to 4 years. When your child grows bigger you install the car seat by using belt installation until 7 years of age.
When installed correctly you can adjust the safety harness and headrest height easily to fit your child. Or store the harness easily in the sides of the seat when you start using the vehicle safety belt at an older age (<4 years).
Safety
The Maxi-Cosi Emerald is a rear facing car seat until 4 years old (105 cm), for a better neck and head protection. The i-Size car seat contains superior G-Cell side-impact protection technology for the shoulder area. The 5-point safety harness provides best restraining child rigid body parts in a forward collision. All of this makes it comply with the highest and latest safety standards: i-Size.
i-Size safety from day one up to 7 years
The Emerald is the full package: a truly multi-age car seat that offers both long-term use and i-Size safety.
See it in action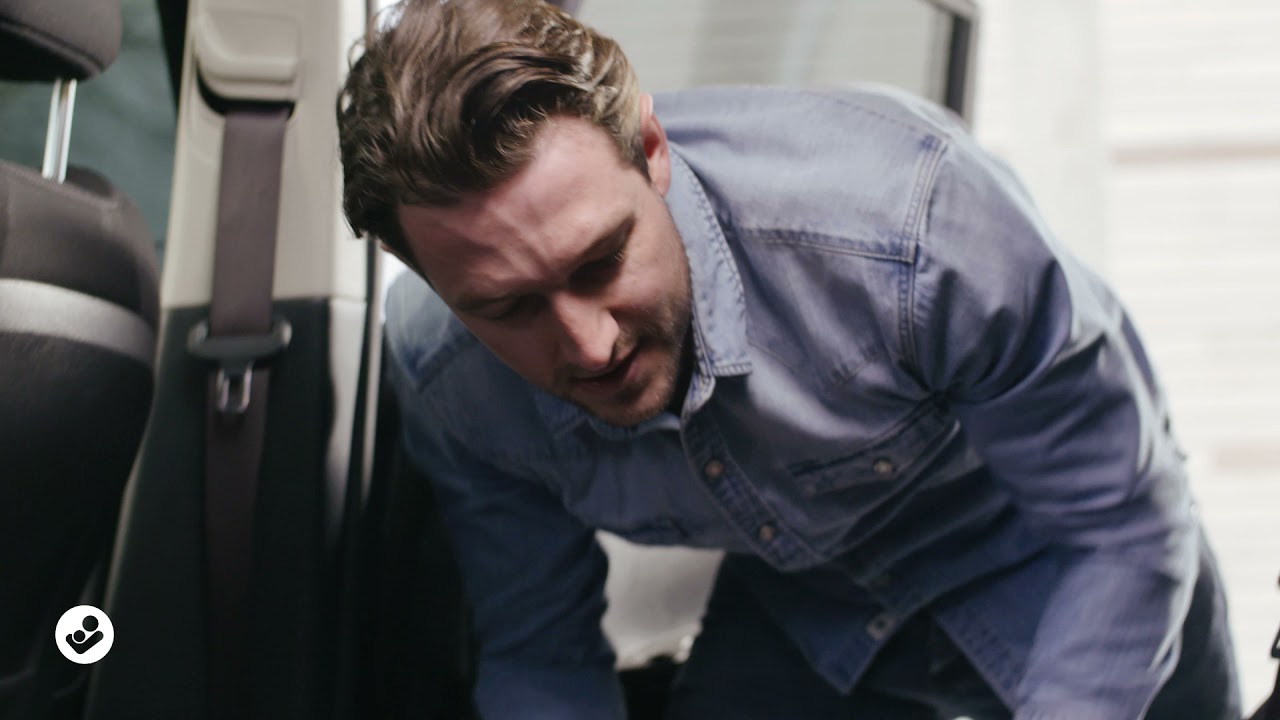 Share your Maxi-Cosi moments #myMaxiCosi
Rated

5

out of

5
by
SophieG
from
Emerald
The seat cars foot was easy to fix because of the Isofix system, the car seat can be placed by one move. My son is one and a half years old, and now his seat is facing the engine. He feels comfortable in the car seat, and you have many options with the belt, so he does not feeel the press and its still save. During sleeping his head is not moving forwards. Sadly the color choose was not the best . I choosed light gray, and when it will be dirty, you will see it immediately. I think a darker color would be better idea
Date published: 2021-04-15
Rated

4

out of

5
by
Lisa6673
from
Great Design and safety features!
I've been using the seat for over a week now and I'm not sure if my LO is too comfortable in it. For my opinion he does sit a little too upright in the rear facing position. I already put it in the laying position, but that didn't do much. Ill give it another few weeks to see if my boy is going to like it a little more. The seat itself seems really safe and i love the look of it. The installation is quite easy and the manual is made to be understood. All in all it is a well designed product. One star has to go because it's a little too upright for my taste in the rear facing position.
Date published: 2021-04-18
Rated

5

out of

5
by
Fezzi
from
Such a stable child seat
We as parents of a newborn baby were spoilt for choice to choose a good an of course safe child seat. We informed ourselves about so many different child seats. An important requierement for our buying decision was the fact that we would'nt like to buy different seats for every kind of age or weight. The Maxi Cosi Emerald fullfils this special requierement to us. This seat is such a stable child seat and it very easy to install in our cars. We feel a little bit more safe because of the fact that our son can be bind more thightly in our Emerald than in an infant carrier car seat. This can safe his life! We are very pleased with the Maxi Cosi Emerald and we will suggest this seat to other parents-to-be.
Date published: 2021-05-11
Rated

5

out of

5
by
emysmom
from
We love the Emerald
By unboxing this lovely car seat i was surprised how heavy the seat was. It is much heavier than our other car seat but it has high quality and security. Its timeless design could be used for boys and girls. The car seat is easy to install through the car because of the isofix system. I really liked that i could insert the station first and then only have to click the car seat on it. At the beginning i´ve tried out the car seat as stage 1 backwards, because my little girl was 13 months old. Now she is 15 months, so i could changed through stage 2 forward. In both stages she was very protected and she love this comfortable car seat all days. The straps are very easy to fit, even when my baby girl hasn´t a good day. We have enjoyed using this wonderful car seat and would highly recommend
Date published: 2021-05-14
Rated

4

out of

5
by
NikaSkywalker
from
Great product design and features
We got the Emerald 2 weeks ago. Instructions are easy to understand and due to Isofix it is very easy to install. We like that it can be used for a very long time (until 7 years!) and is rearward-facing until 4 years old. It gives us a good feeling of safety and we also like the design and textile colour. The only downsides are its quite heavy weight and that it is not offering a 360/ turning solution.
Date published: 2021-04-13
Rated

5

out of

5
by
somethingown
from
Great car seat!
We have been using this car seat now for about a week and we really like it. Our first impression after unboxing is very positive and the seat seems to be very high quality. Very useful is that you can use the seat from age 0 up until the age of 7. From birth to the age of about 15 months it supports rearward-facing travel. After your baby is larger than 75 cm you can remove the newborn inlay so that your baby has enough space again. Also very good is the adjustable headrest. We have the feeling that our baby sits very comfy and really safe - due to the special i-size safety regulations. The installation in your car is very easy. At first you have to install the isofix-station to your car. Afterwards you only have to click the seat on it. There are green/red labels which show you if the station and seat are correctly installed. To install your child into the seat you have to sit your baby in the seat, pull the straps to the right position and close the 5-point-harness. The only thing which we dont like is the manual of this seat. We think that it is easily to be misunderstood, mainly because almost everything is only describes in pictures which are sometimes not clear.
Date published: 2021-04-14