Coral
is rated out of
5
by
7
.
Designed to keep you close
From birth up to approx. 12 months
From 40 to 75 cm
0 - 12 kg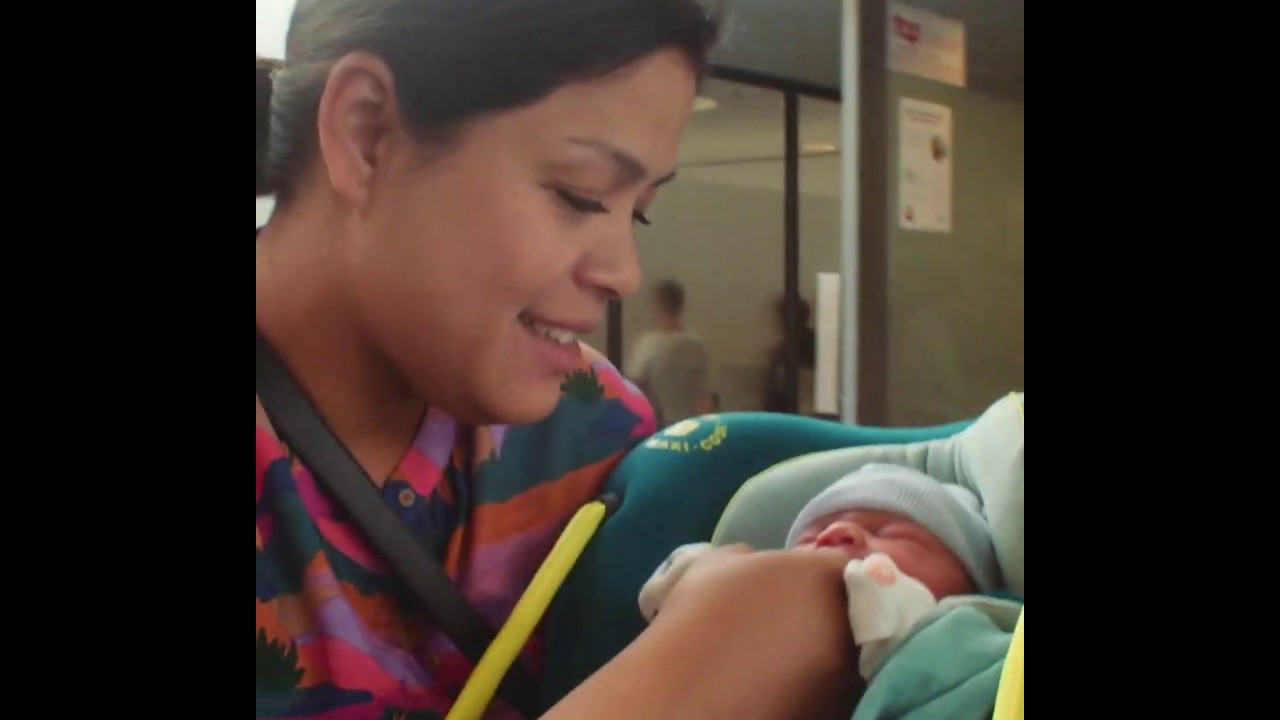 Product description
We designed the Maxi-Cosi Coral with a never seen before split functionality. The innovative modular design combines the highest safety standard with an advanced and easily detachable lightweight soft carrier.
The soft carrier, which provides multiple carrying options for more intimacy, weighs just 1.7 kg and is fully upholstered with soft fabrics. The handles of the soft carrier are conveniently retractable and ensure comfortable use for both the parents and their newborn. The carrier locks easily into the intuitive safety shell, which can be clicked on the ISOFIX base for easy installation.
Installation
Installing the Maxi-Cosi Coral has never been so easy thanks to the FamilyFix3, which connects to the ISOFIX anchors in your car. Click the Coral on the base and just click-and-go! No ISOFIX anchorage points in your car? Don't worry, the Coral can also be installed using only the seat belt of your car.
FamilyFix3 allows you to leave the safety shell of the Coral in your car while you use the innovative lightweight soft carrier (only 1.7 kg without the newborn inlay) to go from one place to another with your baby. With this clever modular design, you can lift your little one ergonomically out of the safety shell in the car and that with just one hand and without any hassle or bumping your head! Taking the detachable soft carrier out of the safety shell or clicking it back in requires no effort at all. The audio-visual indicators then confirm correct and safe usage.
Safety
Over 50 million babies have been carried home from the hospital with the help of Maxi-Cosi. As a leading specialist in child mobility, your little one's safety is our top priority. Our intuitive and innovative car seats safely protect your child and help carry you as family happily into the future. External crash test scores for dynamic safety and ease of use highly recommend Maxi-Cosi's car seat.
The innovative and first-of-its-kind Coral is designed and manufactured with the highest safety standards in the industry (R129/03 i-Size). This means both i-Size when installed onto the FamilyFix3 ISOFIX base or with the car seat belt. So travel with your baby from birth onwards without having to worry about safety! The soft fabrics in the inlay keep your little one comfortable and safe, and lock effortlessly in the hard safety shell. Audio-visual indicators provide feedback for correct installation.
Designed to keep you close
Stay close to your baby from day one thanks to the innovative split functionality that allows you to carry the lightweight (1.7 kg) soft carrier close to you. With its retractable handles, the soft carrier can be used in multiple ergonomic carrying positions for everyday mobility. Click the soft carrier in the safety shell without any fuss and then click it onto the ISOFIX base for easy installation!
With its easy-to-adjust and extra-large sun canopy, the Maxi-Cosi Coral keeps your baby cool even on a hot and sunny day! The canopy is attached to the safety shell, which can be placed on most Maxi-Cosi strollers for a day out or just for your daily routine.
On the road, your baby may get car sick, or snacks and drinks may not always end up where they are supposed to be. No matter what happens, Maxi-Cosi's car seat cover can easily be removed and is machine washable.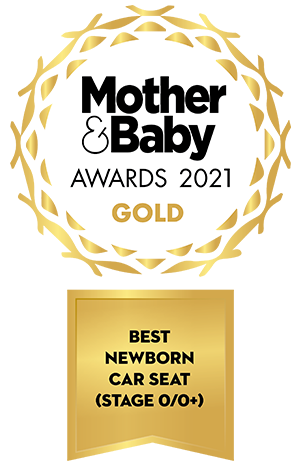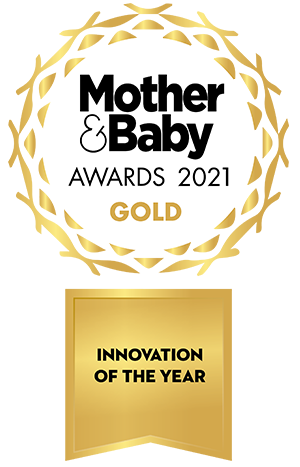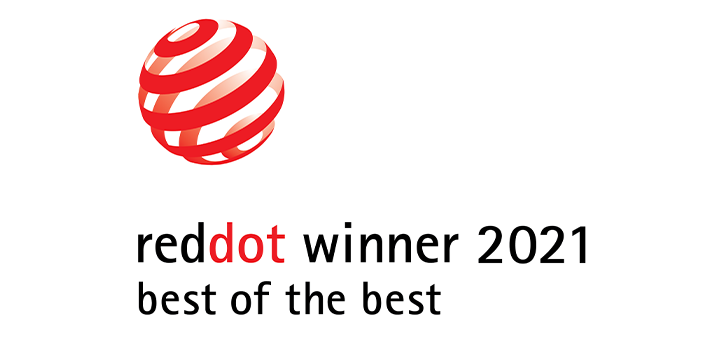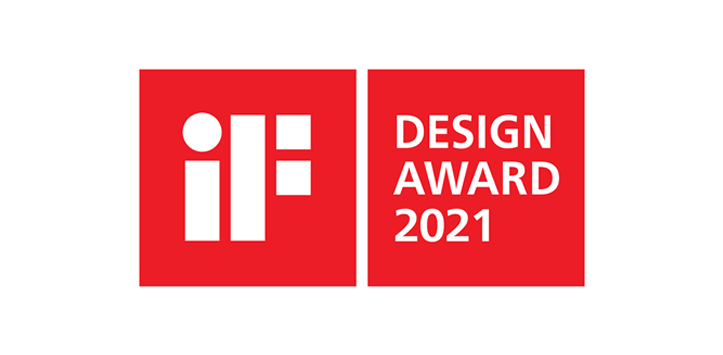 See it in action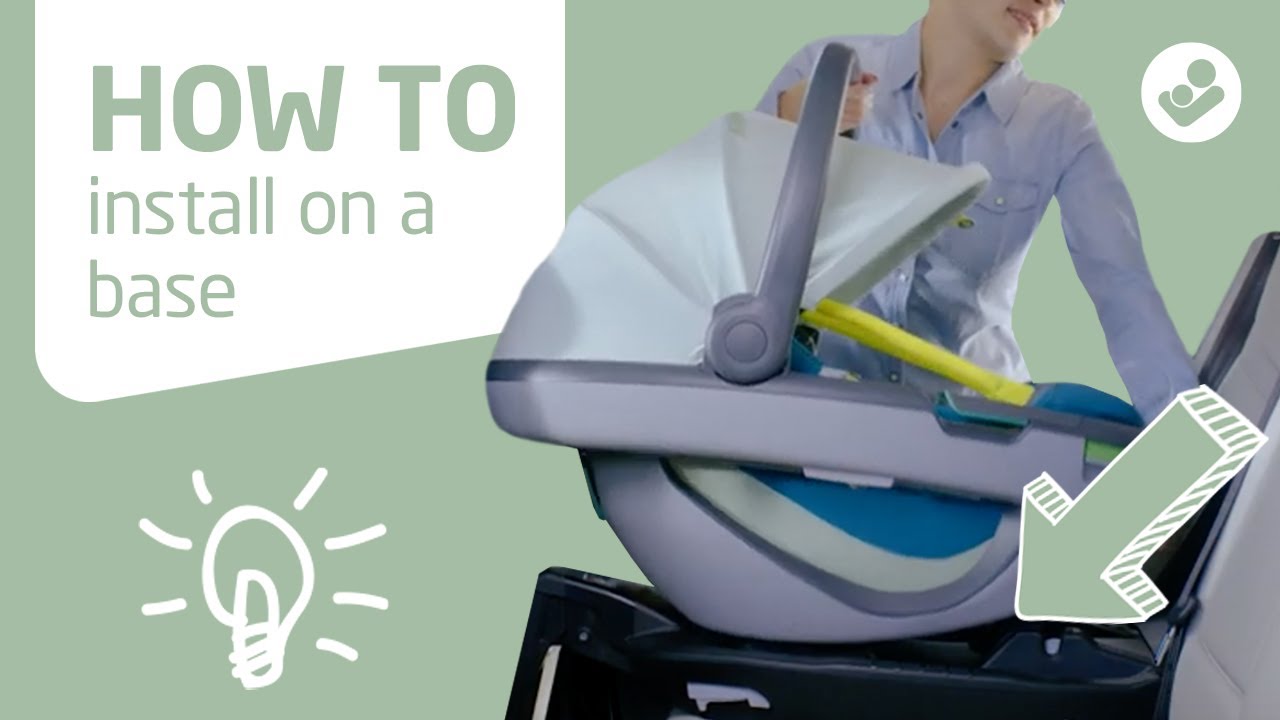 Rated

5

out of

5
by
Catherine87
from
Really happy with purchase
Just arrived and have set up ready for our baby's arrival in a few weeks. Easy to work out how to use. Unsure of what the previous review means that it is not compatible with a joolz buggy, that is what we have and it fits fine maybe she had the incorrect car seat adapters? Looks really comfortable for the little man when he arrives!
Date published: 2020-06-28
Rated

5

out of

5
by
Baba2020
from
Best Car Seat Ever
This car seat is exceptional. We also have a regular generic car seat for our other car and they are worlds apart. The coral is super lightweight (we literally never unclick the whole system and just carry the insert) and super soft and snuggly. It was perfect to support our premature baby when we left the hospital and is incredibly easy to use and install. Would highly recommend! (One down side we find is that if only using the insert there is no sun/rain shield so we found it tricky going to and from appts with midwives etc when it was raining heavily.)
Date published: 2020-10-27
Rated

5

out of

5
by
Graceybirch
from
Life saver!
We decided to upgrade our last maxi cosi car seat for our 3rd baby and I can't believe what I've been missing! The seat itself is sleek but so sturdy and baby looks so supported when they are in there. Easy clicks into the ISOFIX and is effortless which is essential when also getting 2 other young children in and out of the car. The extra attachment that you can lift out of the seat also means you not hurting your back lugging round a heavy car seat. Can't recommend it enough. Essential buy for any parents to be!
Date published: 2020-07-20
Rated

5

out of

5
by
bb21
from
Game changer
I love this baby car seat. I live on the 1st floor, and with the removable soft insert it is SO easy to carry my baby in and out of our apartment. I honestly cannot imagine using one of the traditional baby seats - the difference is unbelievable. I also love the infant support pillow, my son is so snug and secure, it really gives me peace of mind. Overall, the quality of all the fabrics and other features are great. I cannot recommend this seat enough.
Date published: 2021-04-14
Rated

5

out of

5
by
Justine
from
Ideal when you live upstairs
Because we are living upstairs, we were looking for a practical/lightweight baby car seat making no compromise on the safe/comfortable aspects. Not easy to find… but the Coral seems to tick all the boxes. Main big advantage for us: the split functionality that allow to reduce by half the carrying weight. Definitely something we cannot wait to try during our first ride back home with our son.
Date published: 2020-08-23
Rated

5

out of

5
by
Madnessreview
from
Easy to use
The sun canopy is brilliant because it gives my baby plenty of shade, getting baby in and out with one click saves my back from aching. It has lots of different positions to carry baby in. It's super lightweight so again my back isn't aching makes life so much easier to get the other kids in the car at the same time. I'm in love with this car seat it's by far the best I've used!
Date published: 2020-07-25
Rated

5

out of

5
by
Dave J
from
Brilliant bit of kit!
We bought the Coral car seat after a lot of research and talking to friends. As this is for our first baby we wanted to make the right choice for us and while this was a product to the UK when we purchased it earlier this summer, we think it's been the perfect choice!! The lightweight insert is brilliant and very comfortable and so easy to use and makes getting the baby in and out of the car so easy even when she's asleep. The over the shoulder buckles are a tiny bit fiddly to get together before you lock them into the lower part of the buckle but it's a very minor point to make and not an issue really. We've been recommending this car seat to everyone and several friends have said they had wished they had seen it sooner as it's very apparent as soon as you seen one in person how convenient and easy the system is to use and live with. Sadly it's only suitable for children up to 12 months so it's not a long term investment, however both my wife and I feel that the flexibility and usability of the Coral outweighs the cost implication of having to change it after 12 months. Overall a brilliant product, one of the best things we've bought for our baby and I'd happily recommend it to anyone.
Date published: 2020-11-21