What is the latest laws and rules for car seats? 
Car seat laws and regulations help parents like you to make the right choices to keep children safe in the car. They cover essentials like what type of car seat your child should travel in and at what age. If you don't follow the appropriate child car seat rules, you put your child's safety at risk and you could be fined. 
What law applies in my country? 
Child car seat laws vary from country to country. For example, in Spain, children cannot travel sitting in the front seat until they are 12 years old (unless there is no other seat available in the back). In the UK, children over 12 years old or 135 cm no longer need to use a car seat. In other European countries, including Ireland and Germany, children must use a car seat until they are at least 150 cm tall or age 12 years old. If you're in the USA, you'll also discover that different states have different car seat rules.   
To be sure you are getting it right, you should always check the road safety rules of the country you live in or are visiting. A quick search online should find the answers you need, but make sure you use a trusted, official source.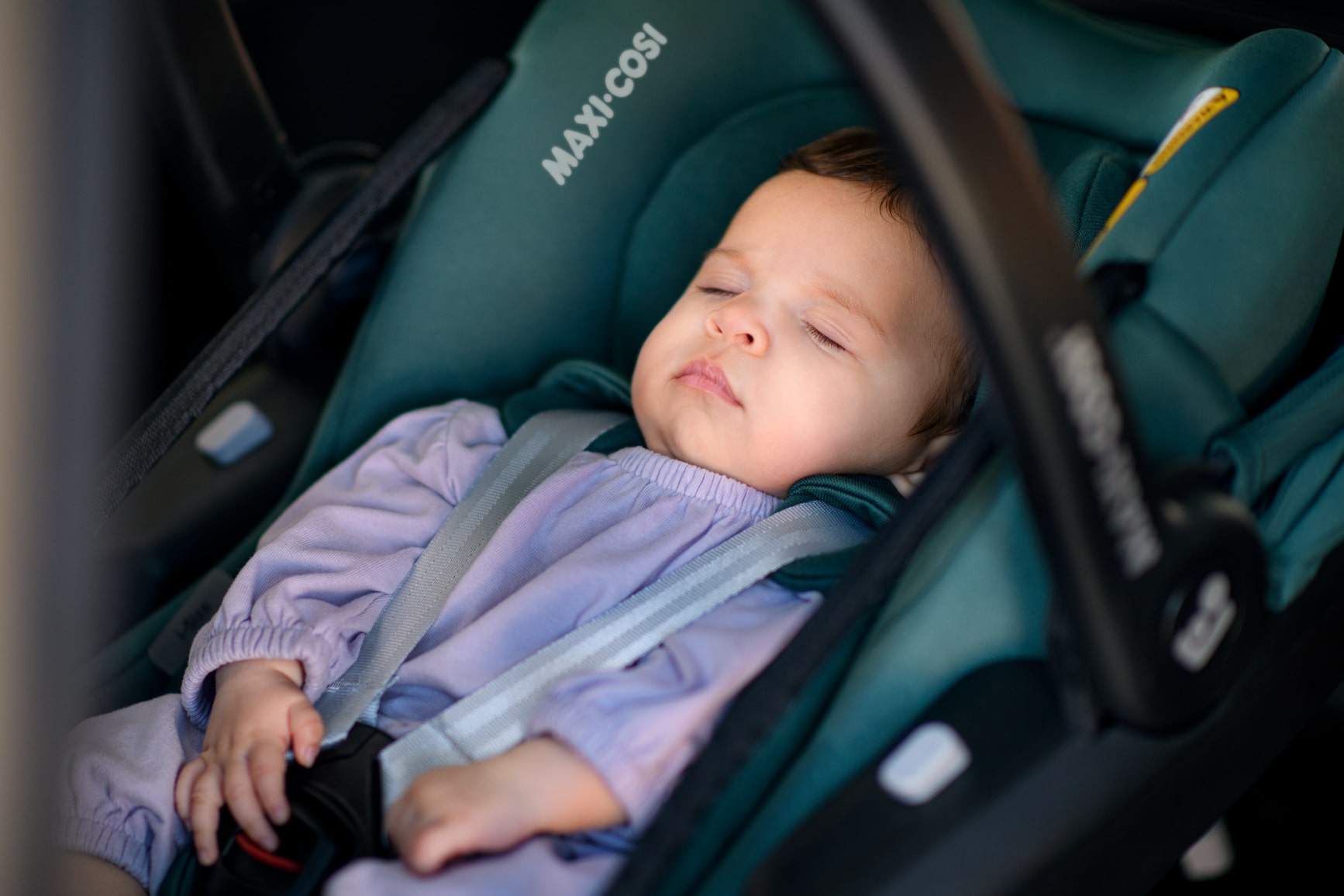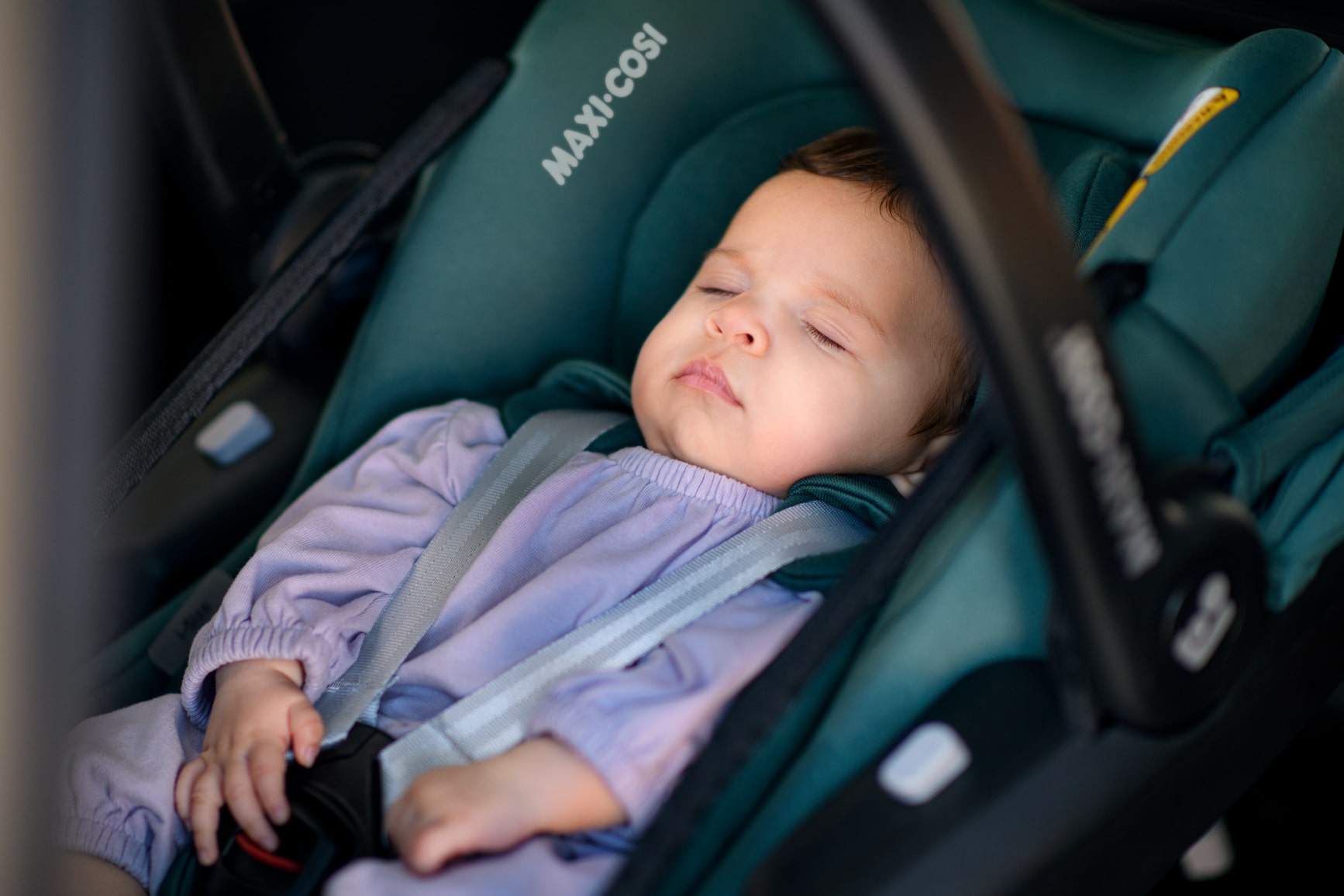 What type of car seat do I need? 
There are two car seat standards that you need to be aware of to meet car seat legislation across Europe: 
R129, also known as i-Size, is the latest safety standard. It has been introduced to improve child safety on the move. Choosing the correct seat for your child is based on their length, making it easier for parents to get it right. i-Size car seats have also undergone more thorough testing than the older R44 car seats and offer improved head and neck protection. This gives parents even more peace of mind that they are the safest choice. At Maxi-Cosi, we highly recommend you choose a car seat that follows this regulation. Read more about the latest laws and rules for car seats here. You can also find out more about why you should choose an i-Size car seat or browse our i-Size car seats. 

An older standard, R44, is also available. You can read more about the standard here.
Children up to the age of 12 years old or under a set height should always travel in a car seat that meets one of these approved standards. Remember, it's the driver of the vehicle who is responsible for making sure that the car seat is appropriate for the child's age or size. 
Car seat guide: Which car seat is right for my child and my car? 
If you want the best for your child, we recommend that you opt for a R129/i-Size approved car seat. To make sure that the Maxi-Cosi i-Size car seat is compatible with your car, please check our online Car Fitting List for more information. Explore our selection of Maxi-Cosi i-Size products here.