Jade
is rated out of
5
by
6
.
Sleep, Slide & Go
From birth up to approx. 6 months
0 - 9 kg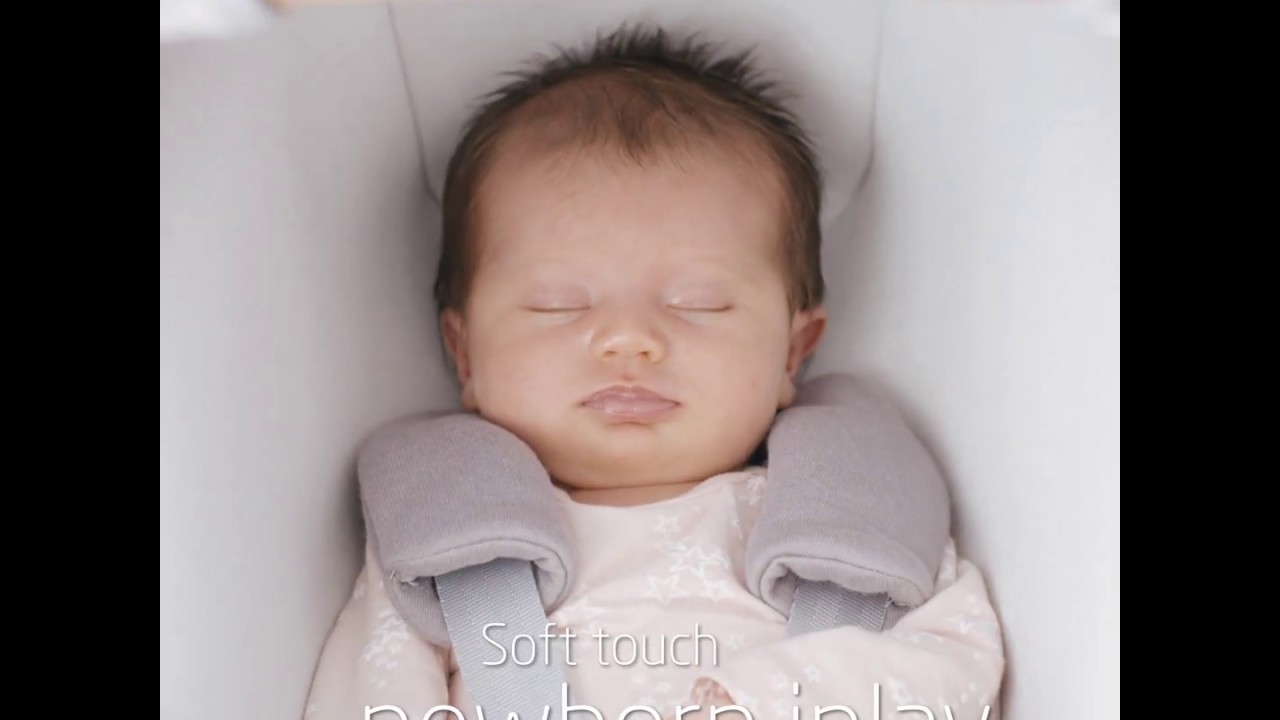 Product description
The NEW Maxi-Cosi Jade is the first car cot to comply with the highest safety standard (R129) to travel with a baby in the car. Jade combines the safety of a car seat and the sleep comfort of a carrycot.
Car seats are for traveling, carrycots are for sleeping? Not anymore!
Newborns need to sleep as much as possible in the best possible position. That is why Maxi-Cosi invented the first R129 approved car cot: Jade.
Thanks to its 180° flat sleeping position, babies can travel and sleep at the same time, all day, every day, in the healthiest and safest way. With Jade, you can take your baby with you during long-distance family trips and during the day-to-day activities, safely and without waking up baby.
Easily slide the car cot from any compatible Maxi-Cosi pushchair onto the ISOFIX FamilyFix3 base in the car, without having to wake your baby.
With its modern design and leather finishing, Jade becomes a very stylish pram within just seconds on any compatible Maxi-Cosi pushchair frame.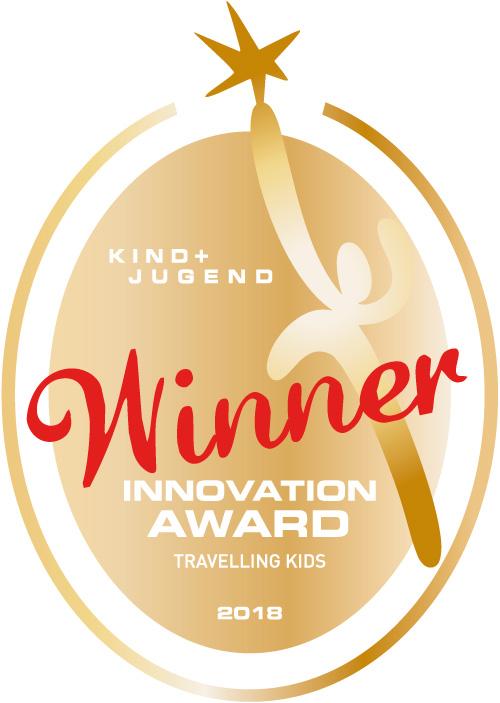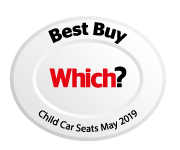 See it in action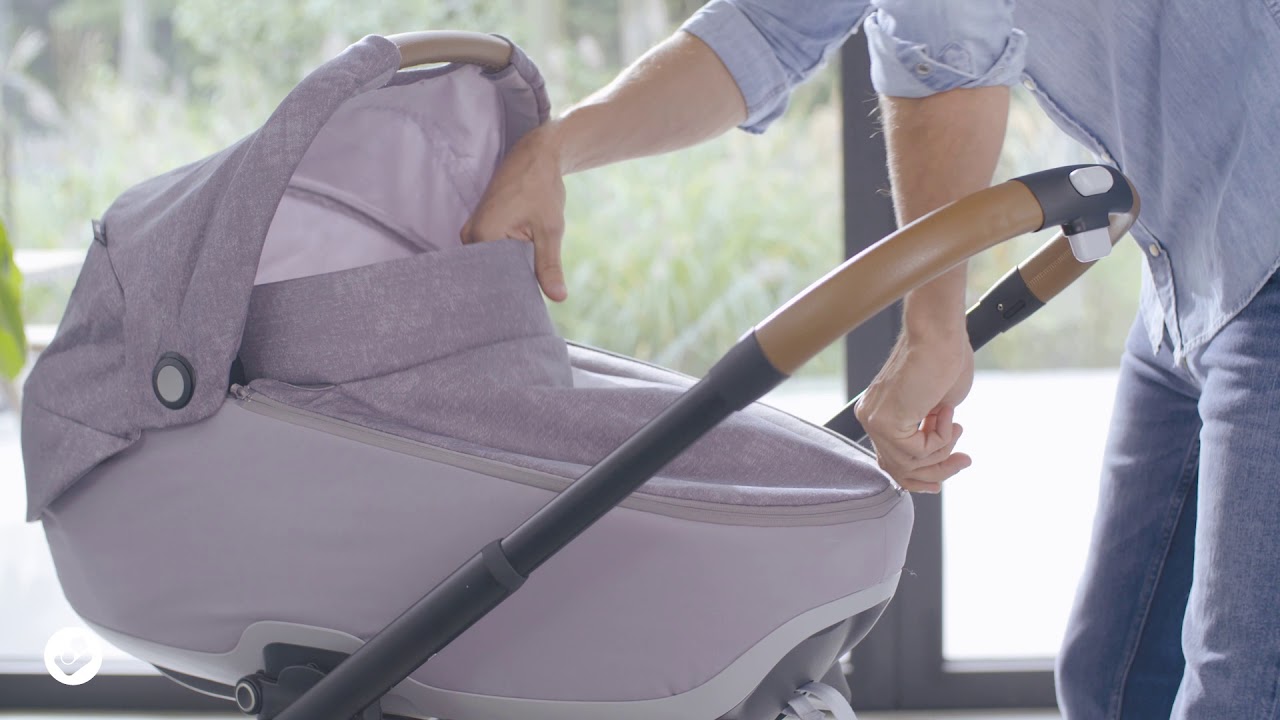 Rated

5

out of

5
by
Anonymous
from
I could not live without the jade car seat
I purchased the jade car seat after seeing at a trade show. I like the fact you could use it as a car seat but it also doubles up as a carry cot. My little boy who is 2 weeks old seems to love it and settles really well in it. I live about 30mins from town and the supermarket so it's a god send knowing you i'm not restricted to the amount of time he spends in the jade car seat. Also it's better for storage as your not doubling up on a carry cot and car seat. The Jade looks really good aswell you wouldn't actually know it was a car seat until you see the straps inside. It clips really easily in and out of the car. I'd highly recommended it to anyone.
Date published: 2019-09-28
Rated

4

out of

5
by
Von
from
Perfect for long journeys
Really happy with our Jade. The baby sleeps so well. I wanted to ask about the newborn inlay and whether Maxicosi can clarify if this can be removed (shown as part D in your manual) once the baby is over 60cm. Whilst our newborn is still only 6 weeks, he is very tall and already looks a bit long for the seat so are doubting that it will fit for 6 months. The seat with have a much longer life if part D can be safely removed when using in the car. Otherwise, we love it and are using it with the Lila stroller. It's so much easier to have one attachment (car seat and bassinet) than having to wake the baby each time we went to get them out of the car.
Date published: 2020-06-04
Rated

5

out of

5
by
Klat88
from
Great for if you need to go on any long journeys
Had been looking for something that could allow me to go and visit family while my baby was small as I knew it wasnt a good idea to be in a normal car seat so long (6hr journey) and then the jade was released! My boy always slept like a dream in it and I used it as a carrycot for the adorra pram too with the carseat insert removed. Only downside is my boy has always been tall so he didn't get to use it for 6 months but I've kept it for any future babies for sure!
Date published: 2021-01-09
Rated

5

out of

5
by
JCM
from
Maxicosi Jade
This is a great product. We had a long car journey and our baby slept brilliantly in the Maxicosi Jade. It was great knowing that he could sleep safely and didn't have to wake him like we would in a car seat.
Date published: 2021-06-12
Rated

5

out of

5
by
Anonymous
from
Maxi Cosi Jade
Great for longer journeys, seems much more comfortable than standard car seat. Had some difficulty removing from base on occasion.
Date published: 2021-06-08
Rated

5

out of

5
by
Camilla
from
Great
I am so glad I bought this for our baby - but which stollers can I buy to use for it?
Date published: 2021-05-14