^
The chair that changes as much as they do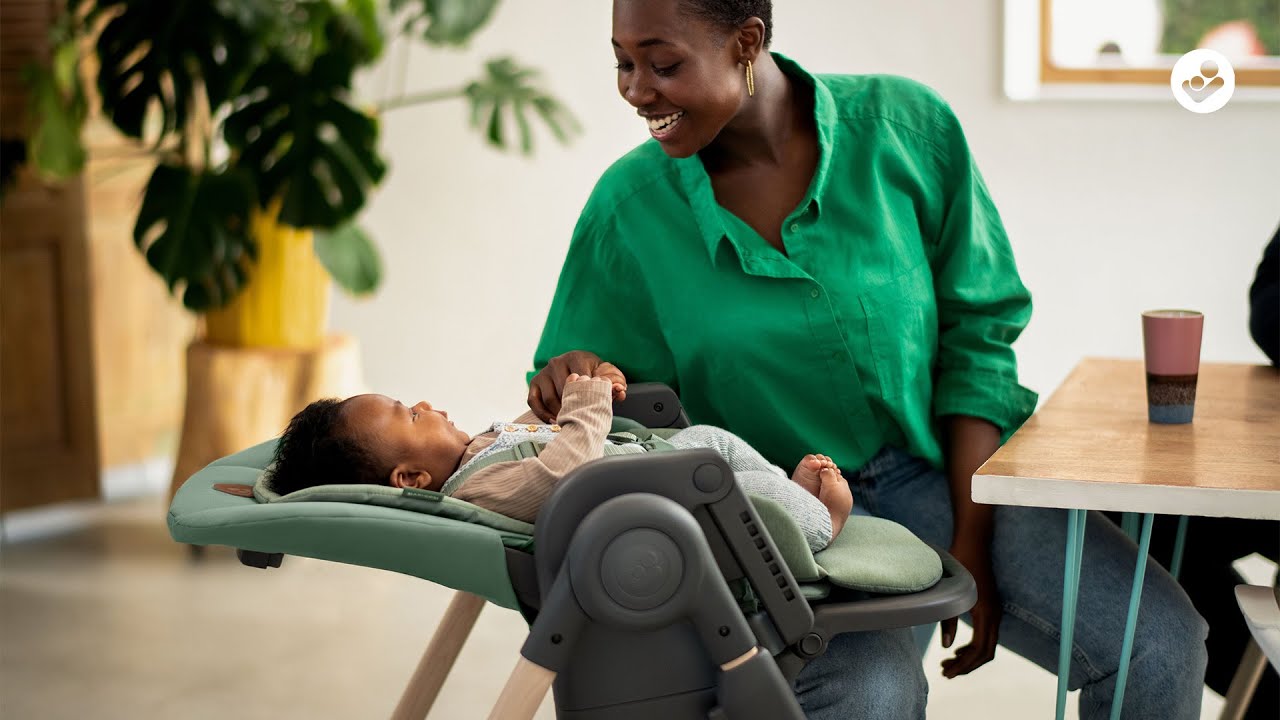 Why Choose Me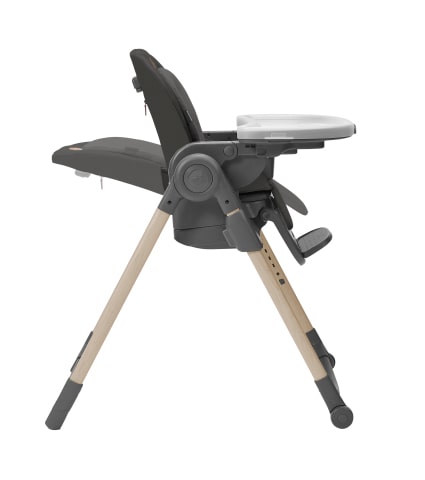 From birth to 14 years old
Minla is made for babies, toddlers and teens. First as an infant seat with cosy inlay, then a highchair, booster seat and finally as a stool at the table.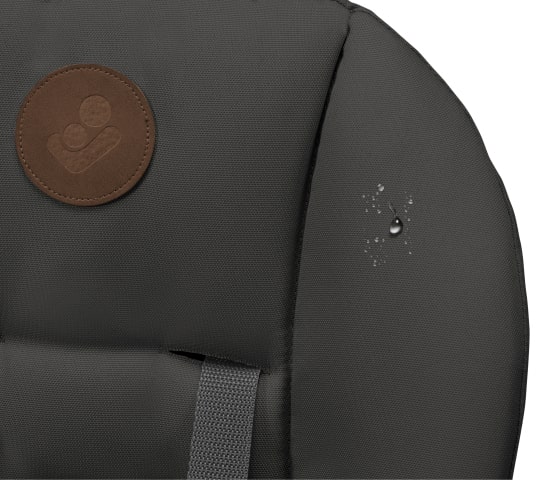 Easy to keep clean
With water repellent fabric and a zip-off cover, mealtime mess is easy. Simply pop the fabrics in the washing machine and the tray insert in the dishwasher, and it's good as new again.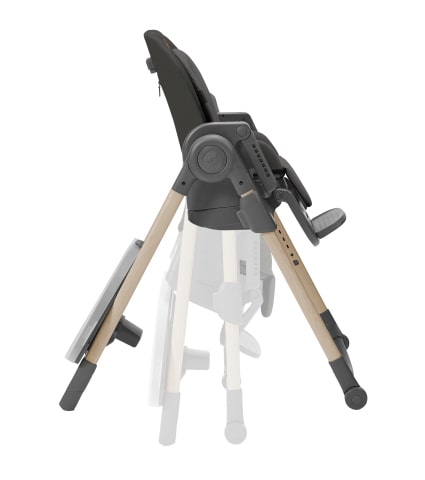 Compact folding design
When you need a little extra space, you can hang the tray on the back of the frame and neatly fold the Minla away, quickly and easily.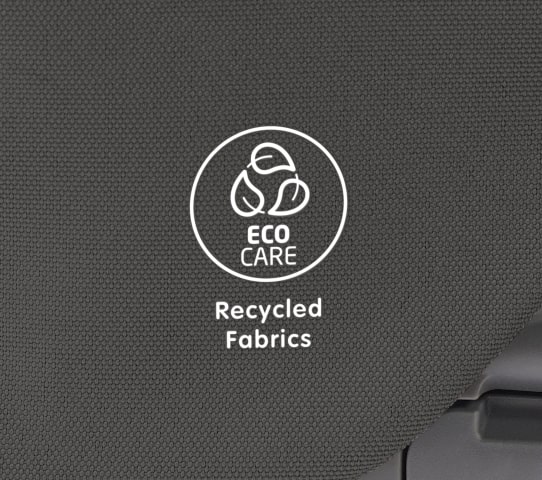 Easy adjustability
With five recline positions, nine different height options, four tray positions, four leg rest choices and two footrest positions, the Minla easily adapts as your child grows over the years.
Product description
Minla is a fully adjustable highchair, made to make your life easier. With five recline positions and nine height options, you can use the Minla from birth up to 14 years old. First as a reclined infant seat with its cosy inlay, then as the months and years go by, you can use it as a highchair, a booster seat and then finally as a stool to sit at the family table.
One thing that doesn't change with the Minla is its comfort levels. With its soft, padded inlay, newborns will be comfortably cocooned in the infant seat. As your child grows, the Minla can be fully adjusted with its five recline positions, nine height adjustments, four tray options and four leg rest positions, so your little one will always be sitting comfortably at the table. And with its 5-point harness, they'll be sitting safe and secure too. All fabrics are soft, premium and made from EcoCare, 100% recycled fabric, for comfort through the years.
The Minla is made to make parents' lives easier. Effortless to adjust, you can recline the backrest using only one hand and remove the tray with one hand too – perfect for when you're carrying your little one in one arm. To adjust the height, simply slide the seat up and down – easy. The Minla is designed to be easy to clean as well, with water repellent and machine washable fabrics and a dishwasher safe tray insert. And of course, once the meal is over, you can easily fold the Minla and store it away.
Because of its flexibility, the Minla can be used from birth to 14 years of age. That's a lot of years and, of course, a lot of mess, knocks and spills. From newborn to 6 months old, your baby can relax in the reclinable infant seat with its cosy inlay. From 6 months to 3 years, the Minla transitions into a comfy highchair where your child can learn to feed themselves. It also turns into a booster seat that can be used with or without tray until finally, when your little one is not so little any more, Minla changes into a stool to sit at the family table.
With its clean design in a range of modern colours and wood effect legs, whatever mode it is in, the Minla will sit stylishly in every home interior. As it transitions from an infant seat, highchair and booster seat into a stool, you will have years of family memories sitting around the table together. Whenever you need a little extra space, its compact folding design allows it to be easily stored away. All fabrics are made from EcoCare, 100% recycled fabrics, to give a soft, luxurious feeling for years.
See it in action








Share your Maxi-Cosi moments #myMaxiCosi