^
Clean 3-in-1 Air Purifier Filters
True HEPA 13 filter
Why Choose Me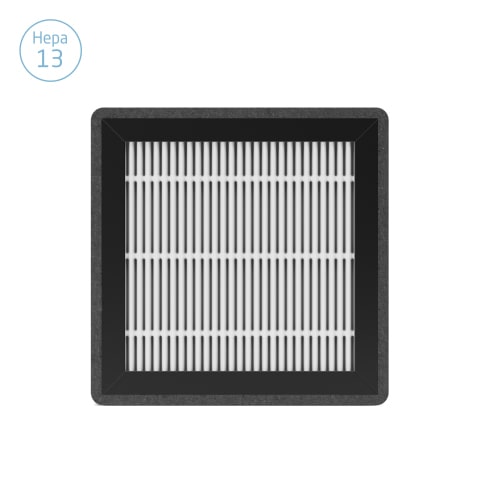 True HEPA 13 Filter
Our filters offer true HEPA 13 filtration, ensuring maximum effectiveness and efficiency as they cleanse the air in your home.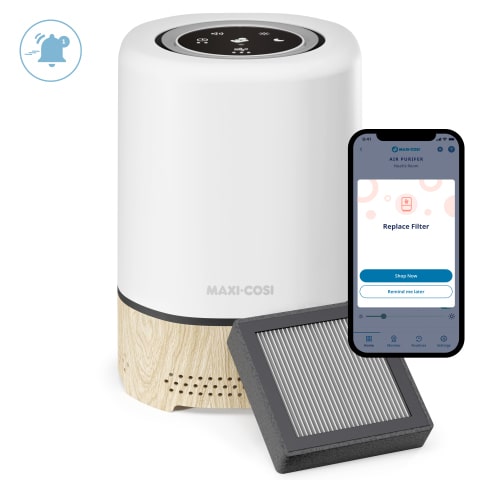 Made for the Maxi-Cosi Clean
Our filters are designed specifically for use with the Maxi-Cosi Clean 3-in-1 Air Purifier, ensuring the optimal performance of your device.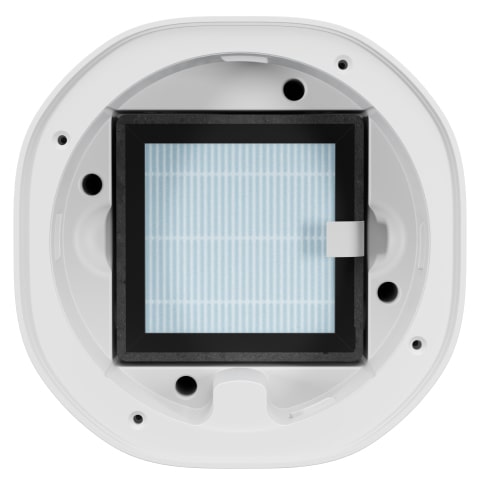 Easy Replacement
The user-friendly design makes it easy to replace your air filters and secure them properly in place.
Product description
Create a healthy and safe environment in your baby's nursery with the help of our air filters. Made with true HEPA 13 filters that remove 99.97% of dust and allergens, they're specifically designed to work with the Maxi-Cosi Clean 3-in-1 Air Purifier. They offer hassle-free replacement and a secure fit to keep your purifier working efficiently. Provide your little one with clean air, so they can breathe easy and sleep soundly.
Share your Maxi-Cosi moments #myMaxiCosi
Compare Clean 3-in-1 Air Purifier Filters with other models