^
The seat that embraces your baby
Why Choose Me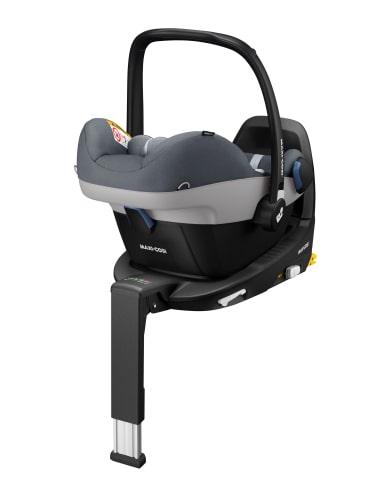 i-Size safety
Compliant with the latest European i-Size safety standard, use our Maxi-Cosi base and follow-up toddler seat for rear-facing travel for up to 4 years.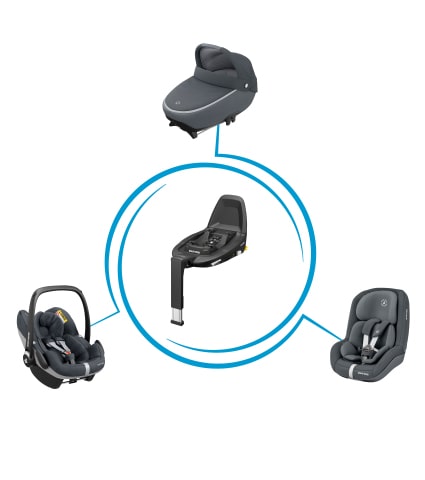 Part of 3wayFamily
A solution from birth up to approx. 4 years old in combination with 3wayFix base, Jade car cot and Pearl Pro i-Size toddler seat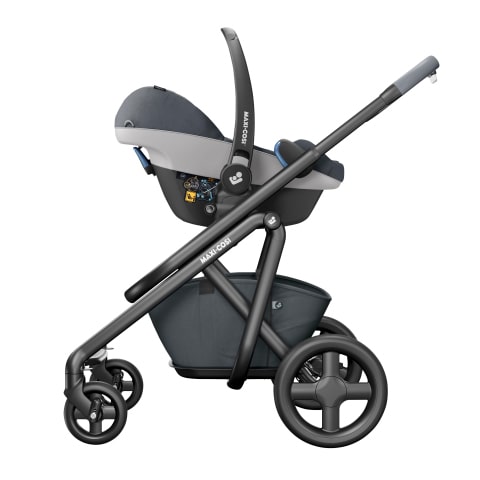 Flexible travel system
Compatible with all Maxi-Cosi, Quinny and many other pushchairs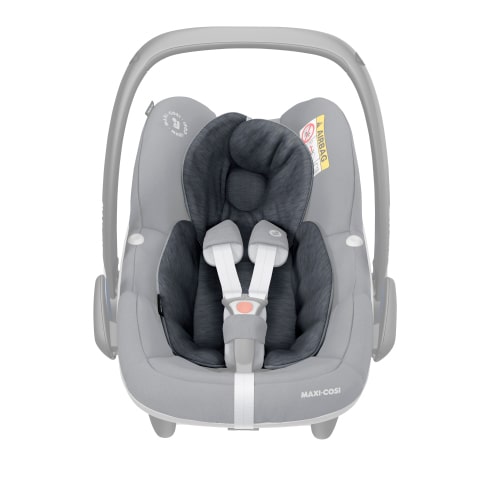 Comfy baby-hugg inlay
Your baby can enjoy a better fit and lying position with the additional baby-hugging inlay, which includes a separate head pillow.
Product description
Looking for safe, comfortable and easy travel with your newborn? Discover Pebble Pro i-Size. The Pebble Pro i-Size is a state-of-the-art infant carrier providing the highest safety to your little one as it complies with the very latest car seat regulation: i-Size (ECE R129). The memory foam integrated in the side wings ensures optimal protection. The included baby-hugg inlay offers additional side impact protection for your newborn while at the same time providing the perfect ergonomic position for comfortable travel. The cushioned and adjustable headrest will always guarantee the best head support for your baby.
The Pebble Pro i-Size is a must-have car seat as it also offers the best ease of use thanks to the option of ISOFIX installation. The Pebble Pro i-Size can be installed in just one click with a audible and visual confirmation of correct installation on the base. The innovative easy-in harness stays open to easily get your child in and out in seconds.
See it in action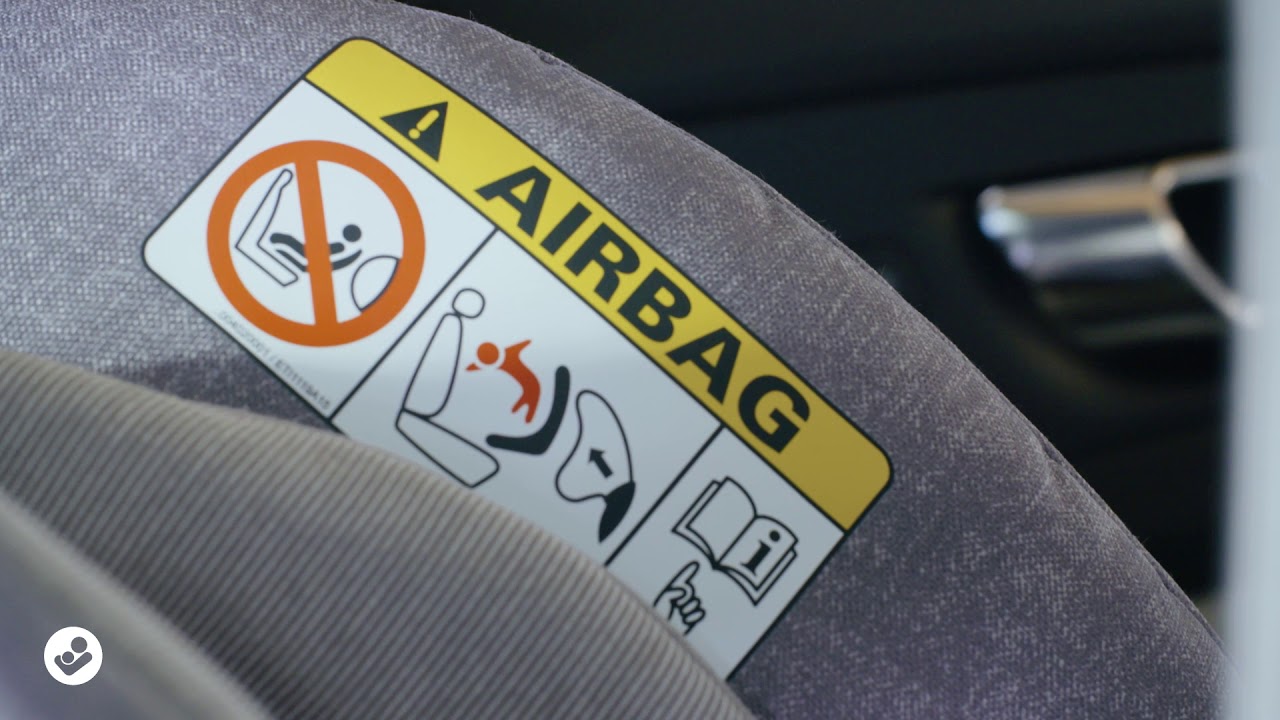 Share your Maxi-Cosi moments #myMaxiCosi