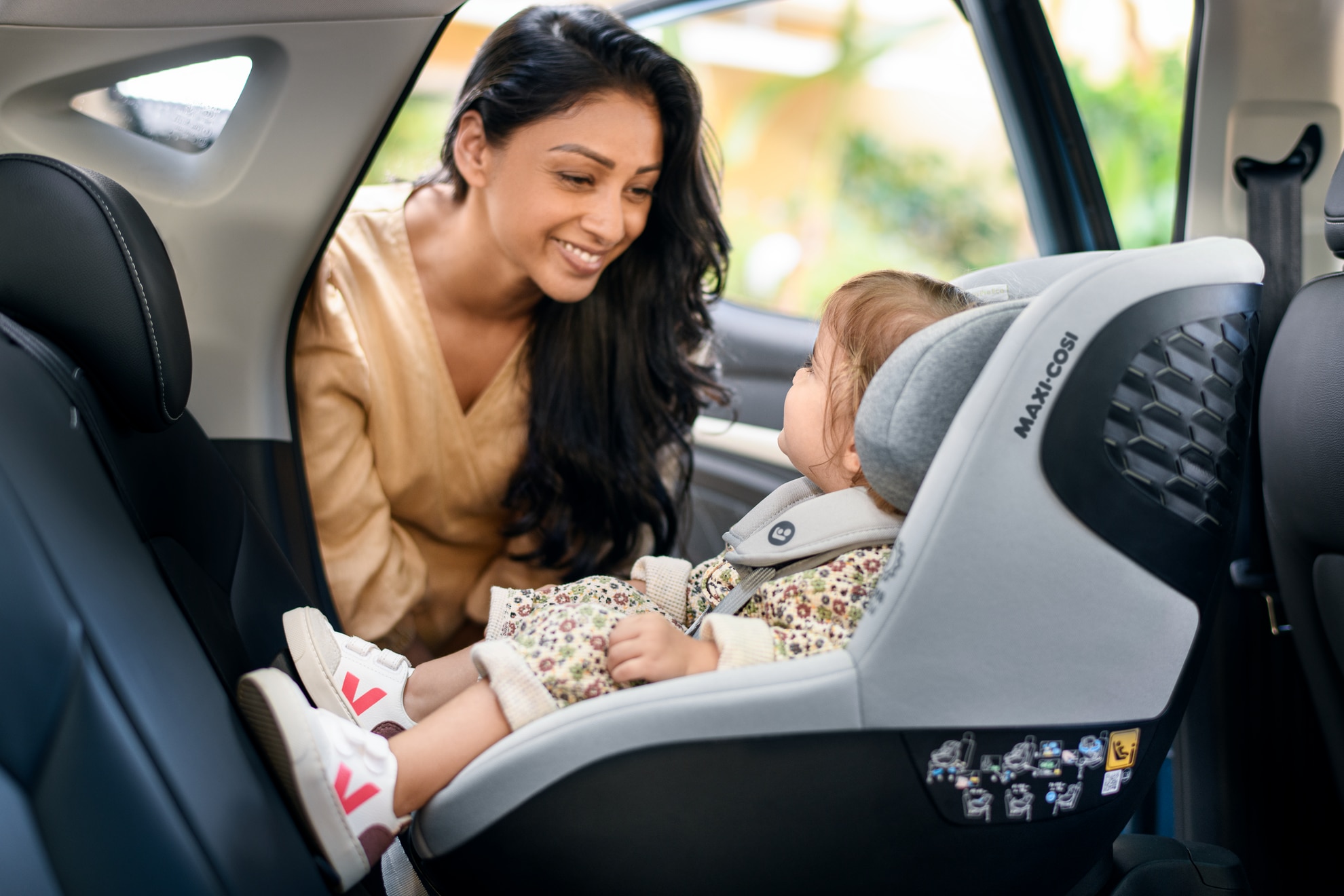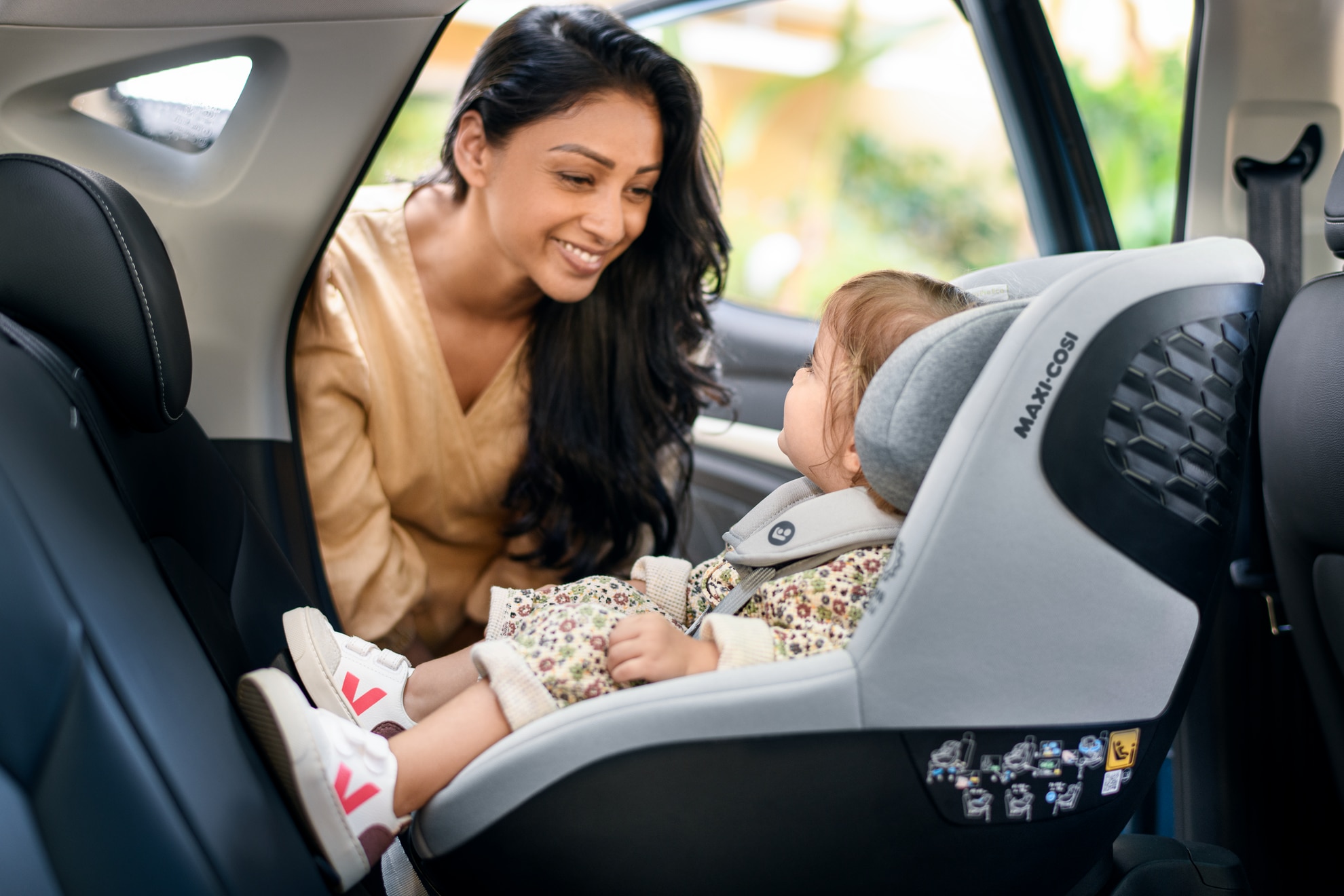 Travel safely with your toddler
Help and advice to fit your car seats for toddlers up to 4 years old
The Maxi-Cosi study reveals that over half of all toddlers are not fastened properly!  Check out our demo videos and download our toddler-on-board checklist to make sure that from now on you'll always do it right on every car trip.
Top things for parents and carers to check before every trip
• Remove thick coats before strapping a toddler in a car seat.
• Make sure the child's harness is straight with no twists and tightly fastened (1 finger max between the chest buckle and the child's body).
Watch our video on how to install a toddler car seat with the seat belt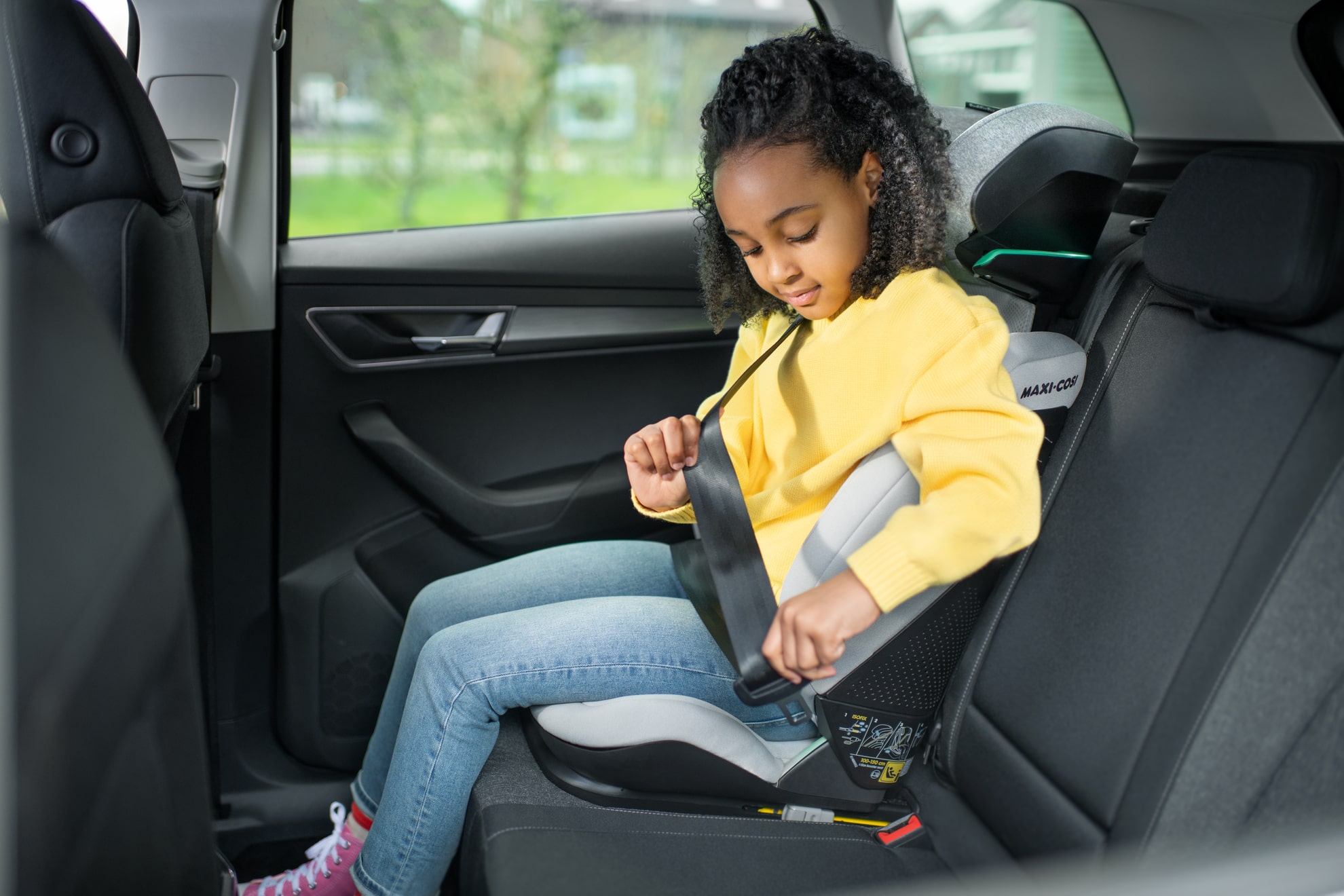 Watch our video on how to fasten a toddler in a car seat