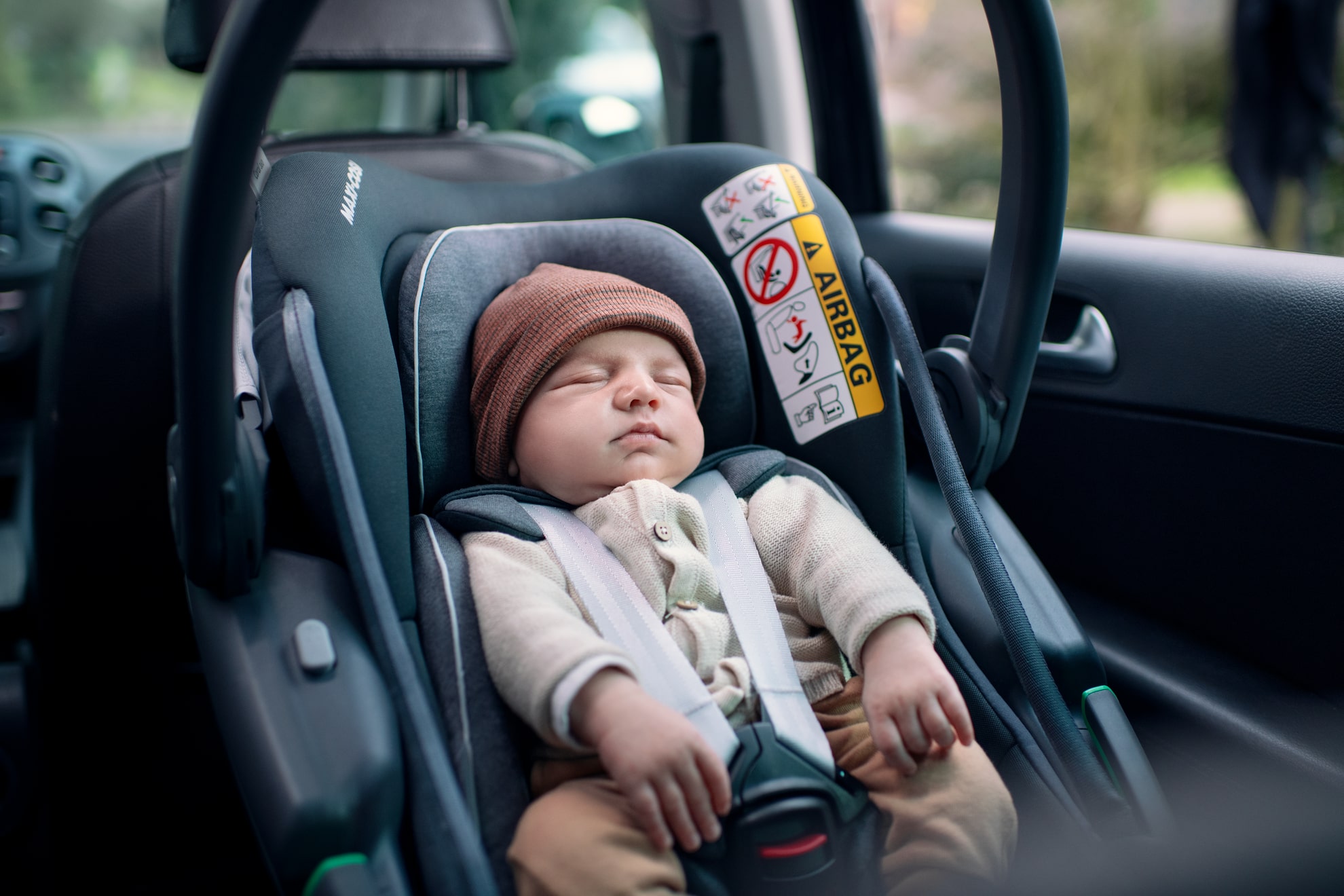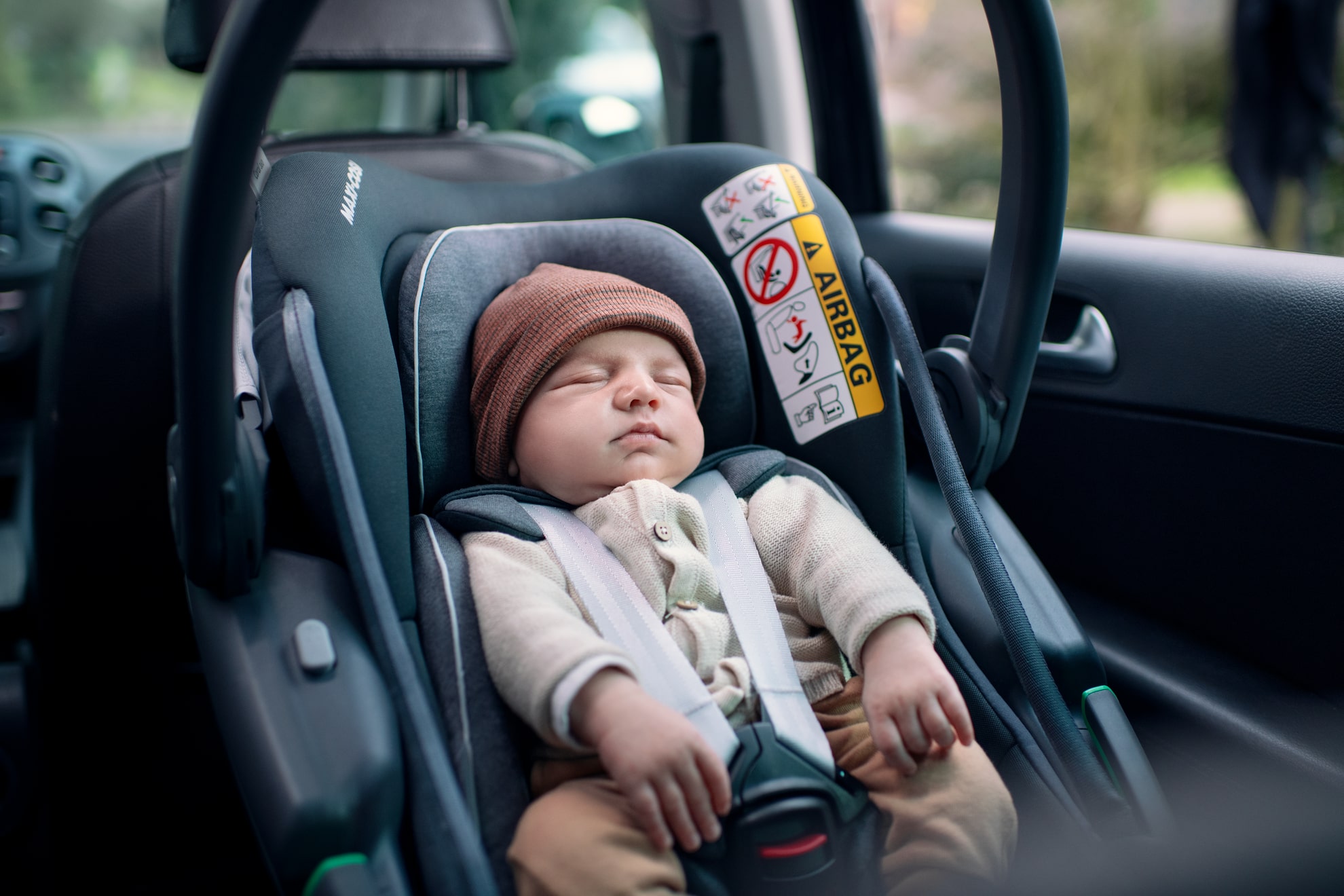 Quick Checklist When Choosing a Car Seat
Looking for more information when buying a car seat? Find it here.
Take your child and car along to check the right fit of your child in the seat and the seat in your car.
Is the car seat suitable for the weight and age of your child?
Does your child sit comfortably, is the seat wide enough, does the harness adjust easily and does the seat recline into a sleeping position?
Make sure the seat has an orange approval label displaying ECE R44/04 (avoid labels ending in 03 or 02).
Does the seat fit your car properly, can you install it easily and solidly, are the car seat belts long enough, can you use the car seat where you want it (airbag)?
Do siblings' car seats fit properly with the new car seat?
Is the seat easy to use every day, can your child get in and out easily? Car seats that are hard to use will be used improperly and so used in an unsafe manner.
Install the seat into your car before you buy to check proper fit.
If possible, opt for ISOFIX car seats as they offer the best safety and are easier to use than car seats fitted with a car seat belt
Finally: use the car seat every single time, regardless of how long or how short the journey!