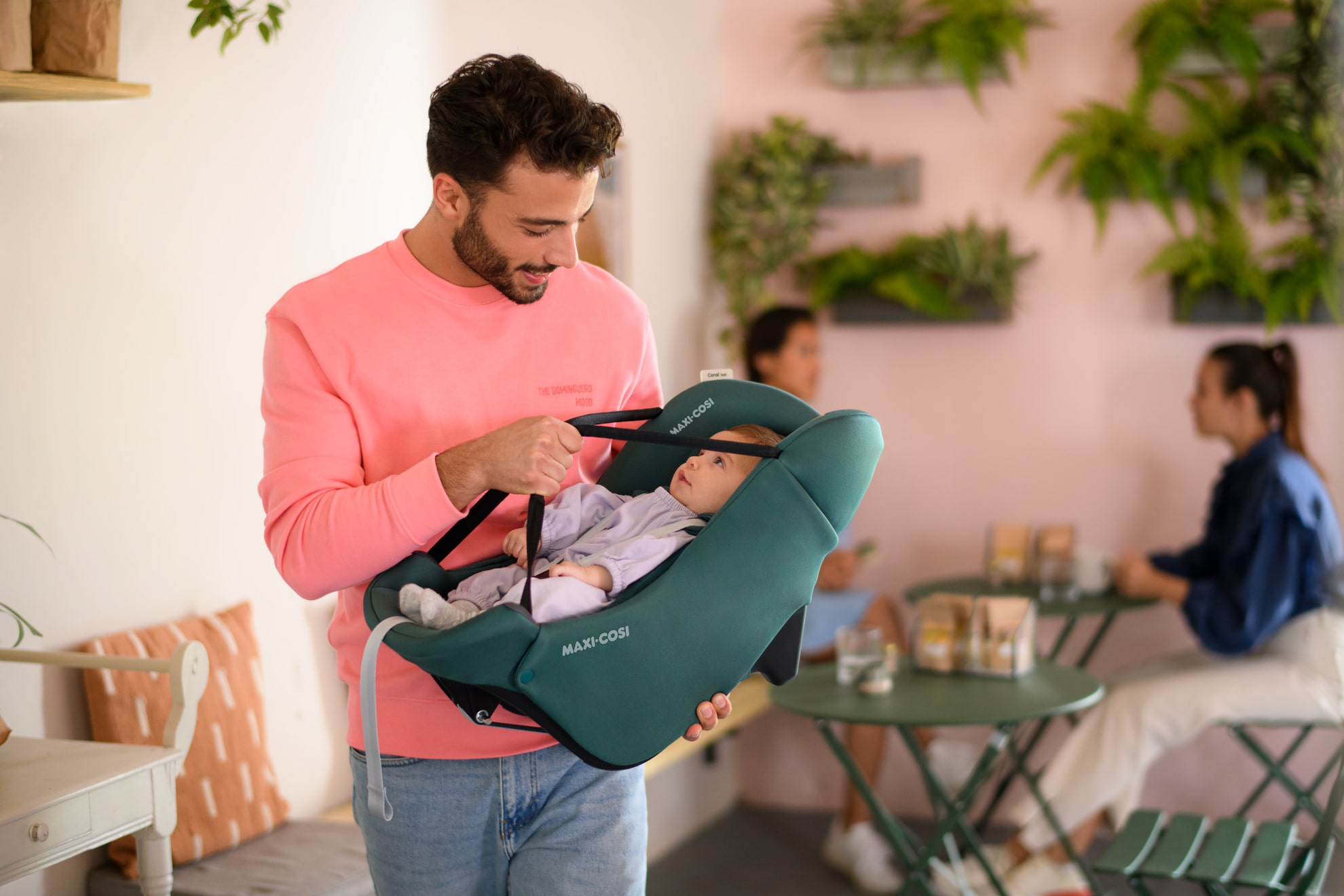 Coral 360
Designed to keep you close
With its innovative modular design, the Maxi-Cosi Coral 360 is more than a car seat, it's a reinvented baby car seat that offers state of the art convenience. The Maxi-Cosi Coral 360 is designed with split functionality and it gives new parents the freedom of having a detachable lightweight carrier with ergonomic inlay for optimal convenience and everyday mobility.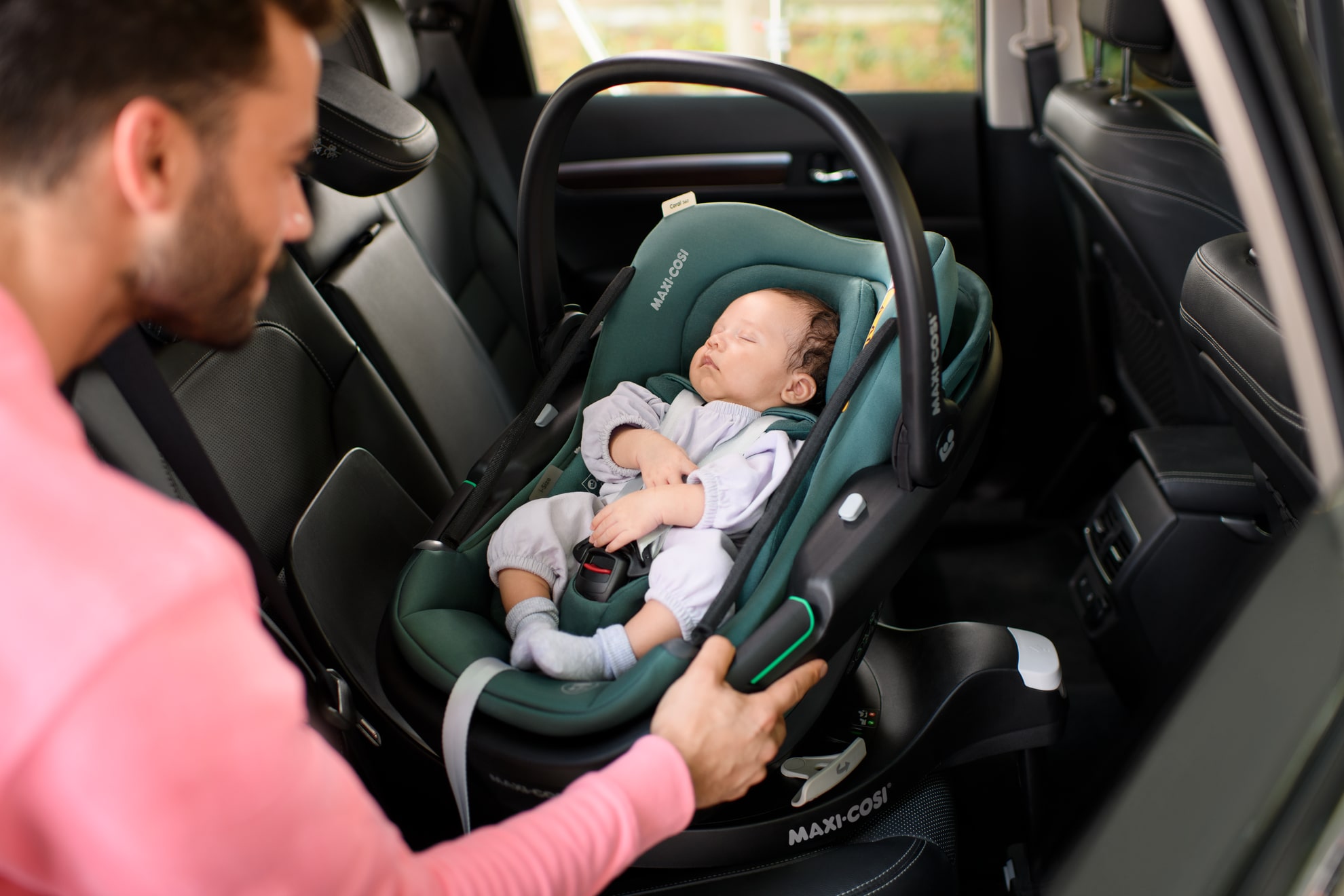 One-hand rotation
The Maxi-Cosi Coral 360 is compatible with the FamilyFix 360 base, making it the ultimate, innovative solution for your newborn. 
The FamilyFix 360 base has a smart built-in rotational system that enables the Coral 360 car seat to be easily rotated using only one hand.
Always safe
Coral 360 meets the highest i-Size safety standards. An audible click and a visual indicator confirm a correct installation of the Soft Carrier in the Safety Shell.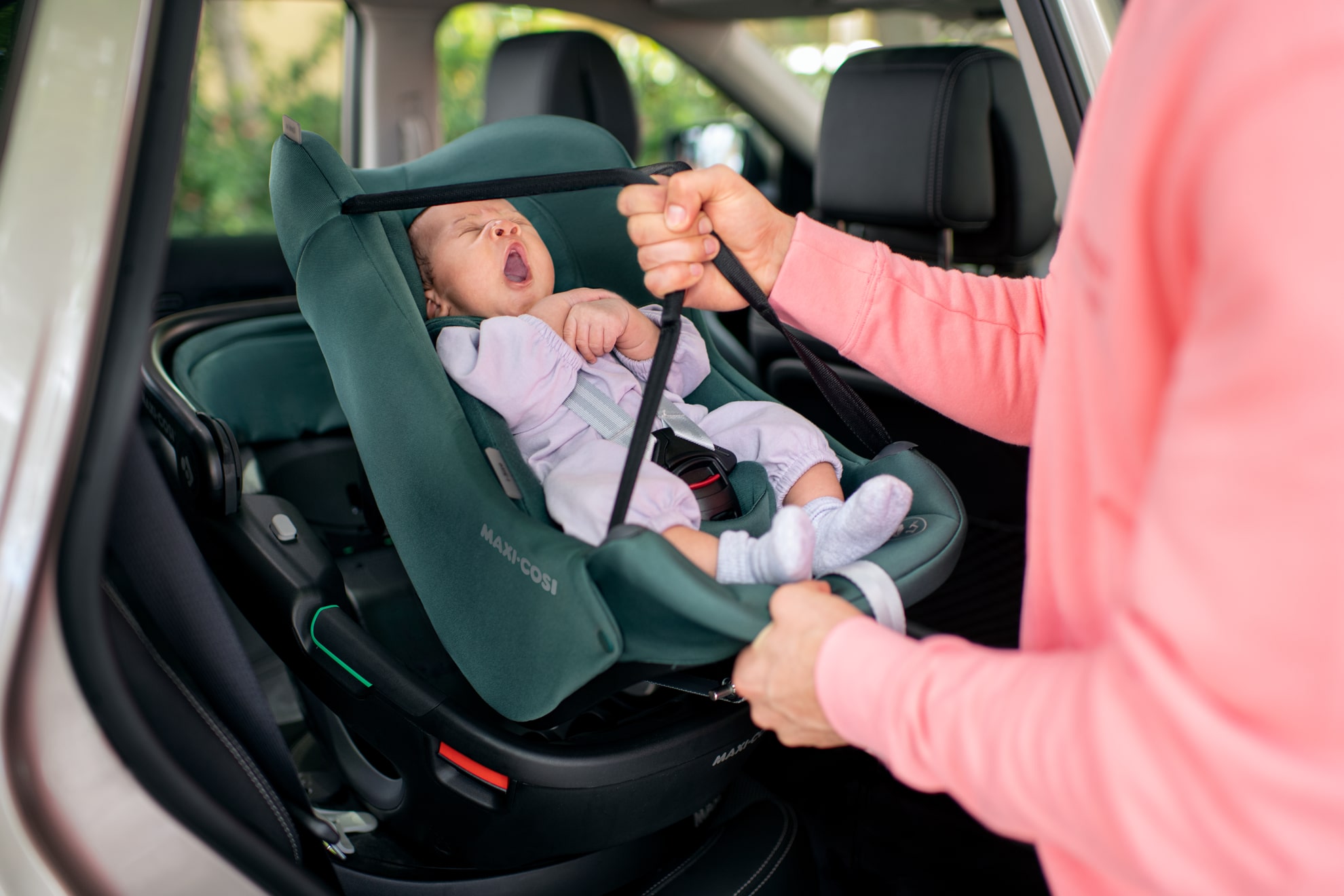 Ultra-lightweight for easy carrying
A choice of ergonomic carry positions and padded, retractable handles give you more ways to keep you and your baby close.
Weighing just 1.7kg and with an easy-to-hold design, Coral 360's removable carrier makes it more comfortable to go from your car to your home or the café without waking your baby.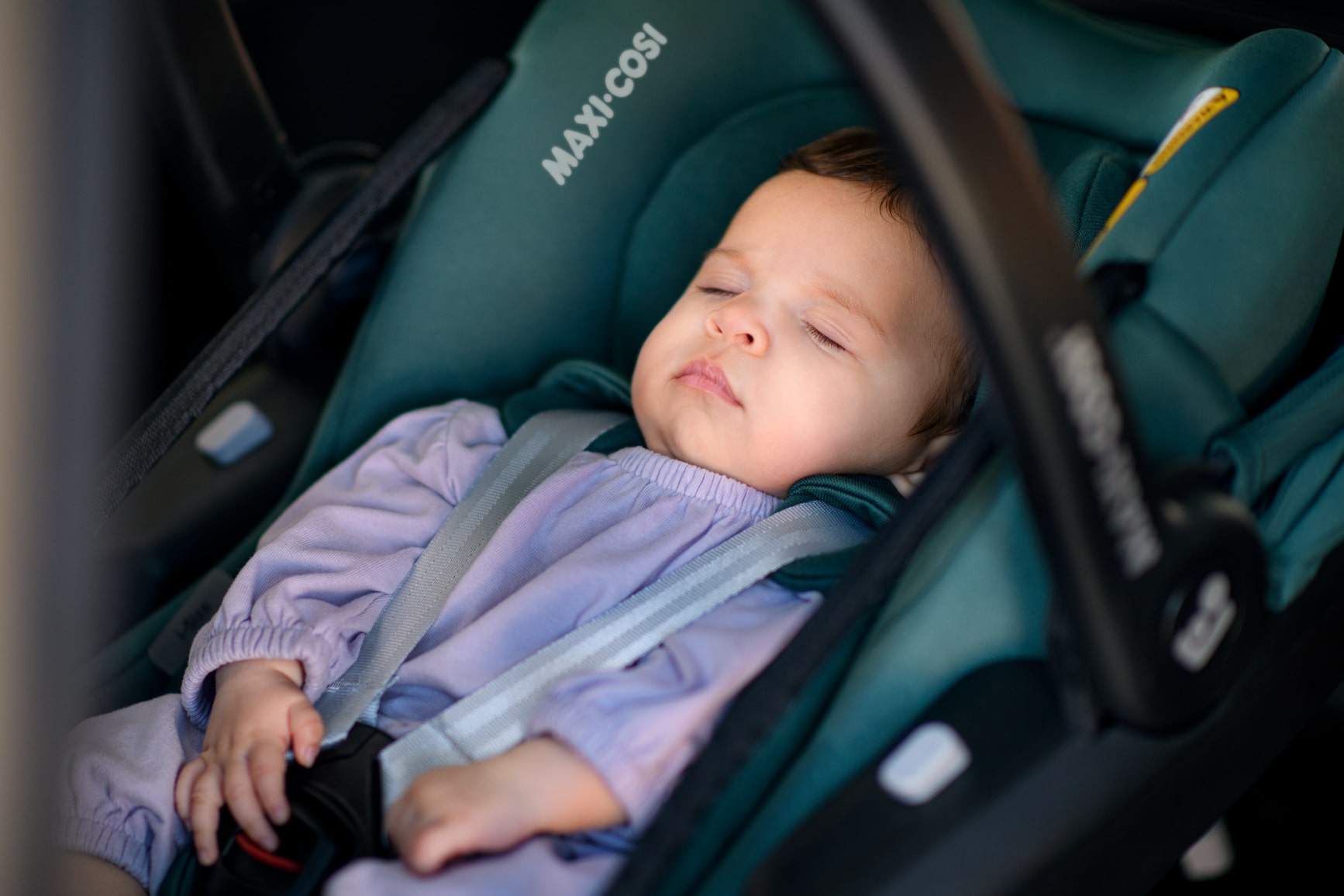 Optimal comfort for peaceful journeys
The soft inlay offers perfect-fit comfort for your newborn and growing baby for relaxed, peaceful journeys. The innovative easy-in harness stays open so you can get your baby in and out in seconds.
Hand-free flexibility
You can lift the Coral 360's convenience to an even higher level with the Coral Carry strap. With this accessory you keep both hands free when carrying your little one around in the soft carrier.