Nesta high chair
Lasts a lifetime
Nesta is a stylish wooden chair offering the best comfort from birth* through into adulthood. Its unique design is easily adjustable to ensure your child will always sit comfortably at the table, at any age. Made to last, Nesta is crafted from durable Beechwood and made with premium recycled fabrics. Its modern yet timeless design, offers a lifetime of use.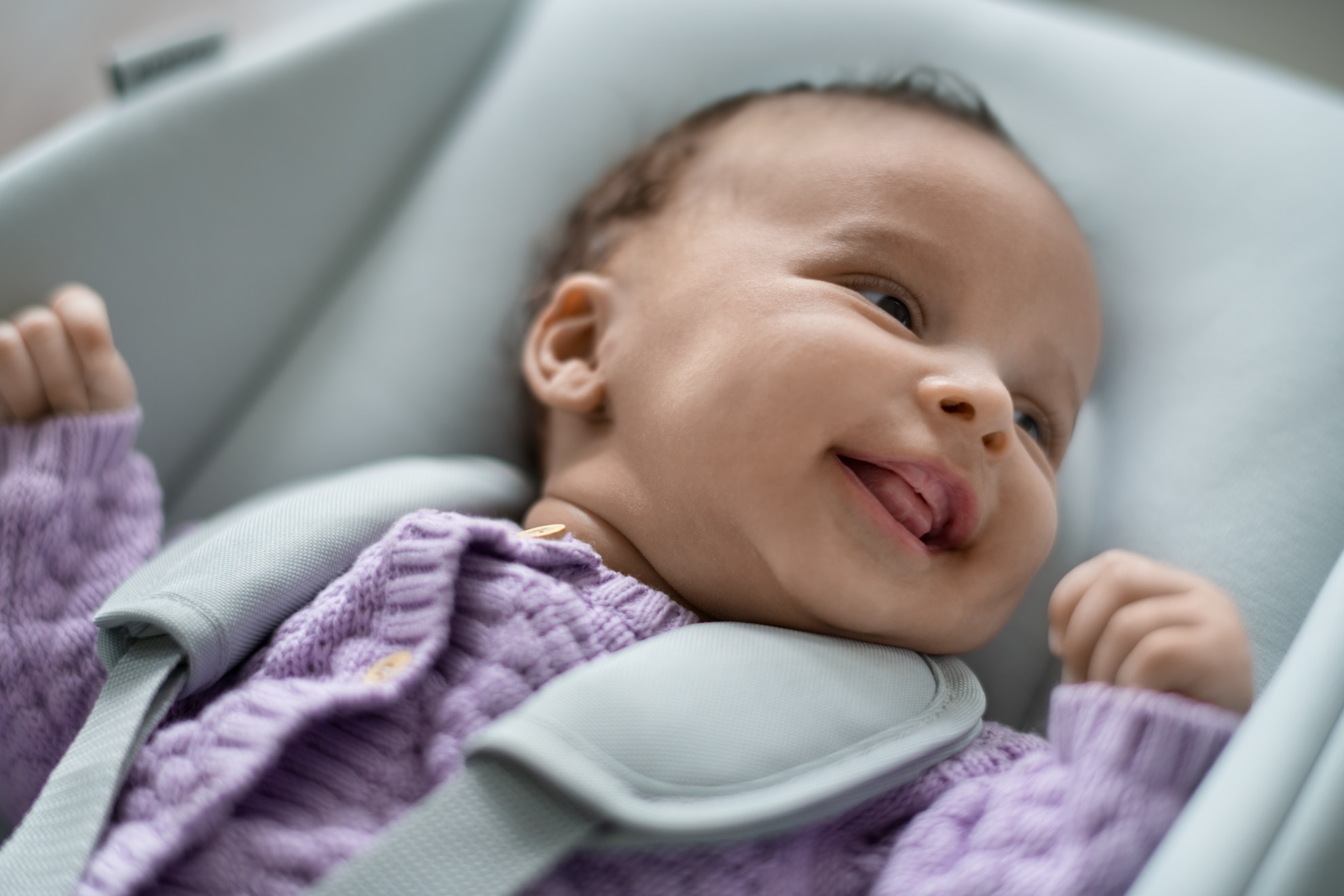 From day one…
Your newborn will be cocooned in the very best comfort! Use the *Nesta Newborn Kit (sold separately) to create a fully lie-flat modus so everybody can join the table from birth. After approx. 4 months or when your little one can hold their head better, you can use the Newborn Kit in a comfy seated position for when you are starting with eating different foods. The Newborn Kit comes with a safety harness and is, like the Baby & Toddler Kit, made from soft, 100% recycled fabrics.
Fits in every interior!
Nesta's frame is crafted from durable high quality Beechwood and designed with minimal plastics, this Dutch design is a classic in the making! With its clean modern design, Nesta fits into every home interior. Whether you put Nesta around the kitchen table, in the livingroom, in a play room, at a study desk or in your child's bedroom, Nesta's timeless wooden look, never goes out of style.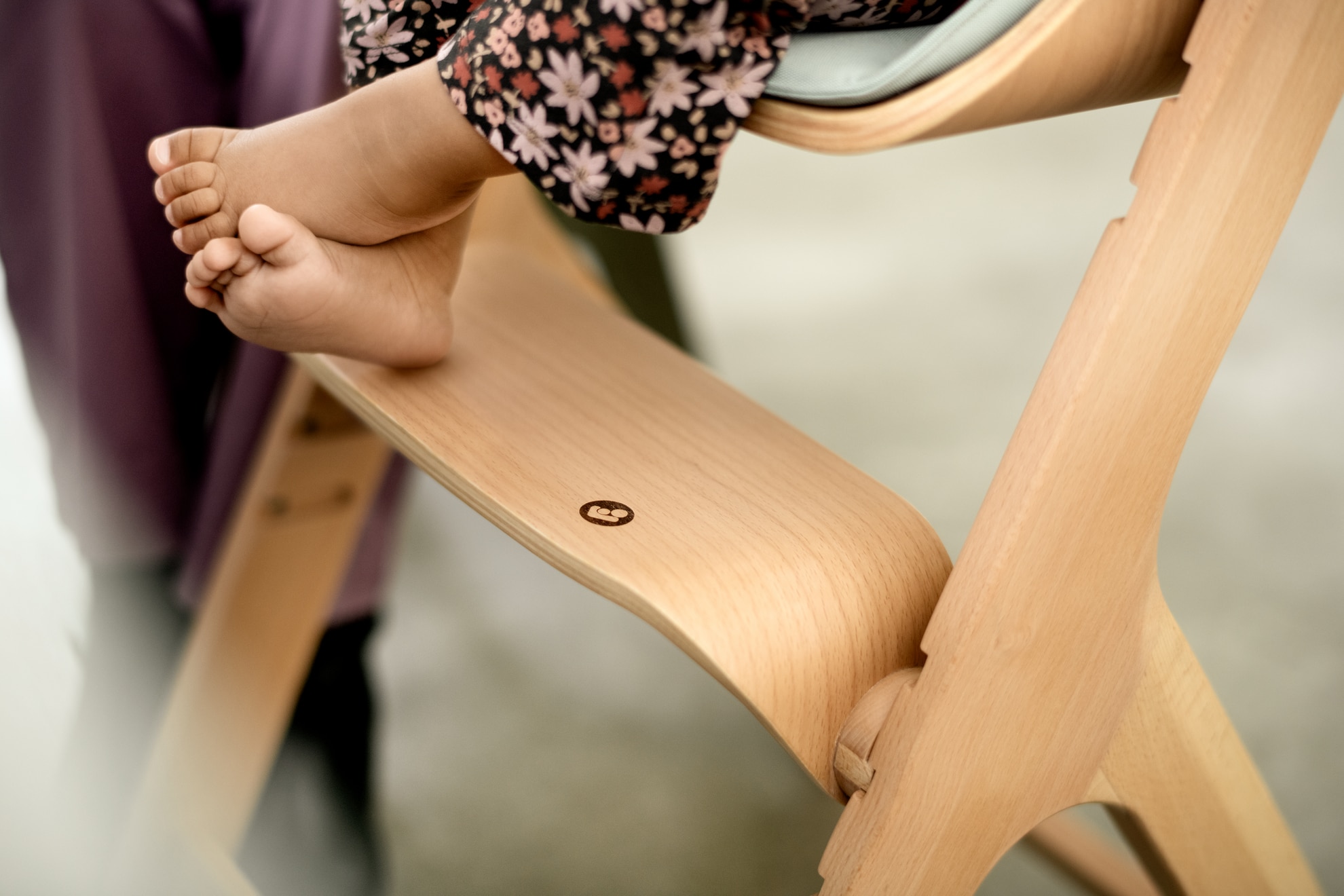 When they grow..
In every stage of its lifecycle, Nesta is designed to be easy to use, every day. Nesta assembles quickly and easily and switches smoothly from its fully reclined newborn mode to toddler highchair then into an adult chair. When your little one is 6 months up, you can use the Nesta Baby & Toddler kit (sold separately) to keep your little one comfortably in place as they learn to sit and eat around the table with the family. The kit includes an easy-to-clean, water-repellent, machine washable fabric inlay which is made from 100% recycled fabrics. As well as a tray, T-bar, extension feet for increased stability. 
cream
What other parents think
Absolutely over the moon with this chair so easy to put together and can fit my toddler age 4 and our new baby which means we can all sit at the dinner table n enjoy dinner all together
CharlotteH2177
April 21, 2023
I purchased this high chair and what a god send it has been for me and my child. Its so easy to use for mealtimes.
Magss21
October 15, 2022
Fantastic addition to our household for our new born. Very versatile and comfortable for baby.
Matt M
November 22, 2022
Let's see it in action
False