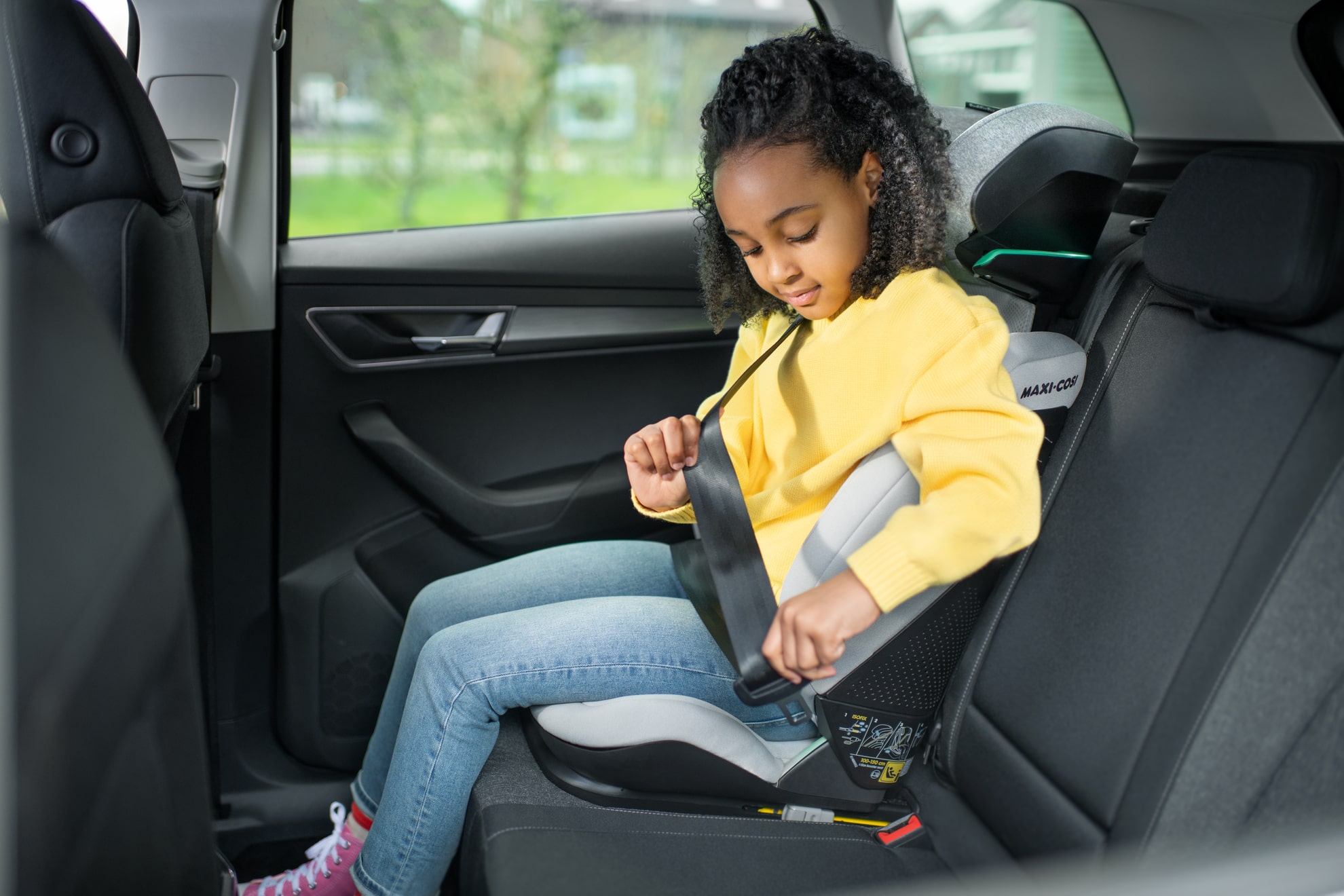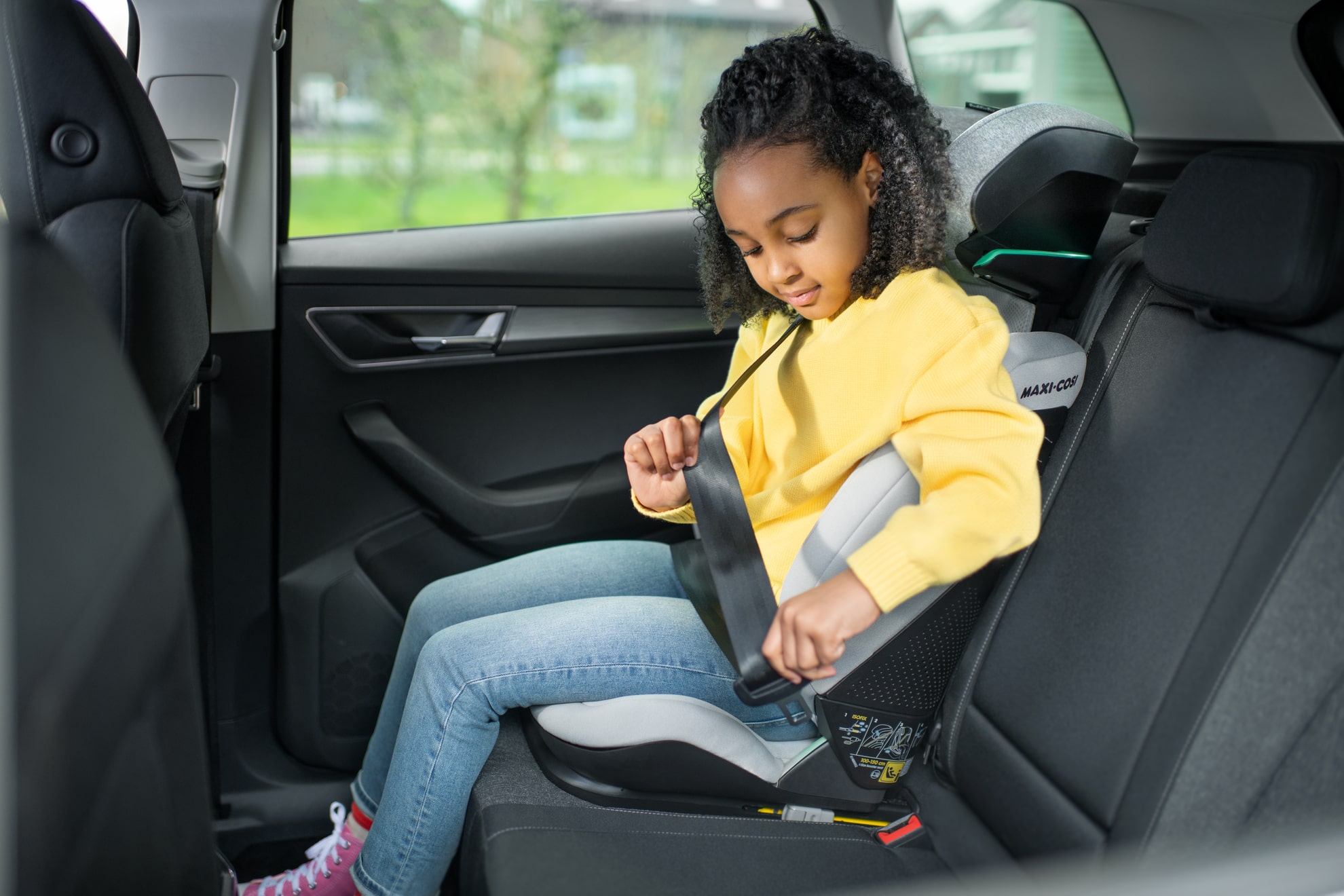 Group 2/3 Car Seats
Safe travel for older children
We understand that children want to be grown up like their parents and sit in the car without a child seat, especially when they're getting close to the height when they don't need one. That's why it's important to choose a Group 2/3 car seat that doesn't make them feel like a toddler.
How long do my children need to be in child seats for?
In most countries, children need to be in approved car seats until they are 135cm tall. Some countries specify 150cm.
What about booster seats?
If your child weighs more than 15kg, a simple booster seat is officially sufficient, according to European standards ECE R 44/03 and 44/04. A booster car seat, however, relies solely on the seat belt to hold your child in place, and offers no side or back protection. It also doesn't have anywhere for your child's head to rest during long trips.
What is a Group 2/3 car seat?
A Group 2/3 car seat includes:
a padded booster car seat
a 100-150cm height-adjustable backrest
head and shoulder protection in case of a side impact
The car seat positions the seat belt firmly and correctly on the child's thighs. The child is secured using the car's 3-point seat belt. This will help protect the most vulnerable parts of the child's body, like the head and abdomen.
Some Group 2/3 car seats use ISOFIX anchorages to secure the seat firmly to your car, even when your child isn't using it. This makes the seat more stable and easy to use, although it doesn't provide additional safety, as unlike a baby or toddler ISOFIX seat, the child is strapped in using the seat belt.
Your toddler is ready for a Group 2/3 only when the harness on her current seat is lower than her shoulder.
We recommend that you always use a Group 2/3 car seat over a booster where possible.