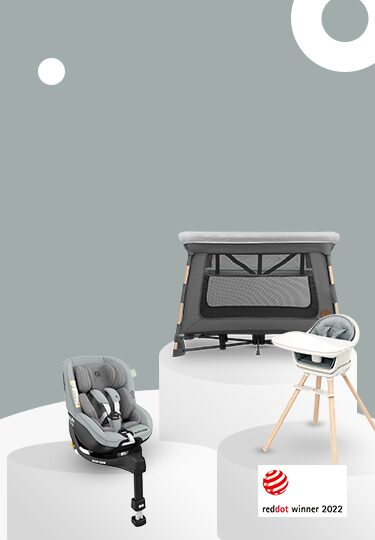 We are real winners! Red Dot Design Awards 2022
The Red Dot Awards: Product Design dates back to the 1950s. Each year, the competition goes in search of outstanding design achievements and product innovations. The decisions on awarding distinctions are taken by an independent panel of experts, the Red Dot Jury. This year not one or two, but three of our products across our categories have been awarded by the Red Dot organization.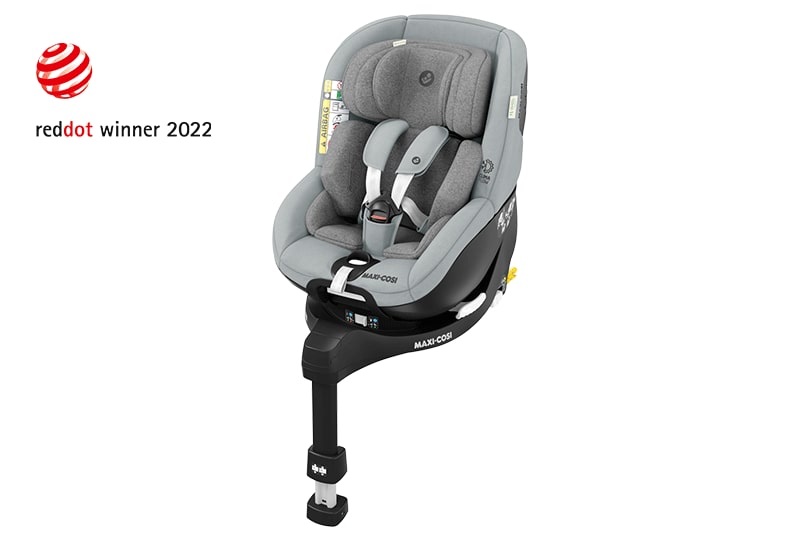 Mica Pro Eco
The Maxi-Cosi Mica Pro Eco won the Red Dot award as well for its stylish design. Our car seat is the benchmark; Not only it cares about the future, being made with 100% soft, recycled fabrics, but also is built to today's highest i-Size safety standards. A high-class design car seat, with endless benefits that cares about tomorrow.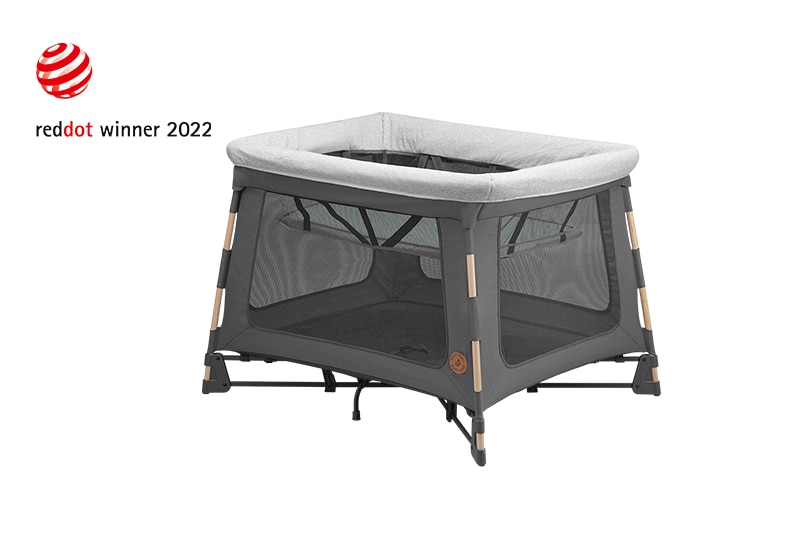 Swift
Maxi-Cosi Swift is our multi-use, stylish 3-in-1 travel cot won the award as well for having one of the best designs. Not only stylish, it is also practical! It that can be used as a newborn bassinet, a toddler cot and a safe, sturdy play yard. Its stylish design will match any house interior, always effortless.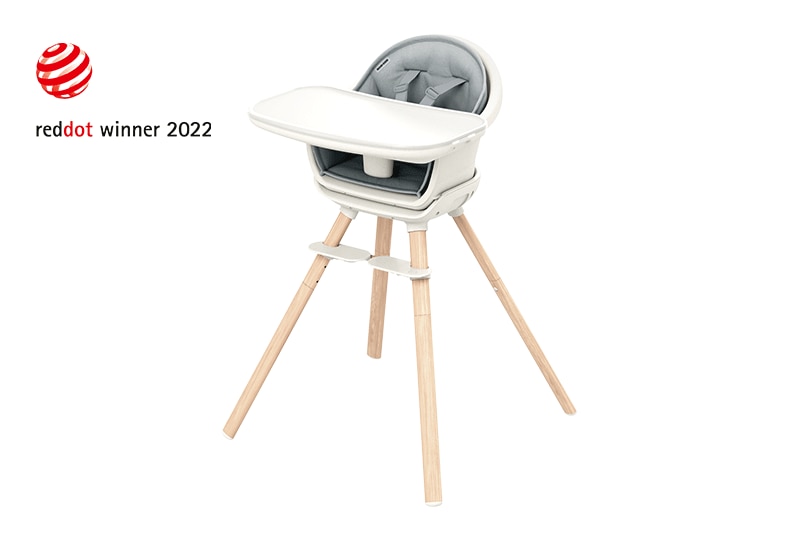 Moa
Our highchair Moa won as well a Red Dot award for having a unique design. Maxi-Cosi Moa is our stylish 8-in-1, multi-use highchair designed for your child over their first 5 years. The perfect place for your child to eat, discover, play & grow.
In search of good design and innovation
In 2022, designers, design offices and manufacturers from around 60 countries entered products in the Red Dot Award: Product Design. Following the motto "In search of good design and innovation", the 48 international members of the Red Dot Jury assessed each product entered professionally, individually and comprehensively. Only those products that won over the experts with their outstanding design quality won a distinction. The award winning companies set new standards in the design industry with their entries.