Car seats: Did You Know?
Discover what our baby car seats can do
You probably already know about how Maxi-Cosi car seats keep children safe when travelling. But there might be a few things you haven't discovered yet. Check out these handy Maxi-Cosi car seat tips and tricks…
Keeping cool
Our seats aren't just designed for car safety. They'll keep your baby protected from the sun too. All Maxi-Cosi Group 0+ car seats have an integrated sun canopy, with fabric tested and proved to offer the highest level of protection – 50+ – from UV rays.
Safety handle
The handle of our baby car seats isn't just great for carrying the seat – it also has a safety function. Always remember to put it in an upright position when you use it in the car.
Sitting comfortably
You can get your baby into exactly the right position with our seat reducers. They're easy to remove too – just don't forget where you put them (we know this happens a lot!). To see when you need to remove the seat reducer, check the manual.


Secret storage
Take a closer look at the Maxi-Cosi Pebble Plus, Pebble and CabrioFix and you'll see a little door at the back. That leads to a small storage compartment – the perfect place for keeping spare nappies, dummies and other baby essentials. - test test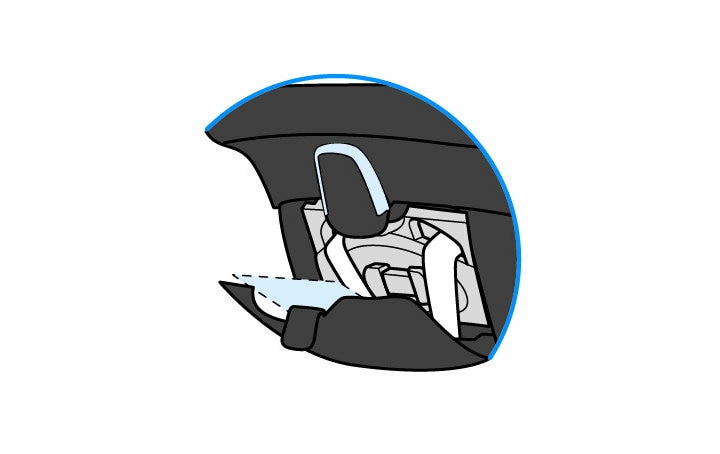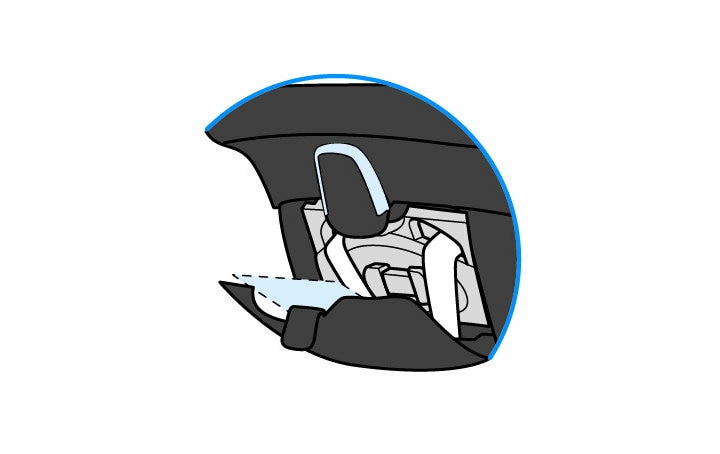 Doubling up for dinner
Want to feed your little one in their Maxi-Cosi baby car seat? No problem. Just turn the handle all the way back and lock it into a handy feeding position.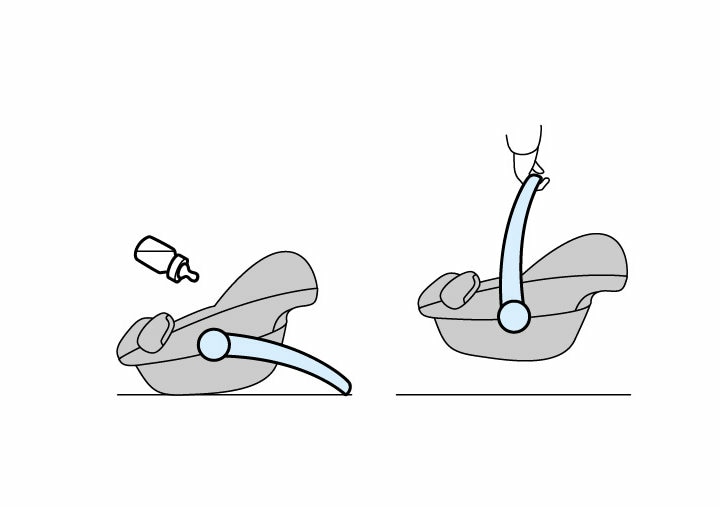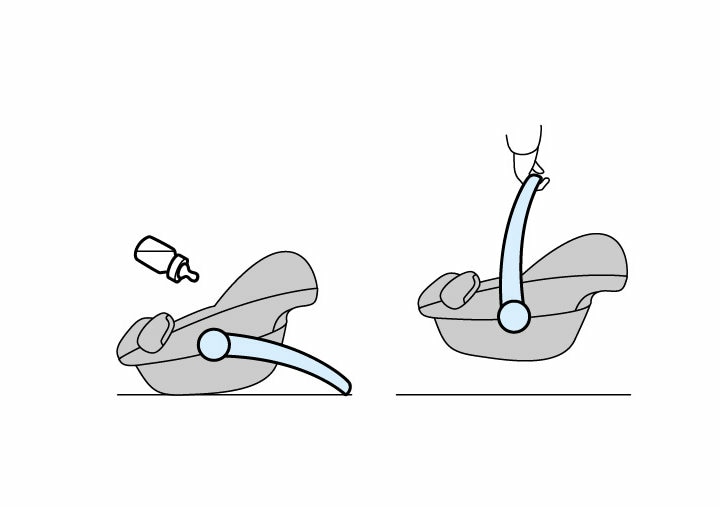 Easy cleaning
It's simple to keep your Maxi-Cosi car seat looking smart. Just pop the covers off and put them in the washing machine. For washing instructions, check the label. And if you're not sure how to put the cover back on, watch our videos.
Plane friendly
Going away? You can take your Maxi-Cosi Pebble Plus, Pebble and Citi on a plane with you, as they're all approved for use on aeroplanes. Use the lap belt in the airline seat to install the seat in a rear-facing position. Just thread the belt through the blue belt hooks and secure tightly.
Versatile bases
You can use your 2wayFix and FamilyFix bases even when your baby isn't a baby any more. These sturdy ISOFIX bases fit from Maxi-Cosi group 0+ car seats to toddler car seats – so you can use them until your child is 4 years old.