Better Together
A compatible range of car seats, carrycots and strollers, designed to fit seamlessly. Our 3-in-1 travel system offers the perfect combination of premium products, which simply click onto the same frame, whatever combination you choose. Colour co-ordinated for style on-the-go and designed to provide all the comfort and safety you need, for better family experiences together. Find our favorite combination for a 3-in-1 travel system below, or browse further to create the best combination for you.
Adorra Luxe – Next level luxury
The Adorra Luxe is the ready-to-go 3-in-1 travel system that offers you and your little one comfort an luxury at all times. This special edition comes as a complete travel package in all matching fabrics and premium finishes as chrome chassis, luxurious embroidery, soft fabrics and deluxe vegan leather. But the Adorra Luxe also feels as good as it's looks, with its long list of comfort features: from ultra-padded cocooning seat to ultra-large canopy for extra protection against sun & rain, from birth up to approx. 4 years. Combined with the comfortable Oria carrycot and the Pebble 360 baby car seat, your little one is safe and comfortable from car to street, these products are better together!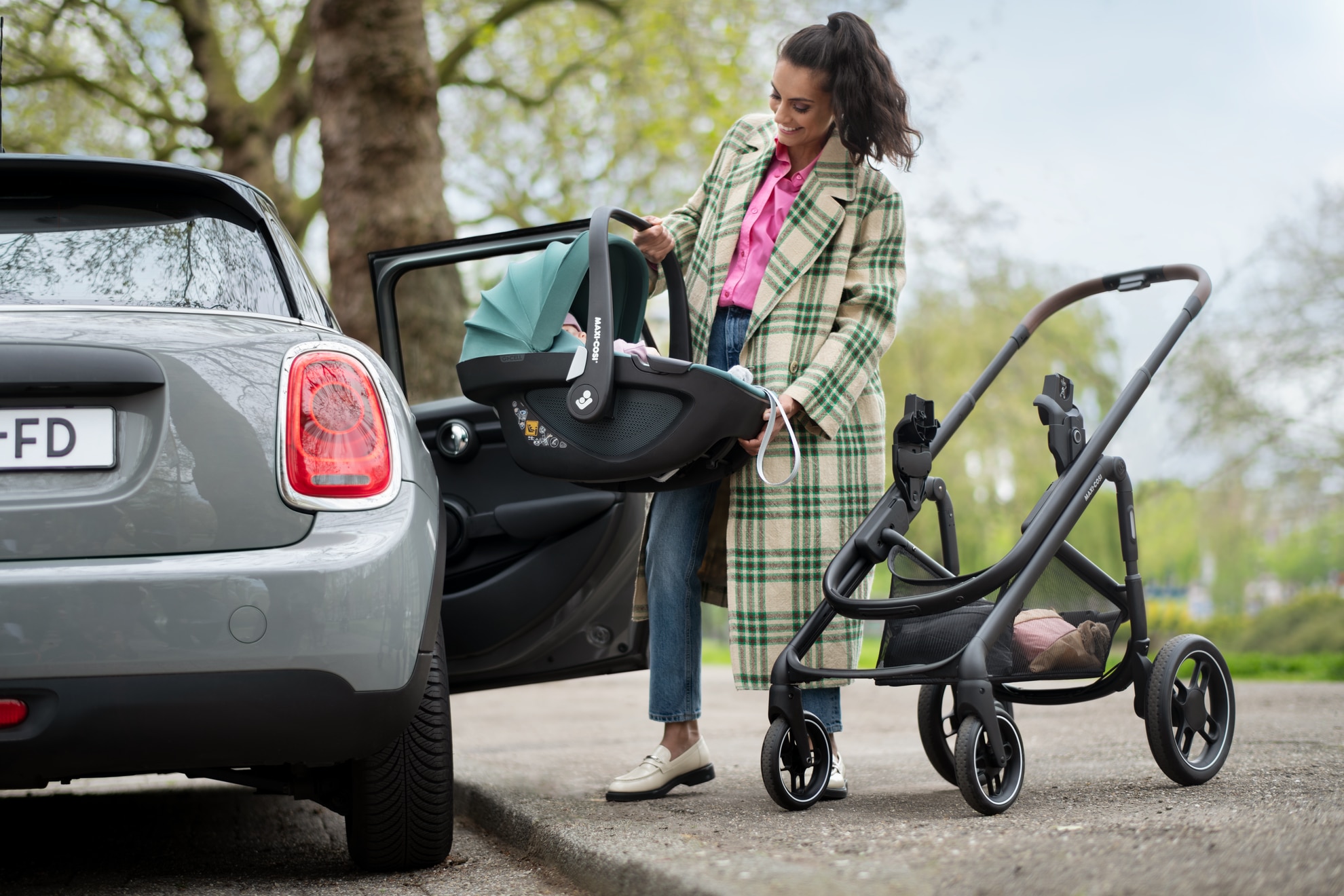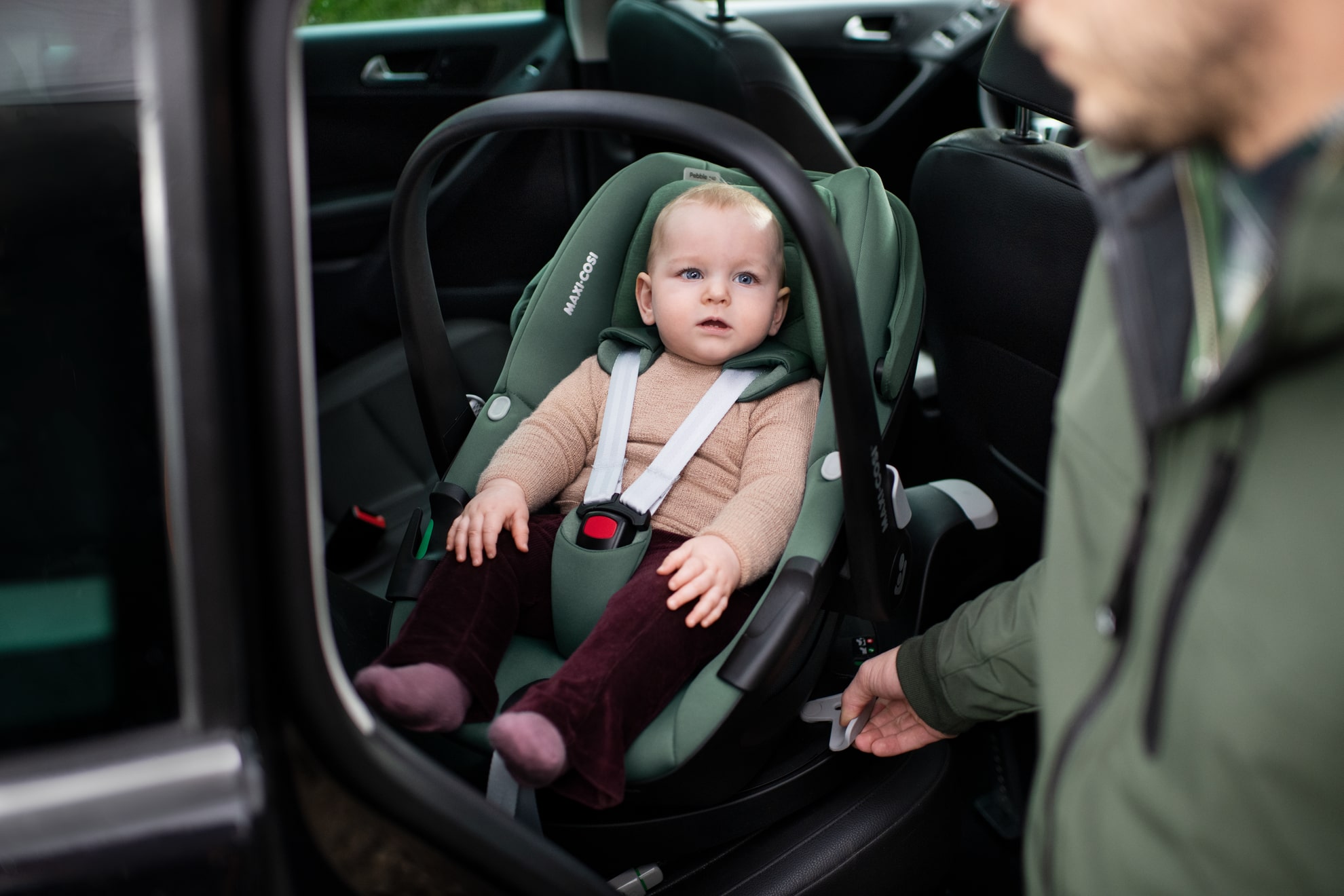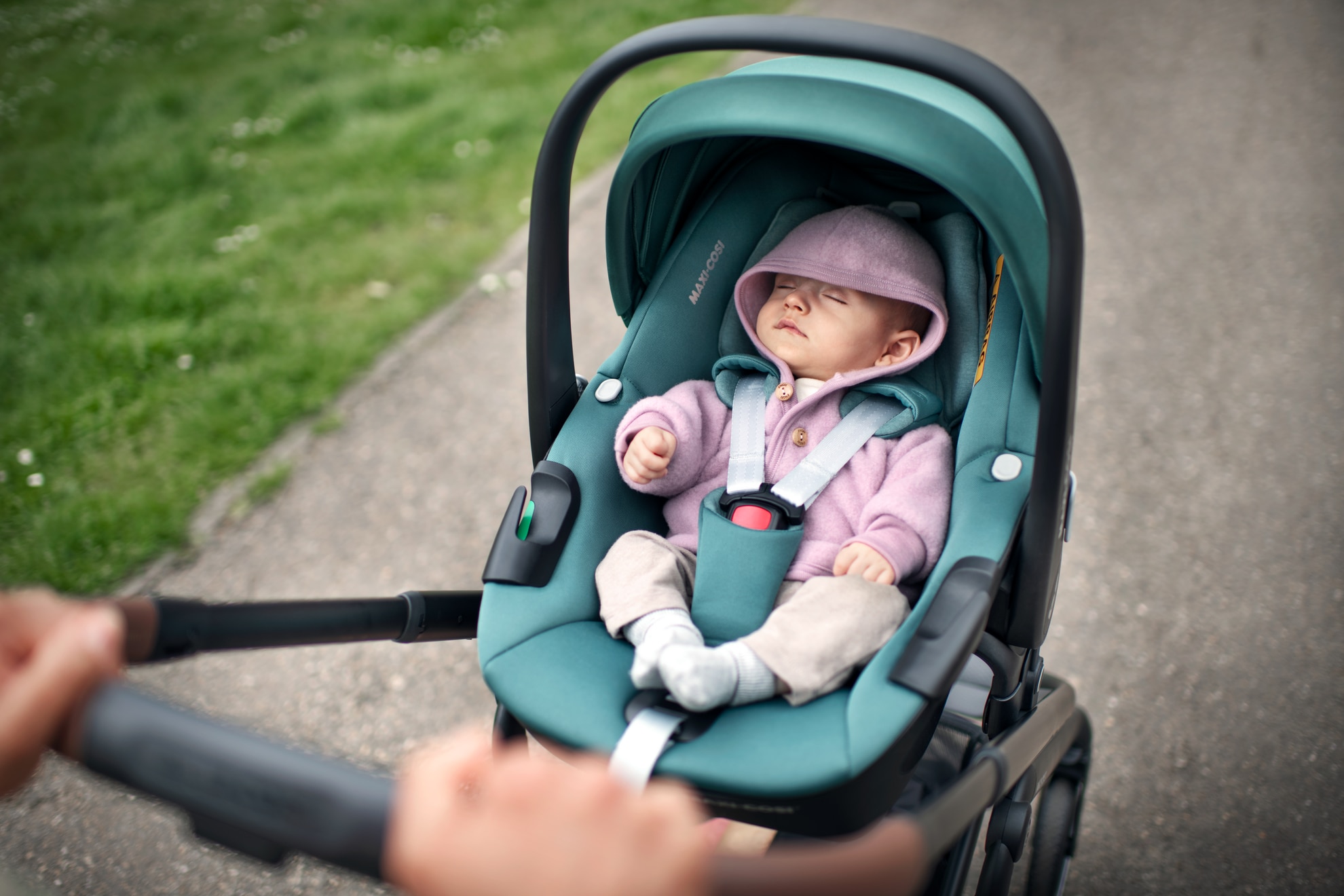 Pebble 360
Looking for maximum comfort, convenience & safe travels from birth up to approx. 15 months? Meet Pebble 360! This i-Size baby car seat complies with the lastest safety standards and comes with a list of great features for new-born and you! Use it as a rotative baby car seat in combination with the FamilyFix 360 base (sold separately) for easy installation. ClimaFlow helps to regulate your baby's temperature and the super-comfy Baby-hugg inlay keeps them snug at all times! Add the Pebble 360 smoothly on the Adorra Luxe with just one click and remove just as easy with the memory buttons. Going from street to car without disturbing any naps, that's why they are better together.