^
Folds into your life
From approx. 6 months up to 3.5 years
0 - 15 kg
Why Choose Me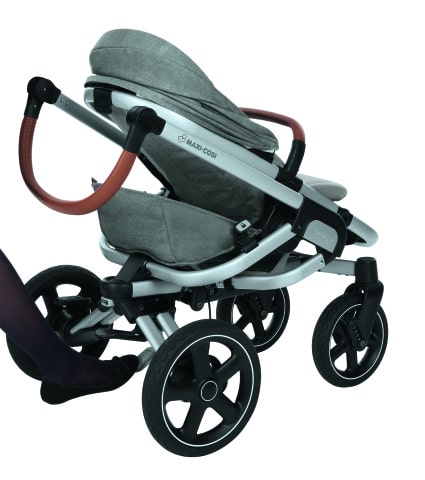 Hands-free folding
Unique hands-free folding: just press the magic pedal with your foot and watch the stroller fold by itself in seconds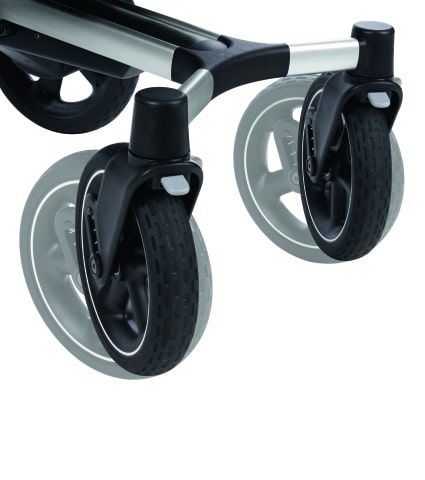 All-terrain wheels
All-terrain, shock absorbing wheels: puncture-proof tires and excellent suspension for smooth journeys over any obstacles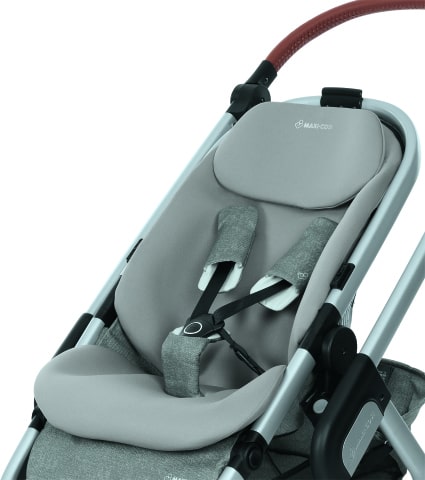 Ultra-padded seat
Large, comfortable seat with ergonomic and ultra-padded inlay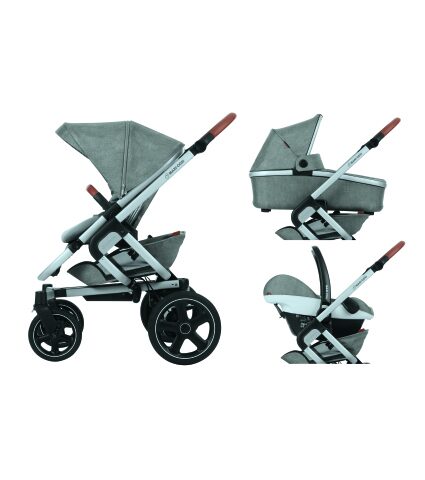 Flexible travel system
From birth to 3.5 years: remove the seat and add any Maxi-Cosi carrycot or baby car seat in just 2 clicks
Product description
Enjoy the great outdoors with your baby and turn every future step into an adventure with Nova, the smartest crossover pushchair from Maxi-Cosi. Press Nova's pedal with your foot and watch it fold automatically in seconds
In just 2 clicks, add a Maxi-Cosi carrycot and baby car seat to transform the new Nova into a 3-in-1 full mobility solution*, suitable from birth to 3.5 years.
The new 3-in-1 Nova pushchair is perfect for you if...
- You're looking for the smartest, most comfortable all-terrain 4-wheel pushchair.
- You live in the suburbs, the mountains or the countryside and you want to use a pushchair on all surfaces.
- You love the feeling of moving smoothly, safely and in style in any environment.
With the new Nova, you'll enjoy the most intuitive all-terrain pushchair with best-in-class comfort for baby. Baby will discover the wonder of the outdoors with the Nova, thanks to its smart, hands-free folding, ergonomic protective inlay, all-terrain shock absorbing wheels and puncture-proof tyres.
* Carrycot and baby car seat sold separately
Share your Maxi-Cosi moments #myMaxiCosi
Compare Nova 4 wheels with other models