^
Meet our safest and award-winning car seat
From birth up to approx. 12 months
From 45 to 75 cm

Why Choose Me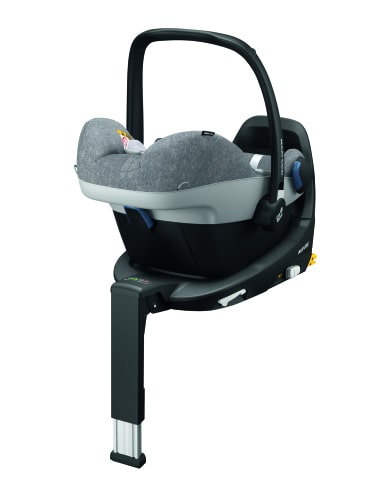 i-Size safety
Compliant with the latest European i-Size safety standard, use it with a Maxi-Cosi base and follow-up toddler seat for 4 years of rear-facing travel.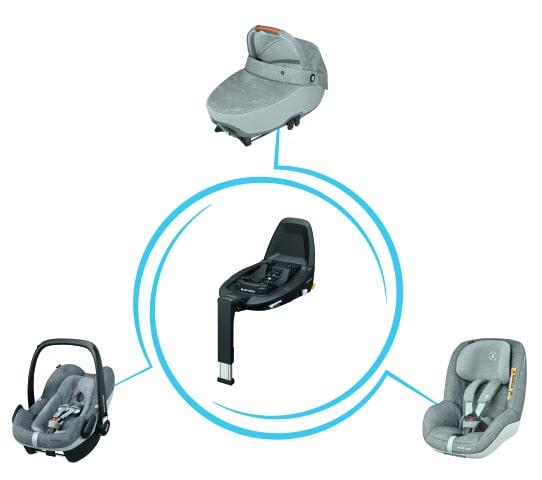 Click & Go installation
Reduce the risk of an incorrect installation by securing your baby car seat with an ISOFIX base unit.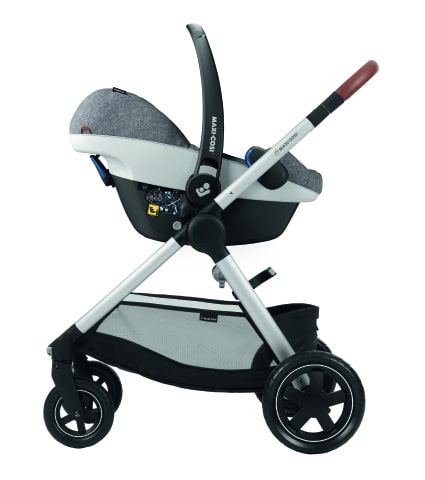 Flexible travel system
Compatible with all Maxi-Cosi and Quinny pushchairs plus many other brands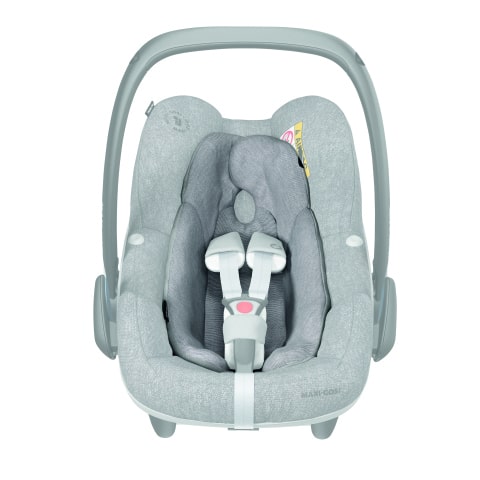 Comfy baby-hugg inlay
Offer your newborn baby a better fit and lying position with an additional inlay that hugs your baby, which includes a separate head pillow.
Product description
Discover the Maxi-Cosi Pebble Plus, the baby car seat that embraces your baby offering state-of-the-art safety performance and optimal comfort and ease of use from birth to approx. 12 months.
The Pebble Plus complies with the latest car set safety regulation known as i-Size (R129) and is recommended for use with the 2wayFix base offering a secure and rigid connection to the vehicle seat and easy click-and-go installation, but can also be installed using the car's seat belt. The included baby-hugg inlay offers a better fit and lying position for your newborn for optimal comfort and the impact-absorbing material in the top side wings provides enhanced safety in a side impact collision. Compatible with all Maxi-Cosi and Quinny pushchairs, as well as many other brands, the Pebble Plus can be easily clicked onto a pushchair to create a flexible travel system. As part of the 2wayFamily, the Pebble can be used in combination with the 2wayPearl toddler car seat and 2wayFix base for i-Size safety and click-and-go installation right from birth.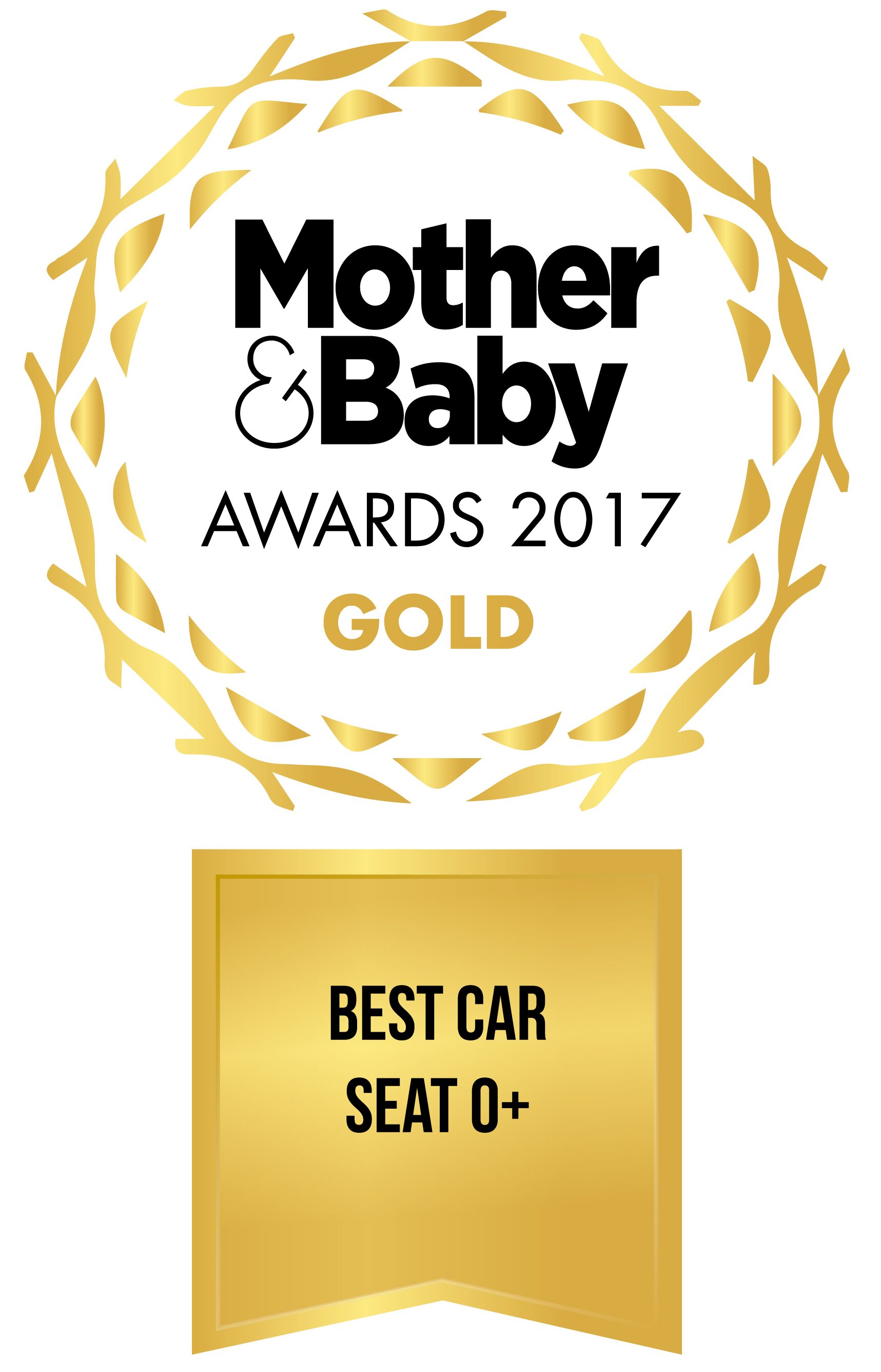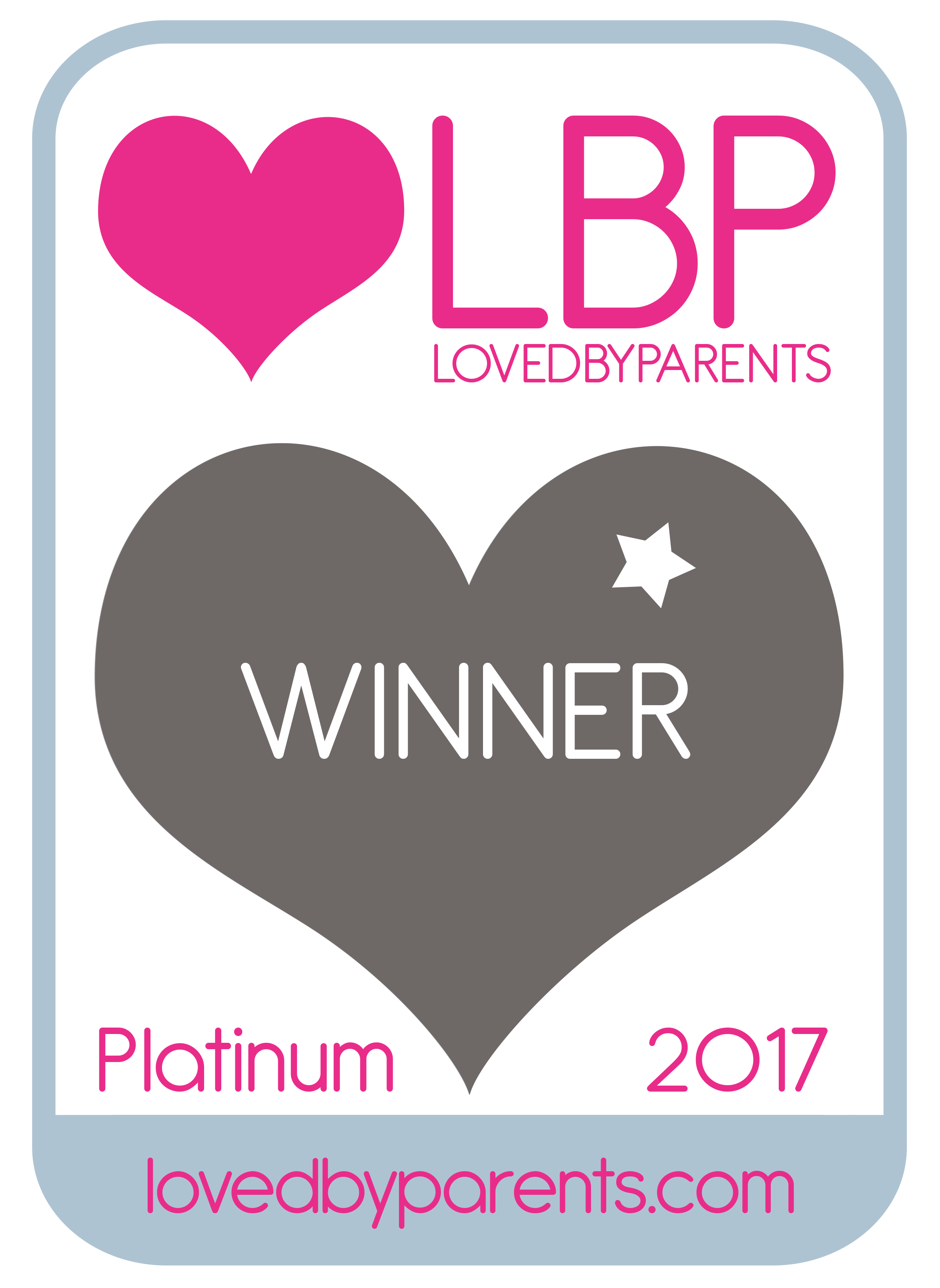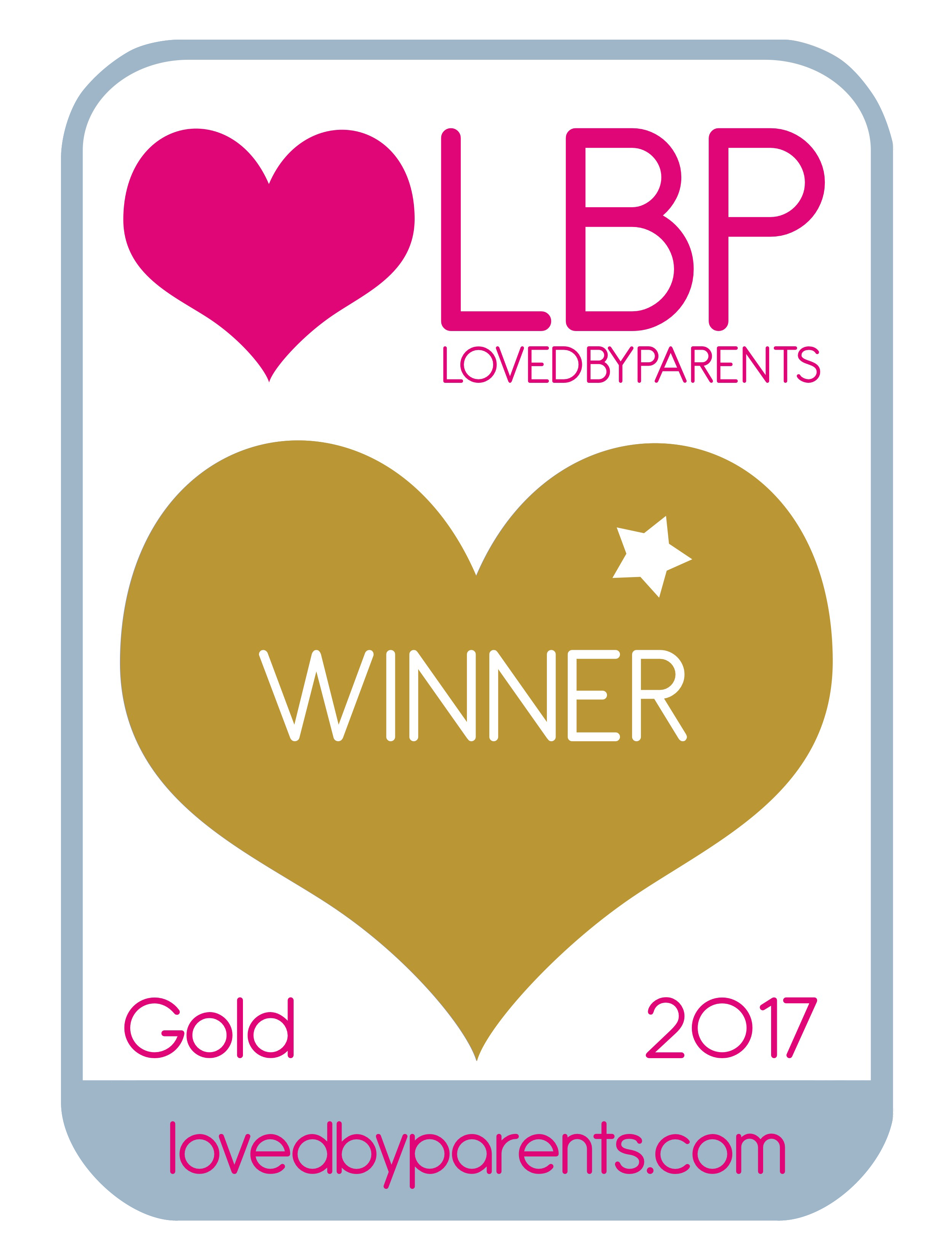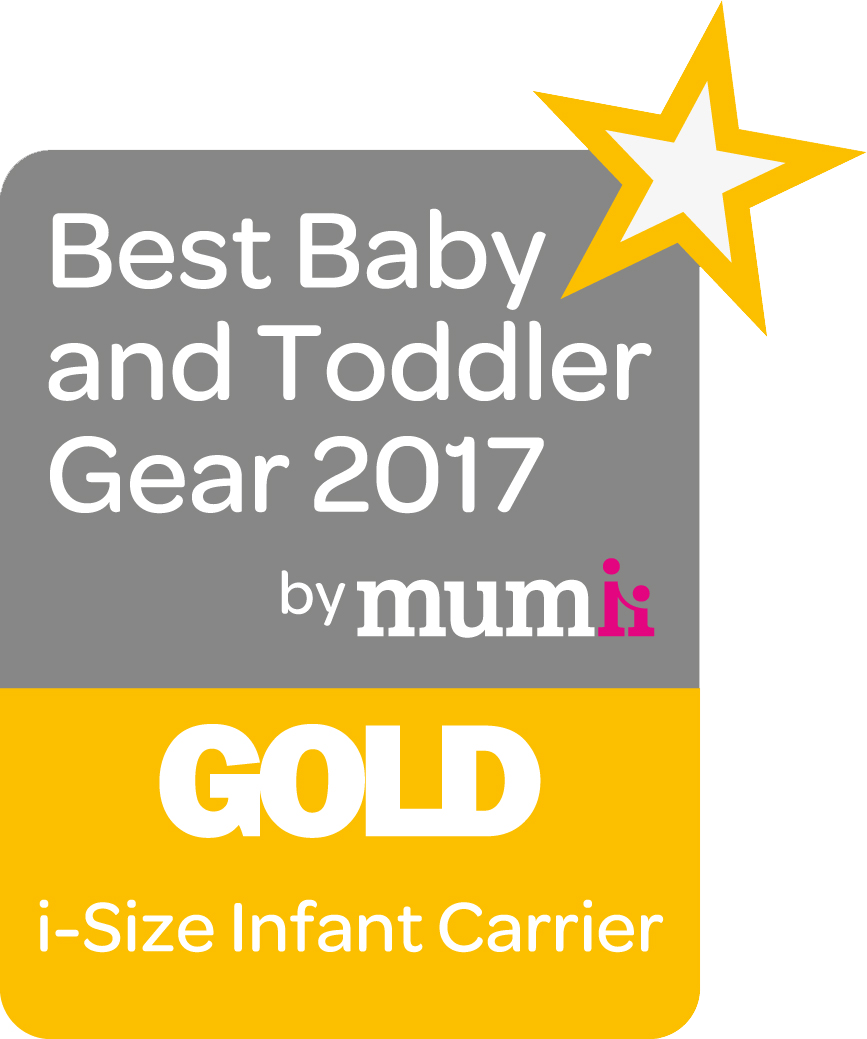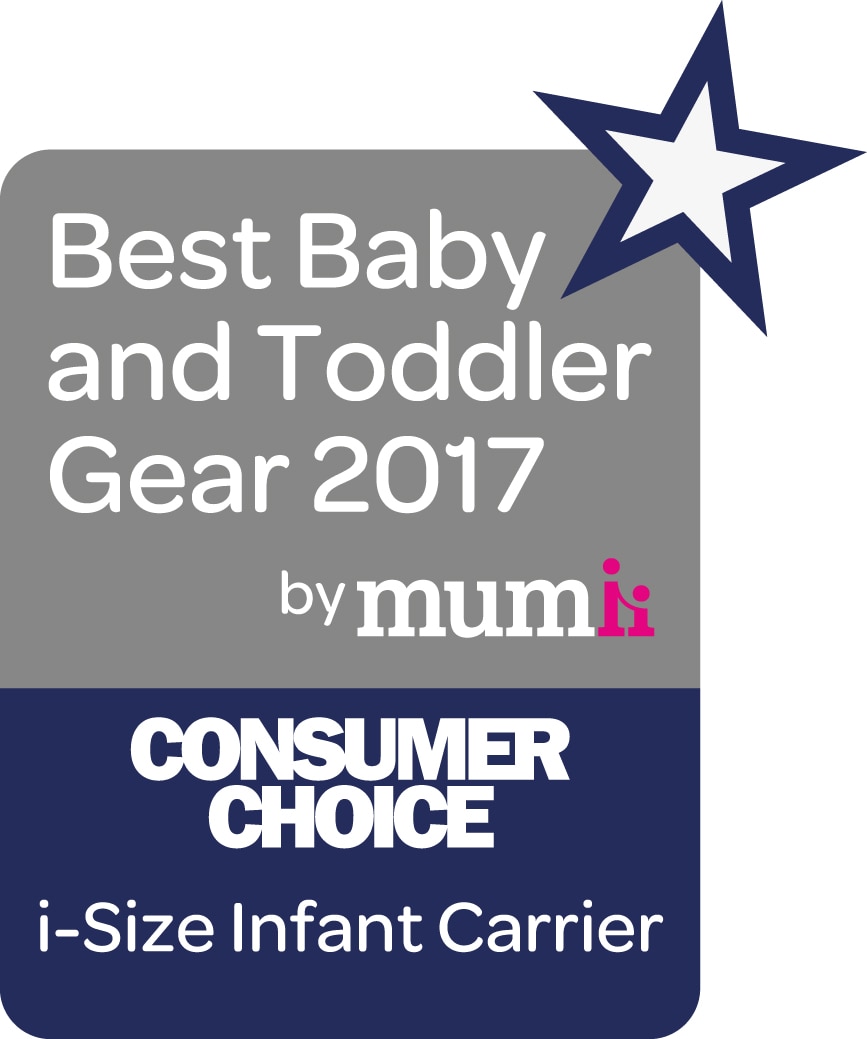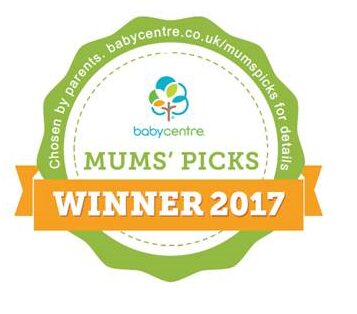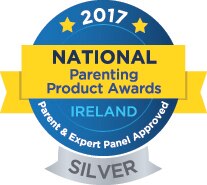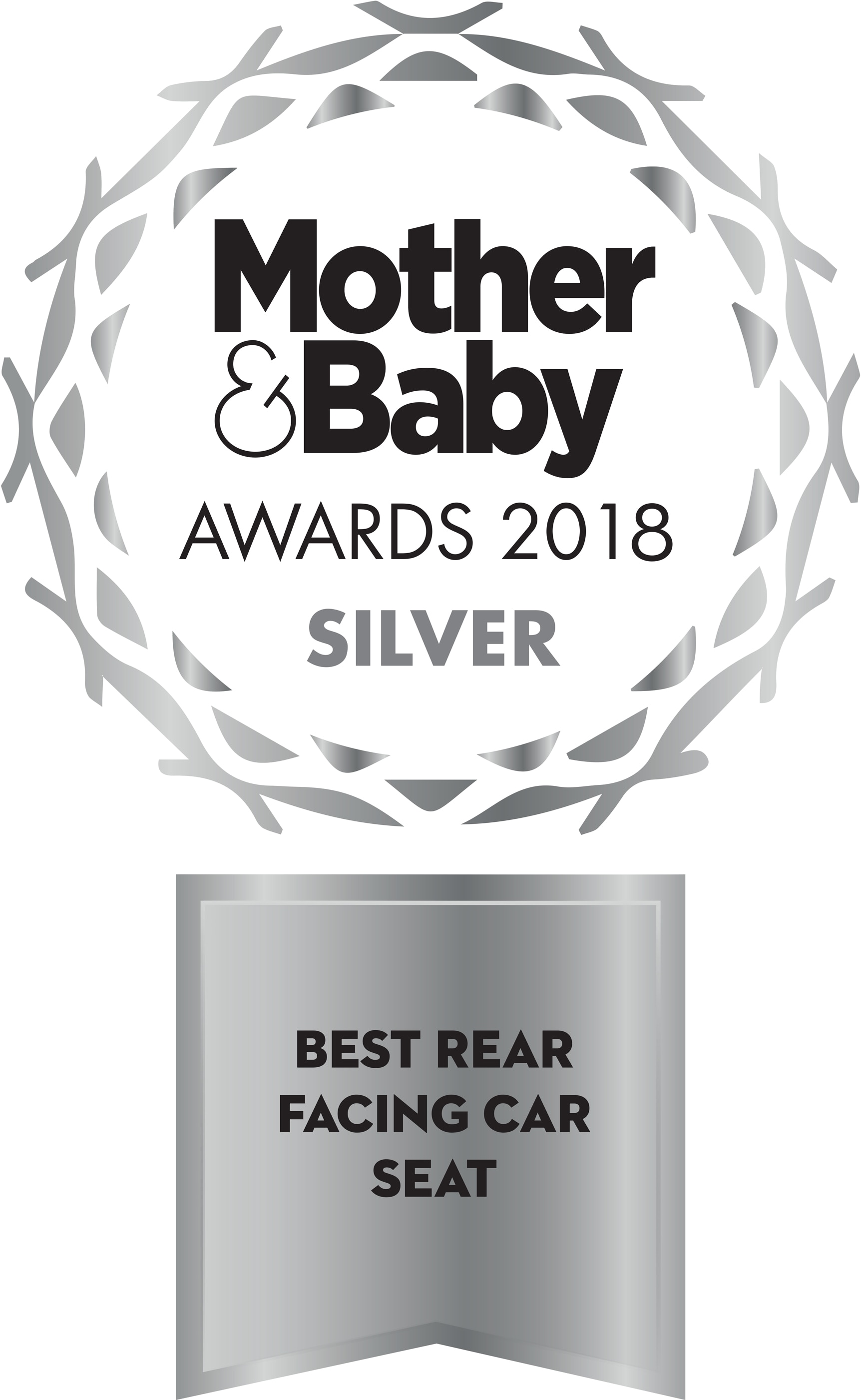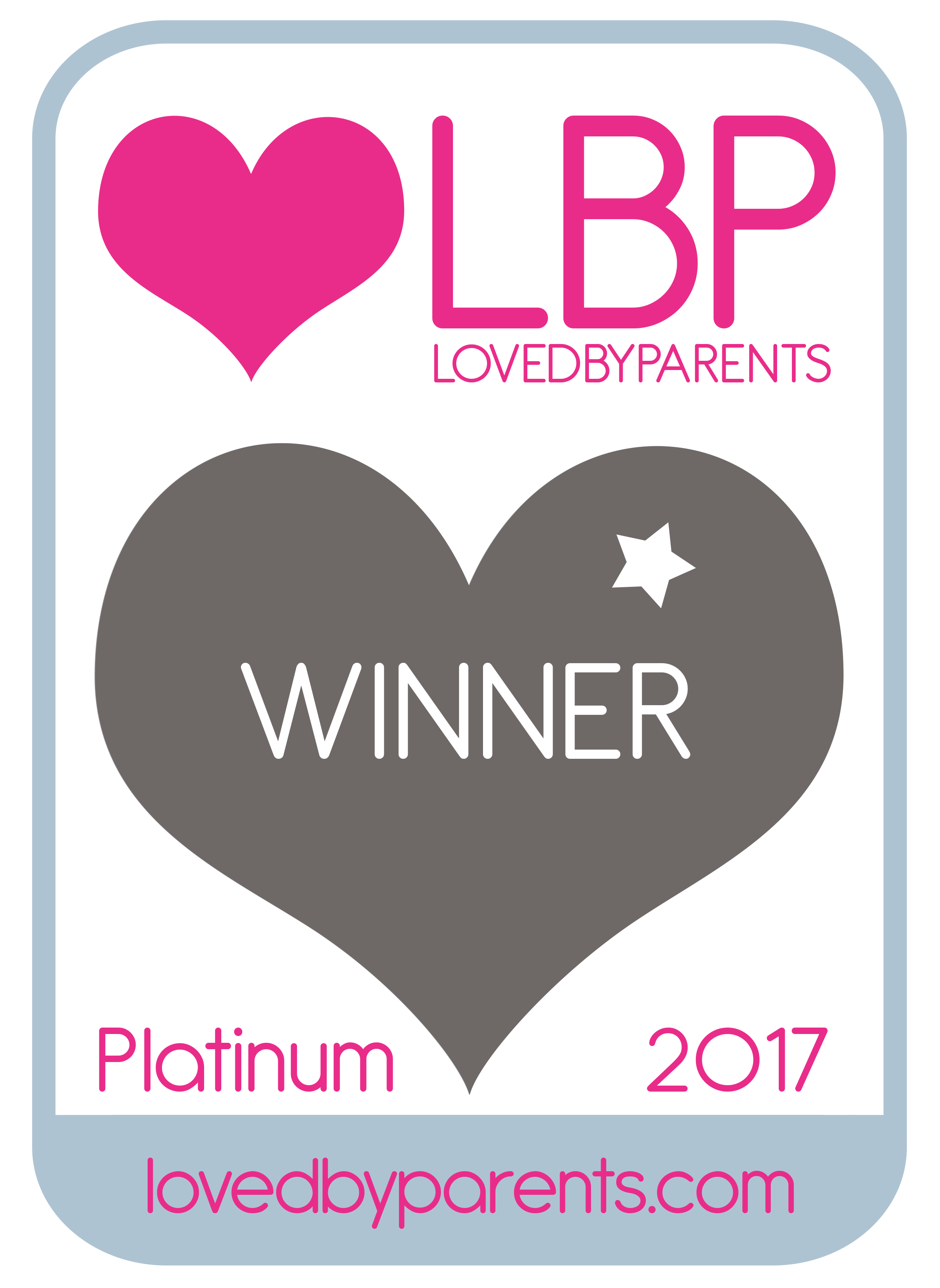 See it in action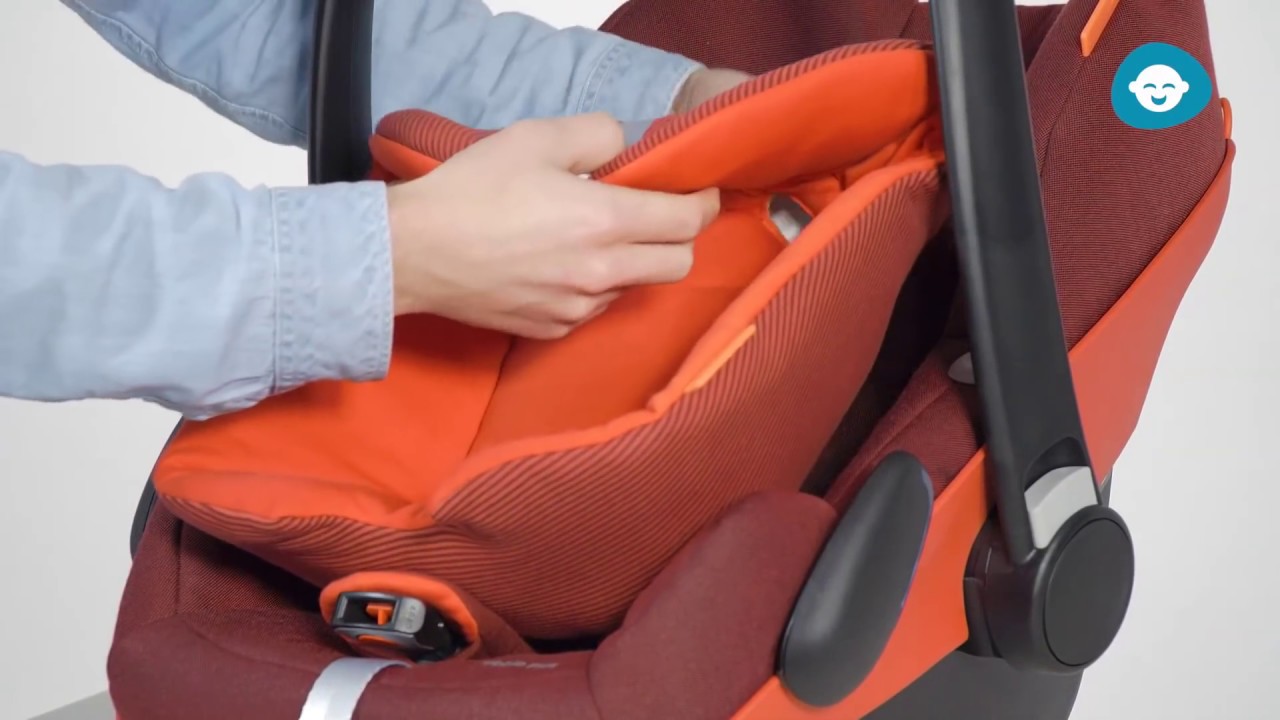 Share your Maxi-Cosi moments #myMaxiCosi