Perfect anchorage for Jade, Pebble Pro i-Size and Pearl Pro i-Size
From birth up to approx. 4 years
From 45 to 105 cm
0 - 18 kg
Why Choose Me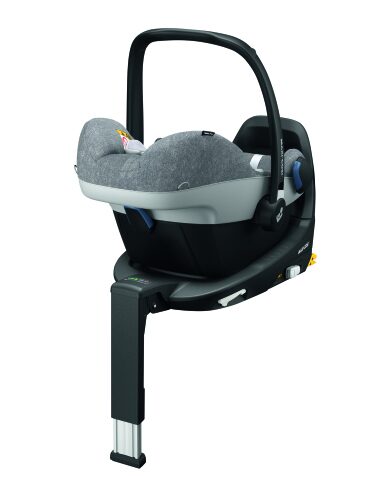 i-Size safety
Compliant with the latest European i-Size safety standard, your child can use our rear-facing follow-up toddler seat until they're around 4 years old.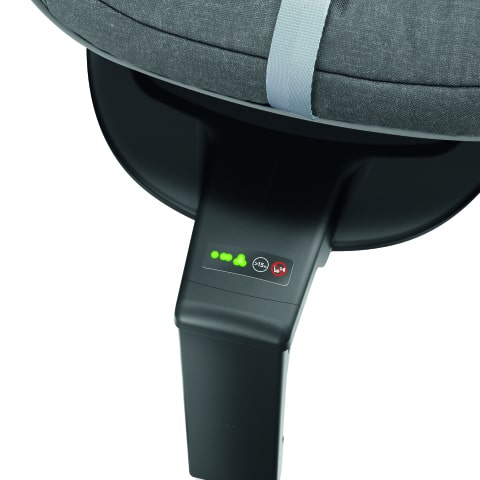 Installation feedback
You don't have to worry about installing things the wrong way because our light and sound indicators make sure you do it right.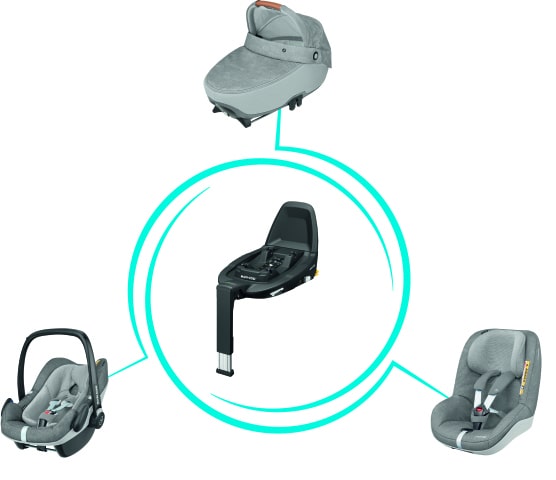 Click & Go installation
Reduce the risk of an incorrect installation by attaching your baby car seat to an ISOFIX base unit.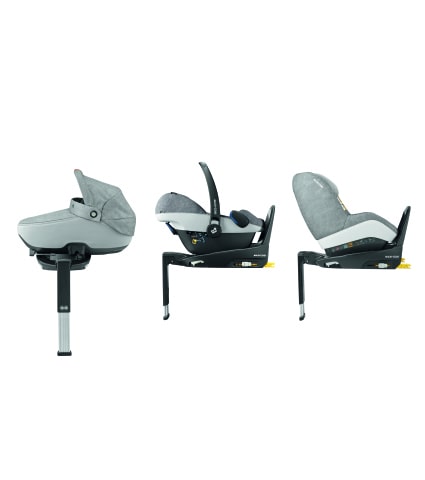 Long-time use
Use the FamilyFix3 both with baby and toddler car seats for long-time use of up to 4 years.
Product description
The Maxi-Cosi 3wayFix provides the safest way of transporting children, enabling rearward-facing travel from birth up to approx. 4 years. The 3wayFix is part of the 3wayFamily providing the perfect anchorage for the Jade car cot, Pebble Pro i-Size and Pearl Pro i-Size car seats. All of these seats are i-Size (ECE R129) compliant and thereby offer state-of-the-art safety performance. The 3wayFix is also compatible with the Rock baby car seat and Pearl Smart i-Size toddler car seat for alternative i-Size travel solutions.
Thanks to the use of ISOFIX, the 3wayFix is very easy to use and offers Click & Go installation of a car cot or car seat. This base unit provides visual and audio confirmation when the connection is secure.
Share your Maxi-Cosi moments #myMaxiCosi